He grew up with a brother and a sister, both younger than him. He was raised in Pretoria, South Africa. Elon Musk is an entrepreneur, a remarkable businessman, and one of the wealthiest people in the world.
CHILDHOOD STRUGGLES
His parents divorced when he was merely 9 years old. He then decided to live with his father but regretted the decision later as he describes his father to be a terrible human being.
He was an introverted and socially awkward child; he was bullied throughout his life. In fact, he has once admitted to the hospital after a group of boys pushed him down the staircase. He also suffers from Asperger's syndrome.
EARLY EDUCATION
At an early age, when he was around 10 years old, he developed an interest in computing and video games and owned an 8-bit home computer, the Commodore VIC-20. He learned computer programming using a manual and sold the code of the video game he created, called 'Blaster' to a magazine company.
He attended Waterkloof House Preparatory School and Bryanston High School and later graduated from Pretoria Boys High School.
Taking advantage of his mother's nationality, before moving to Canada and enrolling in Queen's University, when he was 17, he attended the University of Pretoria. This helped him to avoid the mandatory military service of the South African Military.
He worked part-time at a farm and lumber mill. He transferred to the University of Pennsylvania at the age of 19 and received a Bachelor of Arts degree in Economics and a Bachelor of Science degree in Physics. At the age of 24, he moved to California after being accepted to a Ph.D. program in materials science at Stanford University. But he dropped out of Stanford just after two days and decided to pursue a business career by launching an internet start-up.
CAREER
Elon Musk founded a software company along with Kimball and Greg Kouri is known as Zip2. He also said that before the company became successful, he couldn't afford an apartment and instead rented an office, slept on the couch, and shared a single computer with his brother.
In 1999, at the age of 28, Musk co-founded X.com, an online bank that later merged with Confinity and formed PayPal. eBay acquired PayPal, and Musk was the largest shareholder. And this became the turning point in his life as his career kept on succeeding.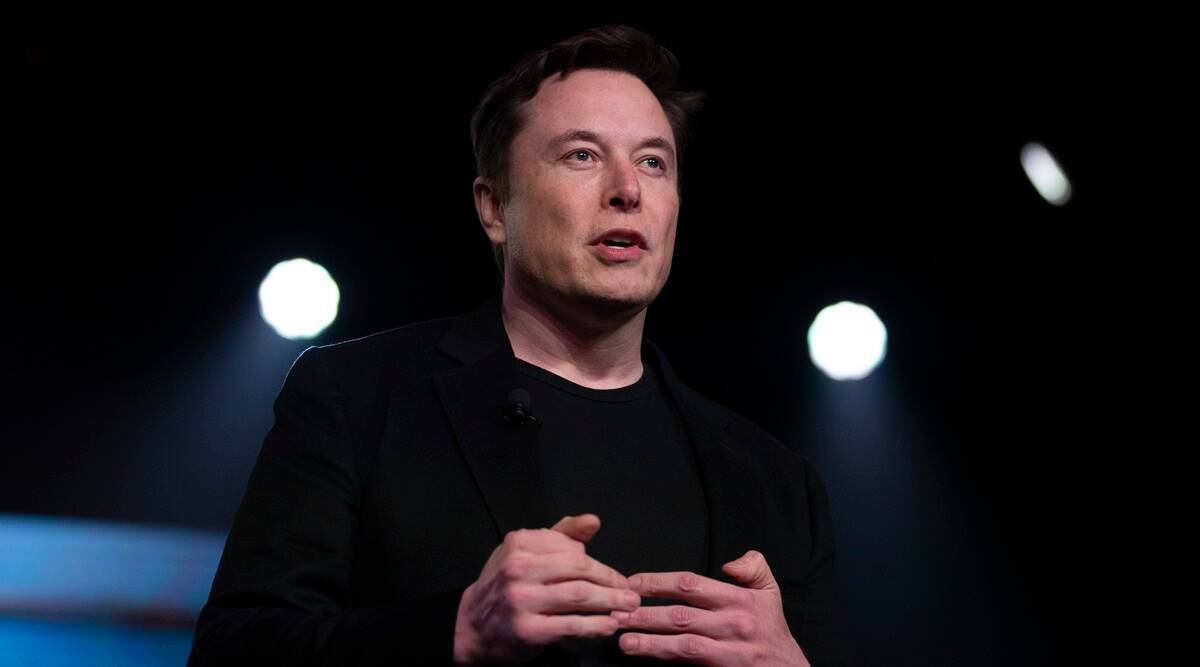 In 2002, Musk founded an aerospace agency, SpaceX; and is presently the CEO of the company. He became the CEO of Tesla in 2008, which he joined as a Chairman in 2004. He later founded The Boring Company and co-founded Neuralink and OpenAI, adding to his long list of laurels.
Also Checkout: 125-year-old Yoga Guru: Lie, Truth, Propaganda, and Facts