Pilavullakandi Thekkeparambil Usha, often known as P.T. Usha, is an Indian athlete. She is sometimes referred to as the "Queen of Indian track and field." She was a sporting legend who encouraged hundreds of Indian women to pursue sports as a vocation. PT Usha's success story is an inspiration to women all across the world, despite the fact that she was born into a low-income home.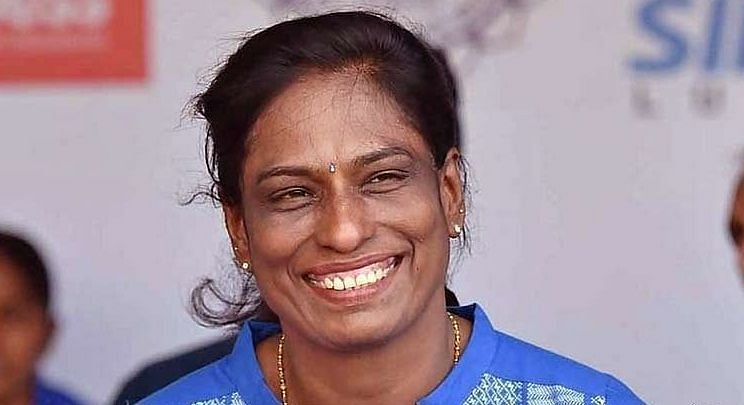 Early life
P.T. Usha was born in the Kerala hamlet of Payyoli. She was unable to enjoy her childhood because of her family's poverty. Usha was always interested in sports and participated in a variety of contests from a young age. Despite the fact that her family struggled to make ends meet, Usha's love of athletics and sports helped her achieve new heights. She easily defeated the school champion, who was three years her senior, in a school race. She is frequently referred to as the "Payyoli Express" and the "Golden Girl."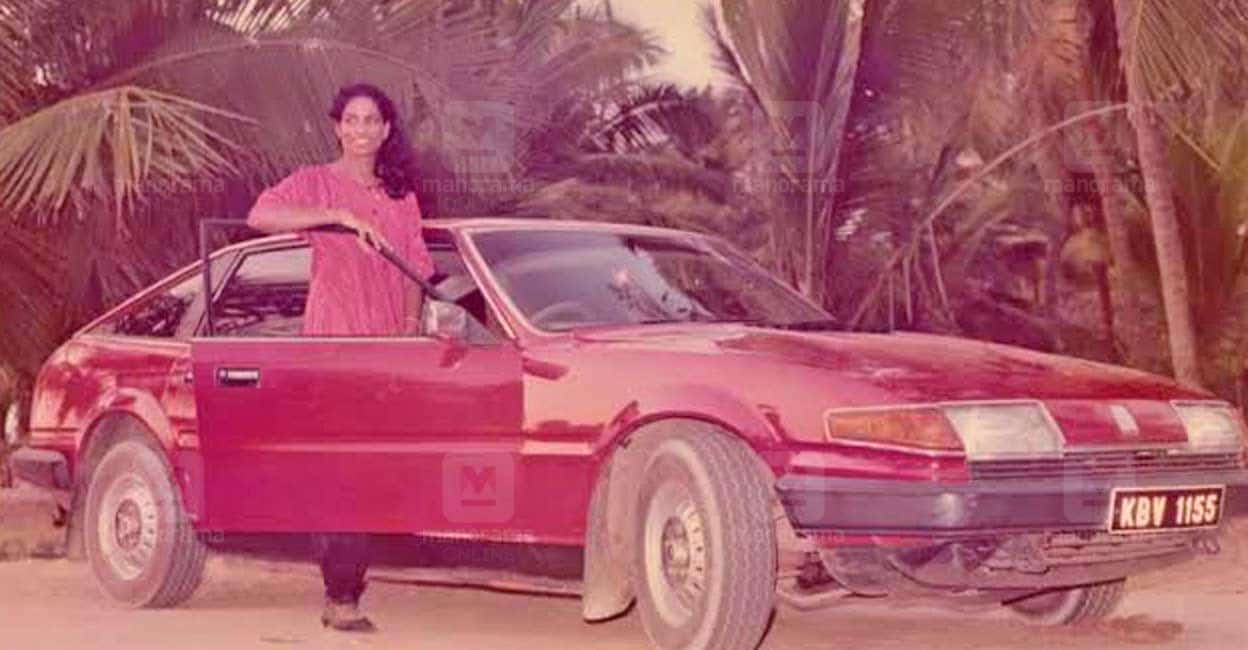 Her athletic career
P.T. Usha received Rs. 250 scholarships from the Kerala Government in 1976. This enabled her to represent her district once the government established a sports school exclusively for women. OM Nambiar notched PT Usha during a trophy distribution event in 1977. In an interview, he stated that he was fascinated by "Usha's slender body and rapid walking manner." He felt she had the potential to be a great sprinter.
Usha began coaching under him the same year. She won a variety of medals in the sports contests she competed in while under his tutelage. Usha won six medals at the interstate junior competition in 1978. She won 14 medals in the Kerala State College Meet. She went on to win many medals at the 1979 National Games after winning several medals at the competition. Furthermore, she established many meet records in the 1980 National interstate meet.
Olympic Games in Los Angeles, 1984
Her finest performance came at the 1984 Summer Olympics in Los Angeles. Her results in the 100 m and 200 m at the World Championships in Moscow, however, were so terrible that she decided to focus on the 400 m hurdles.
She defeated Asian Champion M. D. Valsamma to qualify for the Olympics in Delhi. At another pre-Olympic trial, she ran 55.7 seconds faster than American top sprinter Judi Brown.
At the games, she established new Commonwealth marks by running 56.81 seconds in the heats and 55.54 seconds in the semi-finals, and she advanced to the final.
She finished fourth in the final with a time of 5.42 seconds. She was just 1/100th of a second slower than the bronze model.
That occurred when one of her competitors made a false start, causing her to break her rhythm and go off the blocks at the restart.
A later stage in her career
Usha won six medals in the 1985 Jakarta Asian Championships, five gold and one bronze. She established a record for the most gold medals won at a single event in the championships' history. Usha tied the Asian record set by Chi Cheng of Taiwan with her first two victories. A week later, in the 1985 Canberra World Cup, she improved on her personal best in the 400 m.
She won four gold medals in the Asian Games in 1986. "Usha is a first-class athlete, a fierce opponent, and a lovely runner to watch," British athletics coach Jim Alford remarked during the Games, "She is full of possibilities. She has the potential to be world-class if properly guided."
We can learn a lot from PT Usha's narrative.
She is now the committee chairman of the Indian Talent organization, which organizes the National Level Indian Talent Olympiad tests in schools throughout India. In 1985, the Indian government bestowed the Padma Shri honour upon her.
P.T. Usha's sporting career and moments of glory are imprinted in the minds of many people. P. T. Usha is still an inspiration to female athletes all over the world. With her dedication and hard work, she conquered the challenges and obstacles in her life. Whether it was financial constraints, poor facilities, or health issues, she addressed them head-on and triumphed. Finally, we must believe in ourselves and work hard to achieve our goals.
Also Read: "I am an essential element, which has gone to build India" Honouring Maulana Abul Kalam Azad on his Death Anniversary