Jeff Bezos is the founder and executive chairman of Amazon. He has served as the CEO, chairman, and president of the company previously. He founded Amazon in late 1994, on a cross-country road trip from New York City to Seattle.
When he was only four years old, his parents got a divorce and his mother married a Cuban immigrant, Miguel Mike Bezos and they later adopted Jeff and changed his surname to Bezos which was originally Jorgensen.
From his childhood, Bezos was interested in technological and scientific things.
During his high school years, he worked at McDonald's as a short-order line cook during the breakfast shift.
He attended the Students Science Training Program at the University of Florida. While giving his graduation speech he told the audience that he dreamt of the day when humanity would colonize outer space.
He graduated from Princeton University with a degree of Bachelor of Science in electrical engineering and computer science with a 4.2 GPA. He was a member of one of the oldest academic honor societies in the US, known as Phi Beta Kappa (ΦΒΚ), and is often regarded as the most prestigious one.
After graduating in 1986, he was offered jobs at Intel, Bell Labs, etc. He started working at a telecommunications startup, 'Fitel', where he built networks for international trade. He joined D.E. Shaw & Co.; a newly founded hedge fund centered around mathematical modeling in 1990 and worked there until 1994. He became the fourth senior vice-president of the company.
He left the job and founded Amazon in his garage on July 5, 1995. Initially, the company began as an online bookstore and has since elevated to a variety of other e-commerce products and services; providing video and audio streaming services as well.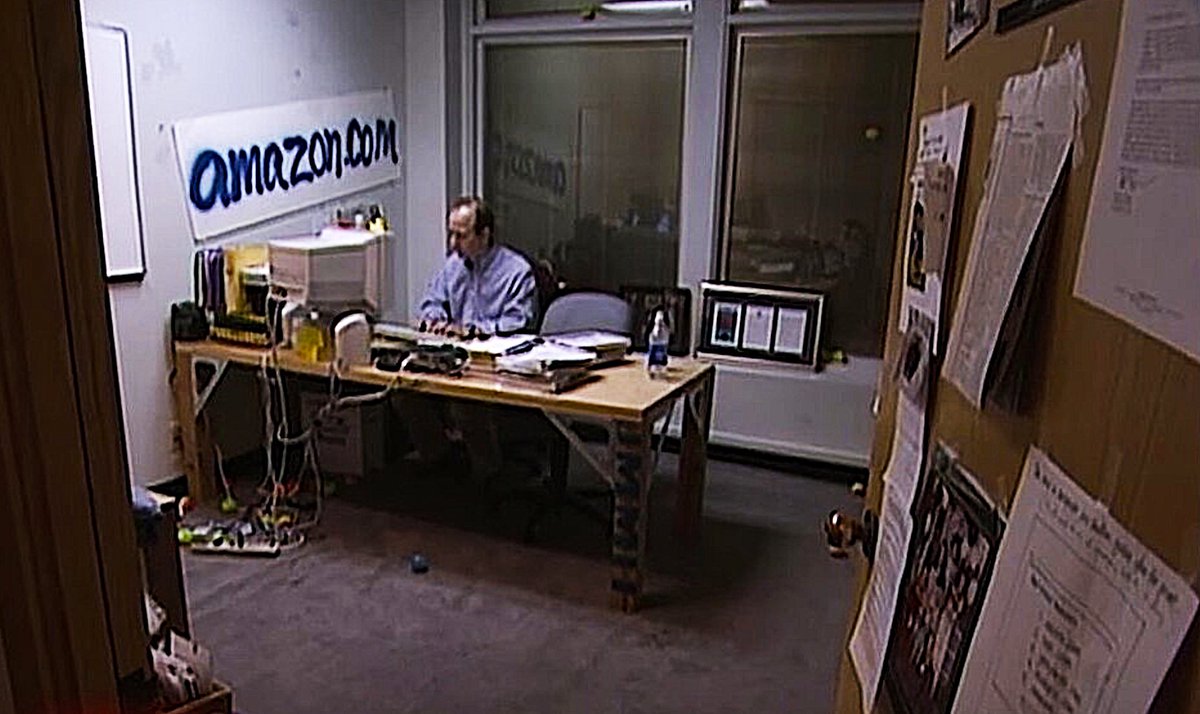 His parents offered him approximately $300,000, which accepted and invested in Amazon. He warned early investors that there is a high chance of about 70% that the company would go bankrupt. In 1998, he expanded the company, introducing online sales of music & video and the company's products to add a variety of other daily essentials. In 2002 Amazon launched Amazon Web Service. In the same year, he founded Blue Origin, an aerospace manufacturer and suborbital spaceflight services company. In 2007, they launched Amazon Kindle. And they kept expanding the company by investing and launching more consumer goods.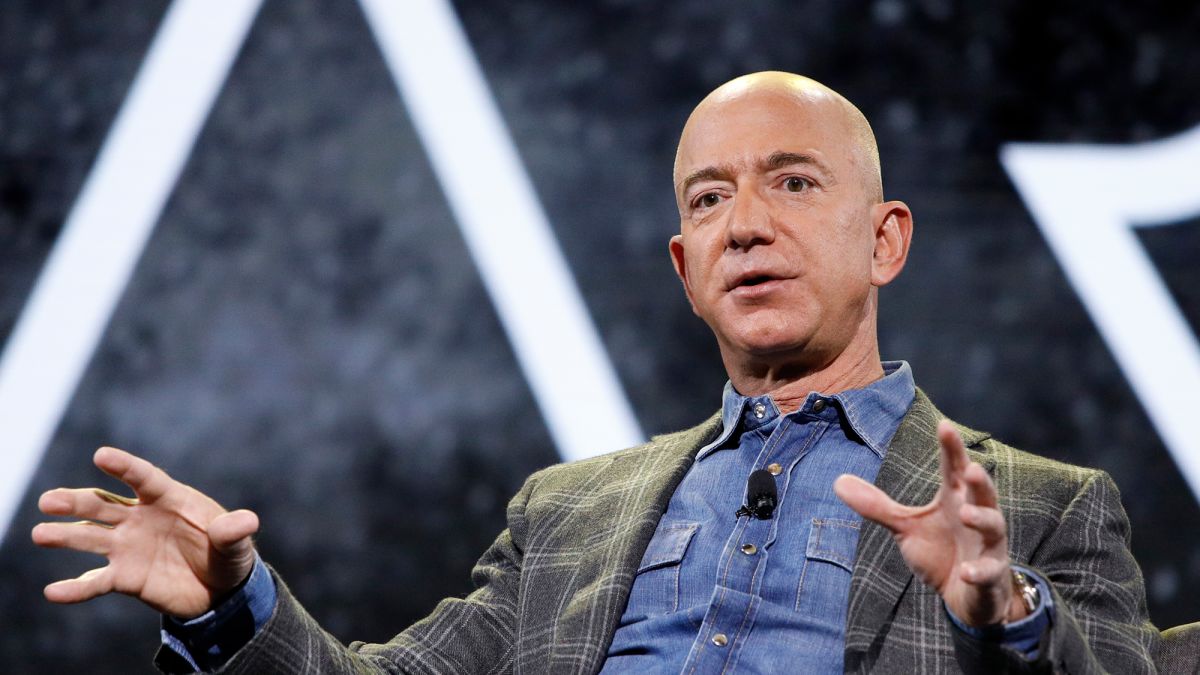 In October 2013, Amazon was declared the world's largest online shopping retailer in the world. And it still holds that badge of honor to date.
In the third quarter of 2021, Bezos announced he would step down from his post as CEO and would become the executive chairman.
Jeff Bezos is still the world's richest man, with a fortune of $177 billion.
Also Checkout: Shakuntala Devi, "The Human-Computer"