Brandie Stelly, the co-founder of VOICES of Acadiana had gotten married at the ripe age of 18. She was with her husband for around 15 years, unaware that she was in an abusive relationship.  "I didn't realize what I was in an abusive marriage," she said.
After they went on their own ways and got divorced, her ex-husband always knew where she was. It went so far that one day her co-worker texted her saying her ex-husband is parked down the street and just sitting in his company car; Brandie had to have the police escort her to her office.
She eventually took a protective order against him, but that didn't stop the emotional challenges. In fact, a few weeks later, she found a severed and bloody pig leg in their children's diaper bag with a note that said the boys wanted it as a souvenir from when he went hunting.
Despite the protective order being in place, Brandie's ex-husband still stalked and harassed her while she remained silent, too afraid to call the police. When she got into a new relationship, things went from bad to worse.  One day, her ex barged into her house and threatened to kill himself and other people.  This continued until the protective order even expired.
Brandie's ex-husband had been remarried and divorced twice after her and was engaged again for the fourth time when his fiancé filed for a protective order after she abused her. She then approached Brandie and his second and third wives to testify against him. When he heard that all four of them were together against him, he let go of the petition he had filed for a reciprocal protective order.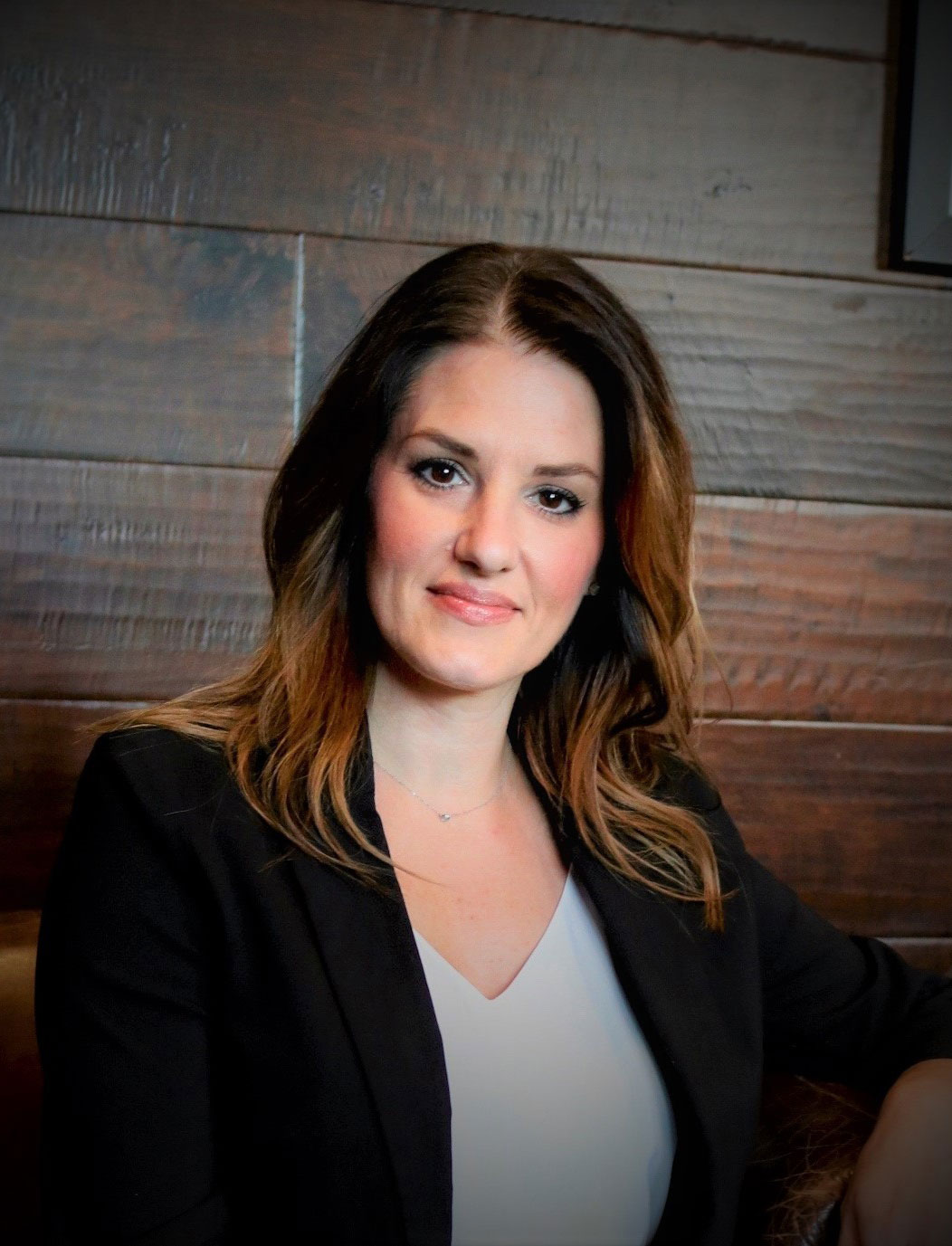 Brandie then met a staff attorney at Faith House and fought for sole custody over her children. They ruled in her favor and she managed to get a permanent protective order for herself and her children, knowing that he was already previously aggressive towards them and it could escalate even further.
Brandie Stelly then confounded VOICES of Acadiana. "Our mission is to advocate for victims of domestic violence by actively working towards systems change, educating and raising awareness around domestic violence and survivor outreach to break the generational cycle of abuse," she said, with regards to the organization.
"Using my voice to break the silence against domestic violence was difficult but getting my life back has been worth it!"
Also Checkout: Viswanathan Anand: The Chess Wizard