Nikola Tesla's mother could make home craft tools and mechanical appliances and had the ability to memorize Serbian epic poems. Tesla had creative abilities and an ability to recall an image from memory with high precision for a brief period after seeing it only once (also known as eidetic memory), which he inherited from his mother's genetics and influence. He could perform integral calculus in his head which made his high school teachers accuse him of deception.
He moved to Karlovac from Smiljan to attend his high school. He became interested in demonstrations of electricity by his physics teacher. He graduated from high school in 1873, completing a four-year term in three years.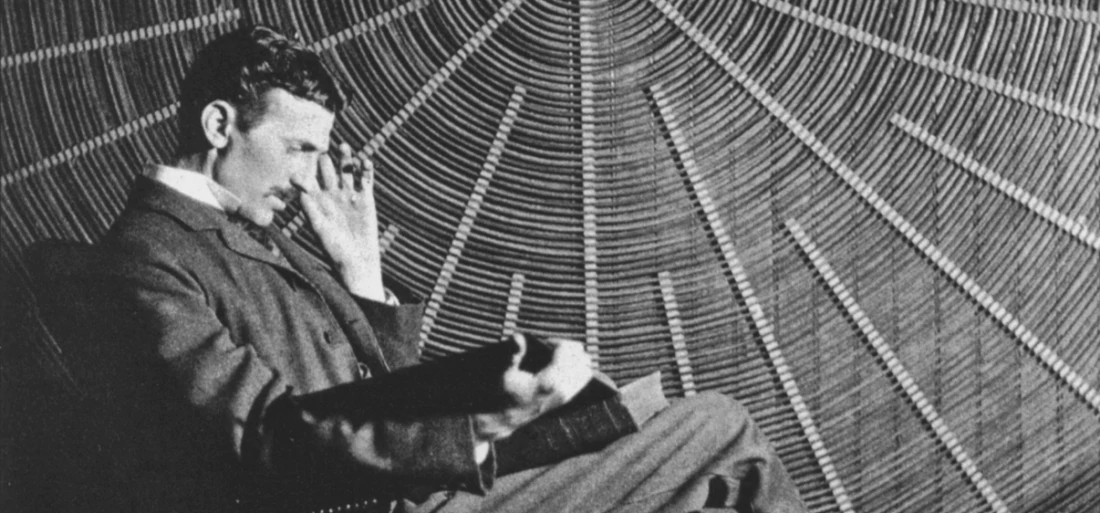 He came back to Smiljan and was bedridden for 9 months as he contracted Cholera. He suffered a near-death experience many times. His father, who had originally wanted him to become a priest, changed his opinion and promised to send him to the best engineering college if he recovered from the illness.
After recovering from the earlier illness, he enrolled himself in College in Graz and got the highest grades in his first semester of the first year. He worked from 3 a.m. to 11 p.m. and got no Sundays or holidays.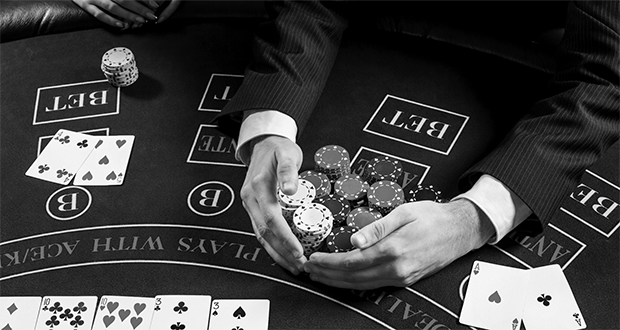 But tables turned when he began gambling in his second year. He gambled away his tuition fee and allowances. He was not prepared for the examinations as he would spend most of his time gambling. Therefore, he failed the last semester of the third year and never graduated from college.
Two of Tesla's uncles put money together and helped him get admission to Charles Ferdinand University, but couldn't enroll him in as he arrived late. He then migrated to Hungary in the year 1881 to work at a telegraph company. But he ended up working as a draftsman in the Central Telegraph Office after he realized the company wasn't functional.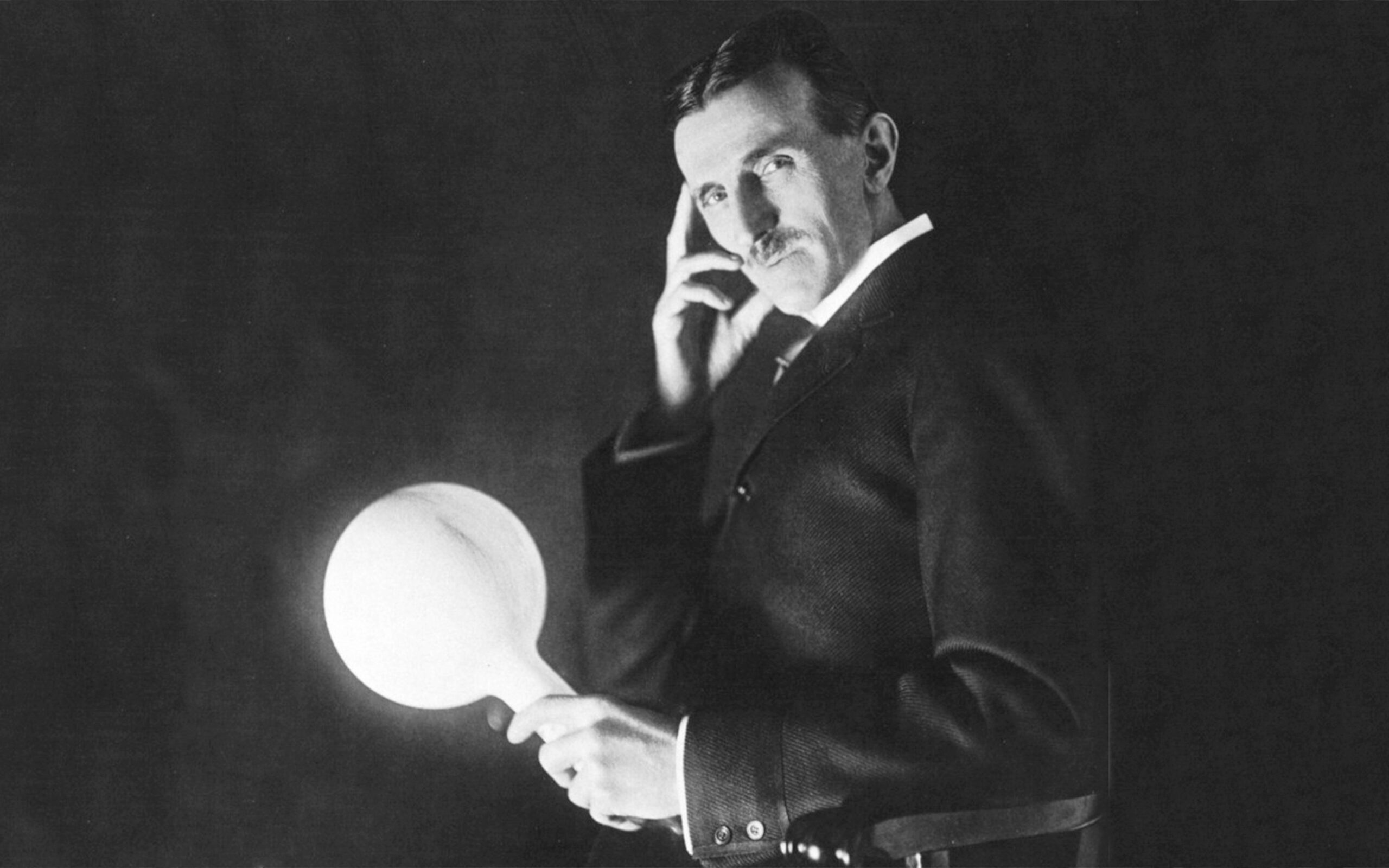 He made many positive changes there. In 1882, he got another job. He began installing indoor incandescent lighting around the city in the form of the electric power utility, which was the most novel industry of that time. He gained a lot of practical knowledge in electrical engineering while working there. In 1884, he immigrated to the US and began working at a shop with a workforce of several machinists, laborers, etc., struggling with the task of building the large electric utility in that city.
Tesla quit after working for six months and began working on patenting an arc lighting system that included a DC generator. His new system gained popularity in the technical press.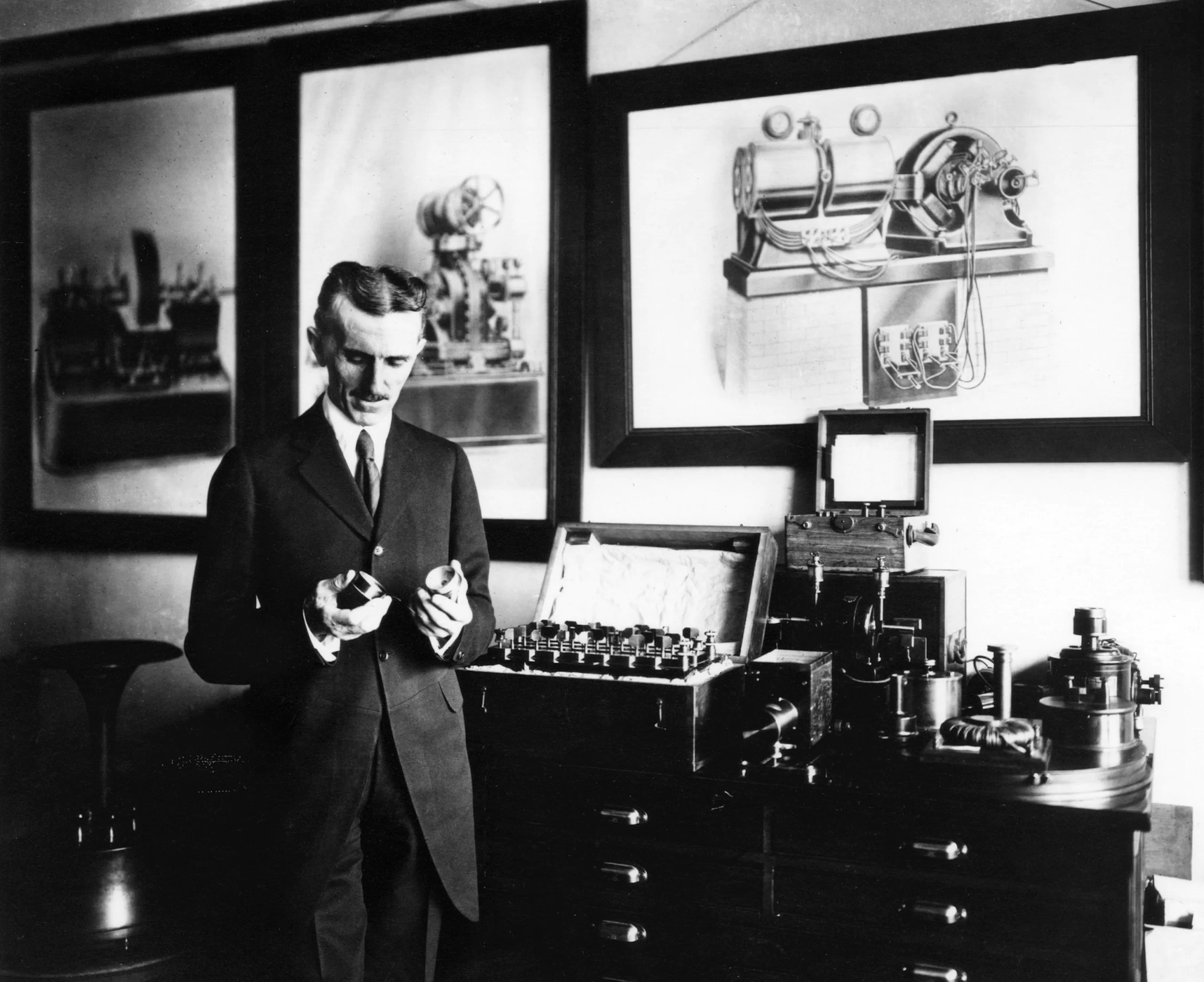 In 1887, Tesla along with Alfred S. Brown and Charles Fletcher Peck founded a company, known as the Tesla Electric Company, with each of them sharing ⅓ of the profit.
Throughout the 1890s he pursued his ideas for wireless highlights and worldwide wireless electric power distribution. He tried to put these ideas to practical use in his unfinished project. He experimented with a series of inventions in the 1920s.
Tesla spent most of his money, lived in various hotels, leaving behind unpaid bills, and died in 1943.
Also Checkout: Tracing the life of Winona Ryder