Know about the life story and history of children's favorite author, Roald Dahl.
Birth
Dahl was born on September 13, 1916, in Llandaff, Wales, to Norwegian parents Harald Dahl and Sofie Magdalene Hesselberg. Dahl was named after Roald Amundsen, the first man to reach the South Pole just four years before. A brave start to existence. His childhood, however, was marred by the deaths of his older sister, Astri, and his father.
The children were raised in the Religion of Norway, Norway's Lutheran state church, and were baptised in the Norwegian Church in Cardiff. Ellen Wallace, his grandmother, was a descendent of a Scottish immigrant to Norway in the early 1800s. Dahl's father was a wealthy shipbroker who died in 1920 with a fortune of £150,000 (about £4.5 million in 2016).
Schooling
Dahl's mother chose to stay in Wales rather than return to Norway to live with family because her husband wanted their children to attend English schools, which he thought to be the greatest in the world.
Dahl attended Repton School in Derbyshire from the age of 13 in 1929. He despised hazing and described it as a culture of ritual violence and status dominance, with younger boys forced to serve as personal servants to older boys, who were frequently subjected to horrific beatings. Dahl's early existence was marked by violence, according to his biographer Donald Sturrock.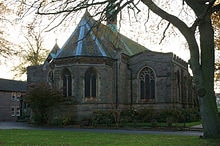 Dahl's works, which are also distinguished by his disdain for brutality and corporal punishment, express some of these darker memories.
During the war
As World War II loomed, the British started plans to collect up the hundreds of Germans living in Dar-es-Salaam in August 1939. Dahl joined the King's African Rifles as a lieutenant, commanding a platoon of Askari soldiers, indigenous troops serving in the colonial army.
Roald had the title of provisional wing commander at the end of the war (substantive flight lieutenant). He was declared unfit for future service due to the severity of his injuries sustained in the 1940 crash and was invalided out of the RAF in August 1946. His five aerial victories, certifying him as a flying ace, have been substantiated by postwar investigation and cross-referenced with Axis records.
Loss of the loved ones
Olivia, Dahl's seven-year-old daughter, died of measles encephalitis in November 1962. Dahl was "limp with sadness" after she died, and he felt guilty for not being able to save her. Dahl later became an advocate for vaccinations, dedicating his 1982 book 'The BFG' to his daughter.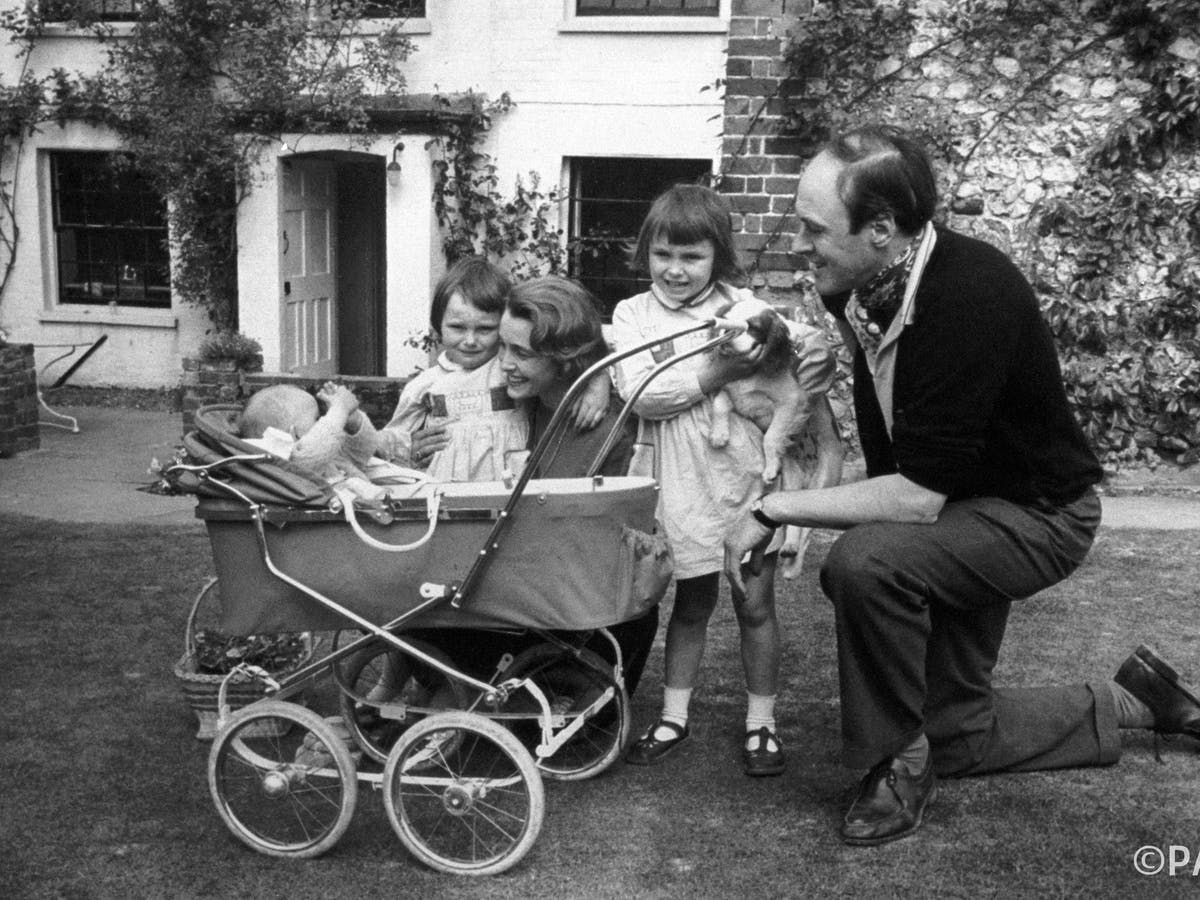 Dahl was honoured with the World Fantasy Award for Life Achievement in 1983, and he urged his children and readers to use their imaginations freely. "His soul was so large and so big," his daughter Lucy said, "he taught us to believe in magic."
Roald assisted in the development of the Wade-Dahl-Till valve in 1960, motivated by the need to help his son recover from brain injuries sustained in a car accident in New York. Following that came a rush of literary energy: James and the Giant Peach was published in the United States in 1961, followed by "Charlie and the Chocolate Factory" in 1962.
Roald Dahl then went on to write screenplays for James Bond films such as "You Only Live Twice" and "Chitty Chitty Bang Bang", as well as adult novels like "Kiss Kiss". "Fantastic Mr. Fox" was published in 1970, the same year that "Willy Wonka and the Chocolate Factory" was released on the big screen. "Danny the World Champion", "The Enormous Crocodile", and "My Uncle Oswald" were all published over the rest of the decade.
He was a spy; a pilot; a medical contributor; a children's loving author and most importantly, a loving father, husband and son.
Also Read: Inspiring Journey Of Albert Einstein