Despite chronic economic risks from the Covid-19 pandemic and government policies, the field of entrepreneurship still saw notch record highs.
Entrepreneurship is the process of unearthing new ways of amalgamation of resources. It became instantly popular among the young generation. The ability and capability of a young lot to develop, create, innovate and devise a product or service along with the uncertainties attached has given birth to blooming entrepreneurship. The prominent example of entrepreneurship is whenever the market is in need of products/services these enthusiastic people answer it with the new or improved services/products.
These young lot of entrepreneurs had big dreams and ability to establish, administer, and succeed in start-up ventures making profits. These people are the source of new ideas, innovation, and also help in boosting the economy. Entrepreneurs open new avenues for employment and also deals with all the risk that goes with it. Then there is a digital revolution which changed our world faster than ever. Knowledge and information are at our fingertips, unleashing new opportunities and basic services are being transformed into E-services. This has changed the scenario in the field of entrepreneurship too and there have been a wave of digital entrepreneurs. The unstoppable fuel engined and provided a roadway to new destinations.
Entrepreneurs have an ability to take the risk, a certain degree of flexibility along with their exemplary, visionary, and leadership qualities. What underpins a lot is the general idea that there is so much information streaming at us these days and recognising what it takes to be a successful entrepreneur is absolutely important and needed.
Remember OYO rooms, Ola, Swiggy, Byju's? These all are a startup which started from scratch and now touching heights of the business world. Some of the remarkable, most successful entrepreneurs making India proud had clawed their way to the top.
1. Ritesh Agarwal:
One of the most successful entrepreneurs of India. Dropped out of college and opened his start-up Oravel Stays. Later renamed it as OYO rooms. Ritesh scribbled the success story of entrepreneurship.
2. Sachin and Binny Bansal:
Actually started their start-up Flipkart. They used to deliver books to their customers on their own. Now they are India's one of the most successful entrepreneurs in India.
3. Bhavish Aggarwal:
They started "Ola" as a joint venture. After a submissive beginning, devoting initial 3 to 4 years to starting up, a phase of aggressive expansion, the startup reached a stage where it is working on building sustainability.
4. Vijay Shekhar Sharma:
He had a humble beginning from a village near Aligarh. He believed in the idea of dreaming big. His company "Paytm" is India's most used application for cashless transactions.
5. Shraddha Sharma:
Transforming a simple idea into a compelling start-up "YourStOry" is what made Shraddha a business icon today. The startup is based on the simple idea of telling stories of entrepreneurs.YourStOry is primarily based on sharing experience.
6. Nandan Reddy, Sriharsha Majety and Rahul Jaimini:
The startup, founded by Nandan Reddy, Sriharsha Majety and Rahul Jaimini, entered the food delivery market 2014 with their startup "SWIGGY". It became one of the fastest startups to become a unicorn.
7. Deepindra Goyal: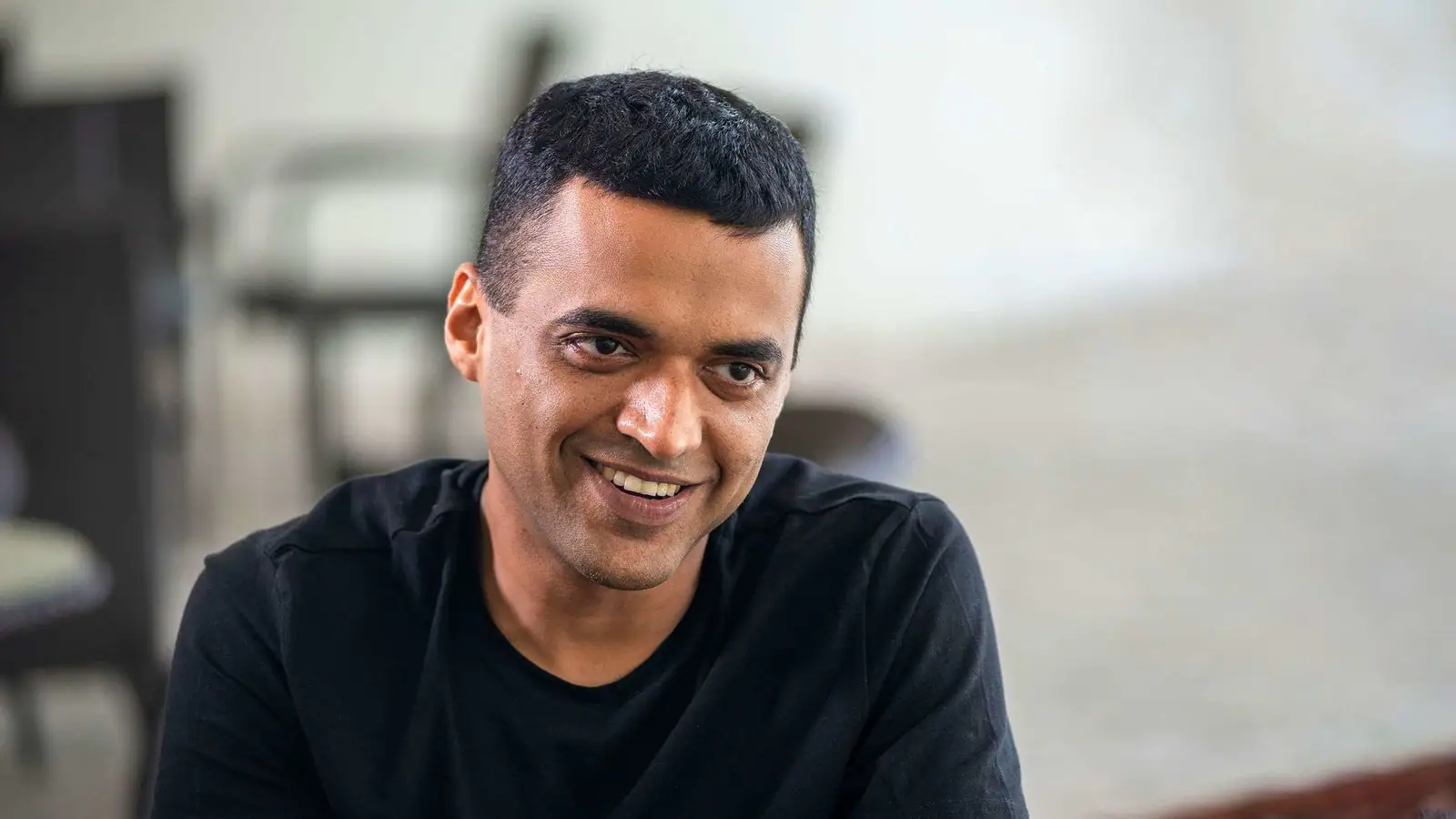 Deepindra's startup Foodiebay was the product of a very simple idea of providing food menus accessible to everyone easily. He started this in 2008 and renamed later as Zomato in 2010.
8. Kunal Bahl and Rohit Bansal: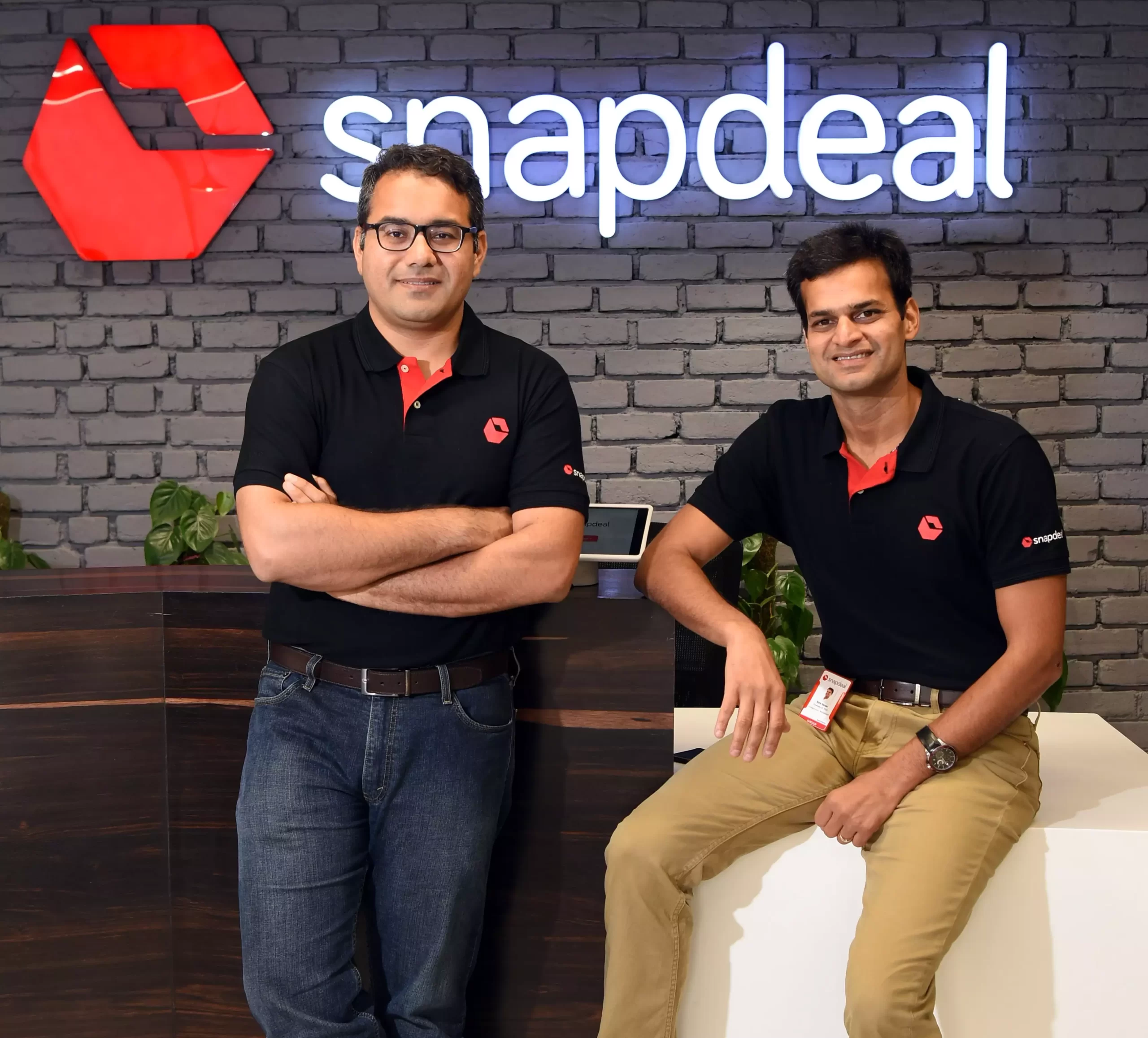 The founders of snapdeal worked really hard to make their start-up a successful tale. They worked with determination, zeal, grit, and who made it against all odds.
9. Upasana Taku:
Upasana have bridged the gap from idea to action and changed the startup landscape of India. She is the co-founder of the MobiKwik which was started from the apartment offices to venture capital funding. She was focused to simplify payment acceptance for retailers in India. Upasana Taku is the first woman to lead India's first payment startup.
10. Shabana Begum:
She started a baking company Sacred Oven and also Akhila of Alfa Creations, that specialises in designer hijabs (headscarves) and jilbabs (prayer gowns). The unique designs and creativity turned some heads with their idiosyncratic designs.
These are a few examples of the entrepreneurs who touched the pinnacle very early in their careers. They are still working and thriving for the benchmark set by their own selves. So, at the risk of sounding cliche, entrepreneurship really does open doors. So today, let's take a second to appreciate how far their entrepreneurial journey has come and also remember how much work there is left to do. Have these famous entrepreneurs encouraged you?
Maybe you'll be next on the list.
Also Checkout: 125-year-old Yoga Guru: Lie, Truth, Propaganda, and Facts