Environmentalist Joannah Stutchbury was shot dead outside her home in Kenya near Windson Country Club on Thursday night around 10 pm. This appears to be a targeted killing as she received multiple threats due to her campaign against the wetland development in a national park.
She was campaigning against the commercial developers to stop the destruction of the Kiambu forest and had allegedly been held at gunpoint earlier this year.
Her friends claimed that she was shot multiple times when she stopped her car to clear her driveway, on the outskirts of Nairobi.
Neighbors also pointed at murder and ruled out robbery as her body was found in her car, with its engine still running. With the handbrake on, the neighbors said the valuables were in the car and were not robbed.
The conservation community across the world expressed their shock and grief on Friday after the news of her killing came out. World-renowned wildlife conservationist, Dr. Paula Kahumbu broke the news on Twitter:
"Joanna Stuchburry was shot dead this afternoon known 4 her relentless attempts to protect Kiambu forest from developers – she was shot four times in her driveway nothing was stolen. May she Rest in Eternal Peace. May the culprits be caught &  punished."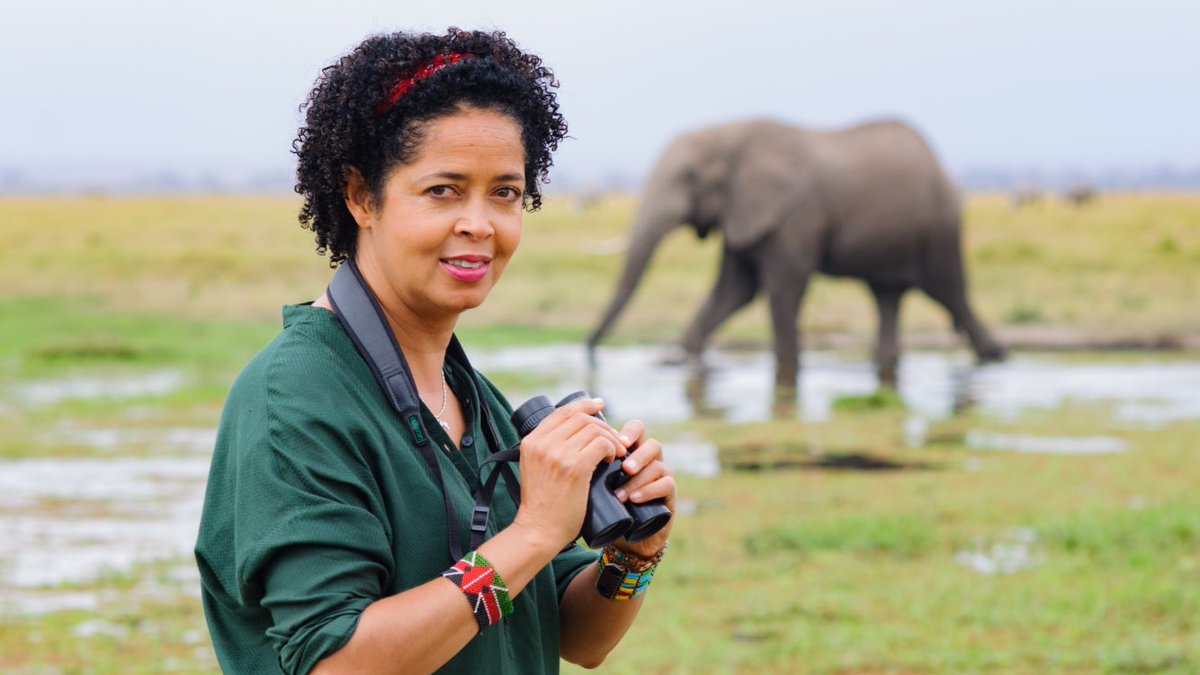 "There are a lot of bad things happening to the environment in Kenya. People are very scared, even of officials. There is a lot of fear, but no one imagined that someone would kill someone like Joanna, an old lady. This was deeply cowardly," she added.
"For the longest time, Joannah has been a steadfast champion for the conservation of our environment and is remembered for her relentless efforts to protect Kiambu forest from encroachment," Kenyan President, Uhuru Kenyatta said.
"We will not allow a few misguided individuals to continue shedding the blood of innocent people working hard to make Kenya a better place for us all," he added.
An official from the Kenya Forest Service told the local newspaper, "Joannah was a big help to [the Kenya Forest Service] and was a big voice against the destruction of Kiambu forest. We need a detailed investigation by the police to find out what happened and what was the motive. People should not forget what happened."
Condemning the killing of Stutchbury, the Kenyan branch of Amnesty International said: "Joannah was known for her actions in Kiambu county.
She never turned a blind eye when she saw any illegalities within the forest. We condemn this senseless killing and call for justice for Joannah and all the other environmental and human rights activists who've sadly lost their lives while defending the integrity of our environment and natural heritage,"
The Kiambu forest sits at the back of her ancestral home, which was bought by her family in 1982. She was living in the plot since the 1990s and was a third-generation Kenyan of British descent. 
Also Read:  Protests In Chhattisgarh Against The Construction Of Security Camp In The Name Of Roads