Remember when Parasite swept all international award shows, including the Oscars in 2020, with a record-breaking clean sweep?
While Korean dramas have a devoted fan base around the world, the success of Parasite sparked a spike in interest in Korean thrillers. #Alive and The Good Detective, two fantastic movies and shows released in 2020, have only added to the genre's growing popularity outside of the country. Nothing beats Korean thriller flicks when it comes to suspense. These are full of mystery, suspense, and numerous turns that will keep you watching till the very end. 
There are thousands of Korean films to see right now, and thriller flicks take acting, writing, and storyline to new heights. For fans of thrillers, crime, mystery, and tension, these Korean thriller films are a must-see. All of the films are classics in their own right. We've compiled a list of the most critically acclaimed films and television series that have gone on to become global cult favourites.
1. Mother
Mother, a drama film released in 2009, would undoubtedly be our choice for the greatest startling suspense thriller from South Korean films. A woman and her son, who has an intellectual handicap, are at the centre of the storey. The film is about a mother's uninvited caring and the lengths to which she will go to defend her child. At the conclusion of the film, there is a surprise aspect that will astound everyone who has seen the entire film.
2. Forgotten
This complex psychological thriller begins in 1997 with a young man witnessing his brother's kidnapping. Nineteen days later, the brother returns home with no recollection of what happened, as if the memories had been suppressed. Soon later, the man notices that his family is acting strangely, and when he goes to the police station to seek assistance, he discovers that the year is in fact 2019. His "brother" then kidnaps him, sparking a murder plot in which the man must figure out what happened to his "family" and clear his name, all while wondering if he's going insane.
3. Joint Security Area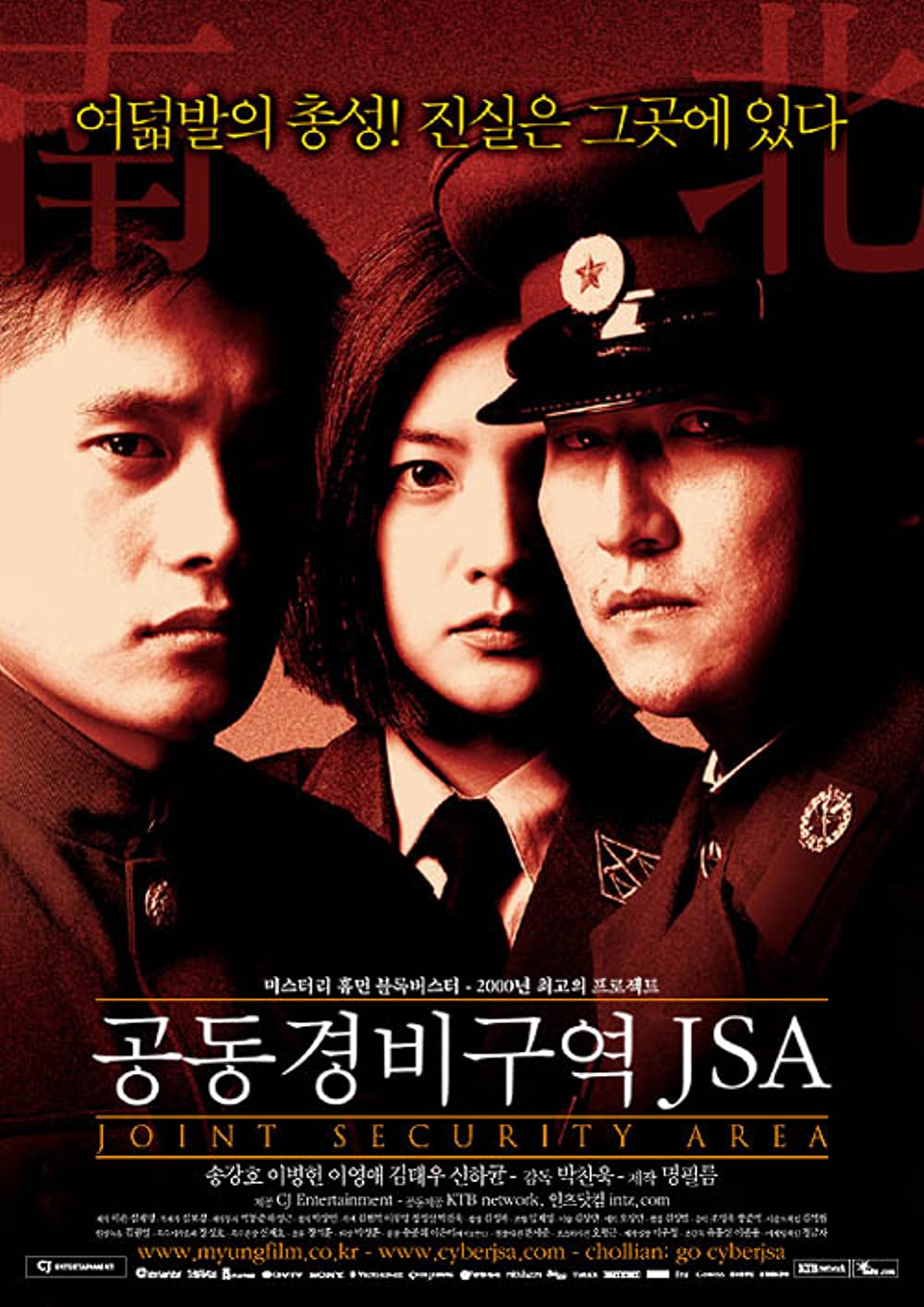 Another Park Chan Wook thriller in which a military disaster leads to an investigation. The film is set in the demilitarised zone (DMZ) between two Koreas. An investigation has been launched after two North Korean troops were murdered on the border. The investigator obtains contradictory accounts from both parties. One claims he fired in self-defence, while the other alleges the attack was planned.
4. I Saw The Devil
A popular and must-see film about a deranged murderer's violent revenge after killing a woman. This film is a must-see when it comes to revenge. A woman is murdered by a deadly psychopath. Soo Hyun, her secret agent fiance, decides to track down the killer himself. He apprehends the madman, beats him up, and then sets him free. The cat-and-mouse game begins.
5. Oldboy
Another popular Korean thriller is the second instalment in Park Chan Wook's Vengeance trilogy, which features heart-wrenching revenge. Prepare to be enthralled by the mystery. After 15 years in a hotel room for no apparent reason, a man is released only to fall in love with a chef. His kidnapper then gives him five days to figure out why he's been imprisoned. There's a twist in the story.
6. Train To Busan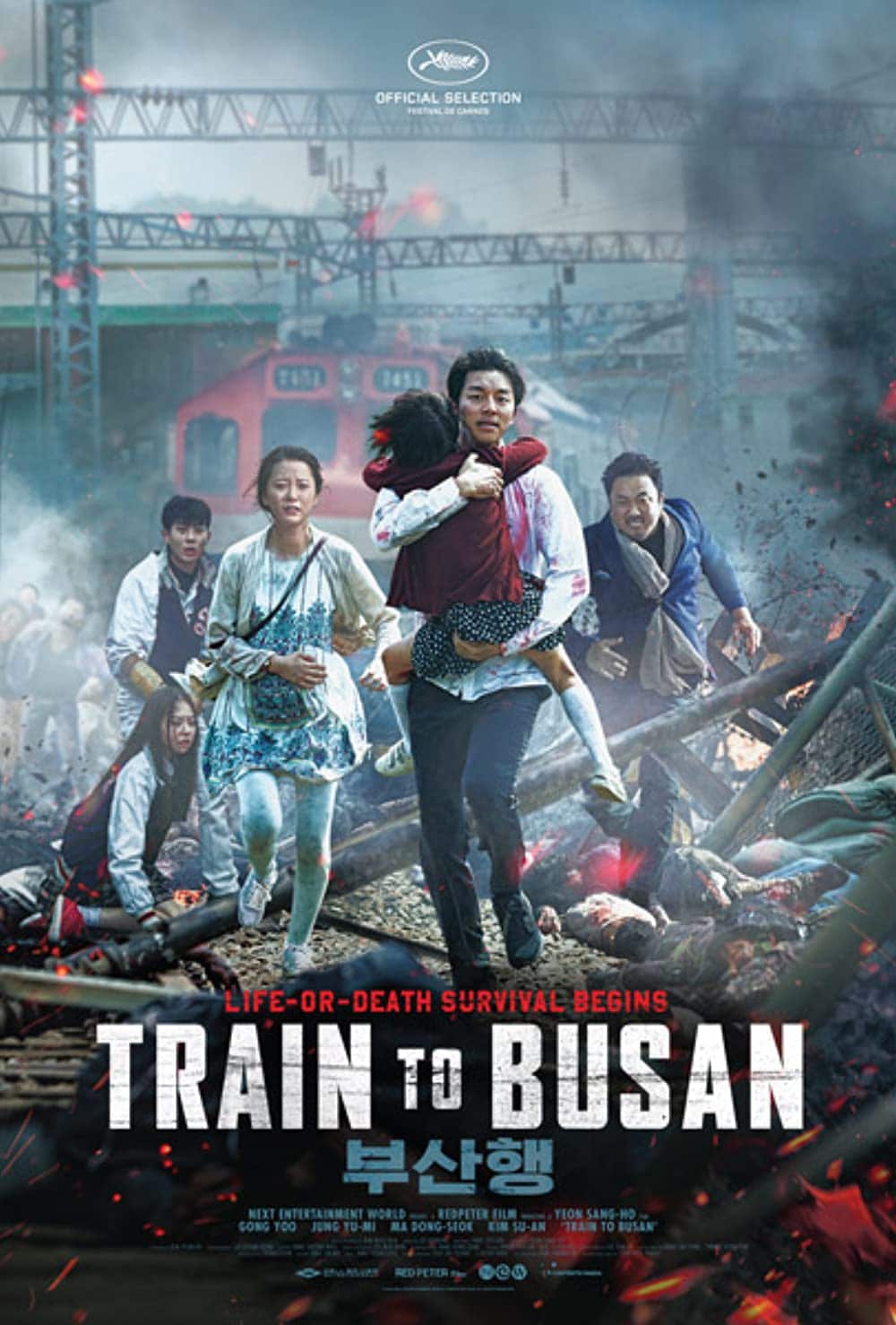 One of the best zombie thriller films ever made, which will both shock and make you cry. Action, horror, and love abound in this flick. It now has a sequel called 'Peninsula. Seok Woo, a fund manager, takes the KTX train from Seoul to Busan with his daughter. However, owing to a virus outbreak, they become trapped on the train with other passengers, and the survival game begins.
7. Memories of Murder
Another thriller by Bong Joon Ho, this time based on an actual storey of serial murders in Korea. In 2019, the murderer was apprehended. A young woman was discovered dead in Gyeonggi in 1986. Two local detectives attempt to solve the crime by utilising brutality and torturing the suspects, but they come up empty-handed. Then a detective from Seoul arrives to assist them, concerned that the women are being murdered by a serial killer.
8. Midnight Runners
After witnessing a kidnapping at midnight, two buddies, still rookie police university students, become entangled in the evil side of town. When they are denied assistance at the police station, they are compelled to take matters into their own hands. Even in the most severe situations, the two heroes will make you laugh.
9. The Wailing
A horror film by the director of The Chaser that follows a series of murders in a small community. It has a lot of twists and turns until the finish. In a village, a sequence of deaths occur. A police officer hears a rumour about a mysterious Japanese man from a coworker. According to the rumour, he is the one who is responsible for these deaths. What, on the other hand, is the truth?
10. Burning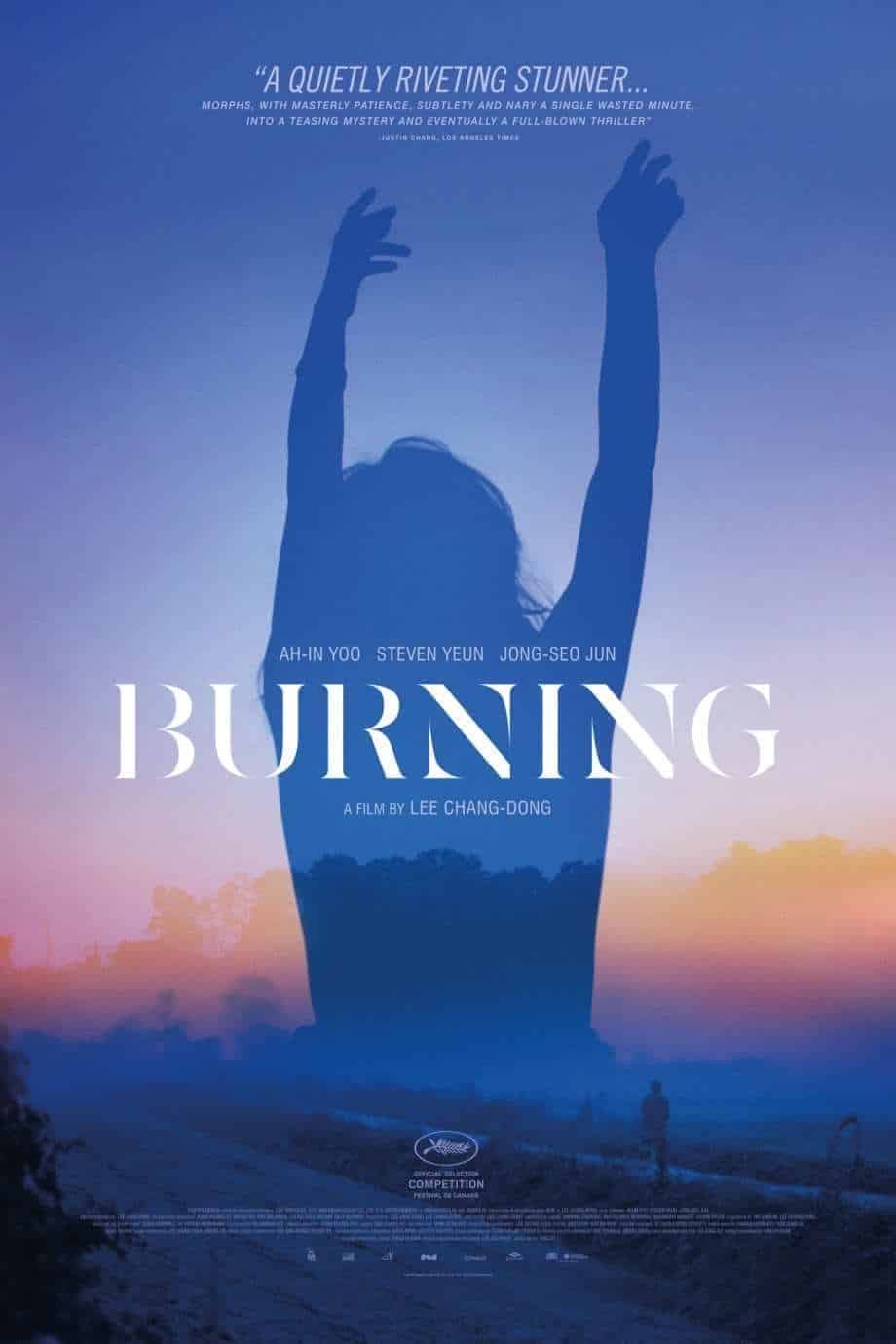 When Jong-soo runs into Hae-mi, a girl who used to live in his neighbourhood, she asks him to look after her cat while she's away. She introduces him to Ben, a man she met on the trip when she returns. Ben then starts to inform Jong-soo about his favourite pastime. The film is loosely based on Haruki Murakami's short tale 'Barn Burning,' which gradually develops into a larger picture.
Also Checkout: 20 best dialogues of Love Simon