Today is October 1, 2021, and with the beginning of this month, a lot of things have changed. For example, the price of LPG (liquefied petroleum gas) is likely to increase, while the new excise policy has changed. Let us know which other things related to everyday work or other important things, which have changed:
Those coming in the age group of 80+ will have to submit a digital life certificate or proof of life certificate at any head post office in the country at Jeevan Pramaan Kendra under the new rule from October 1 to continue getting their pension. According to the Department of Pension and Pensioners Welfare, November 30, 2021, is the last date to do this work.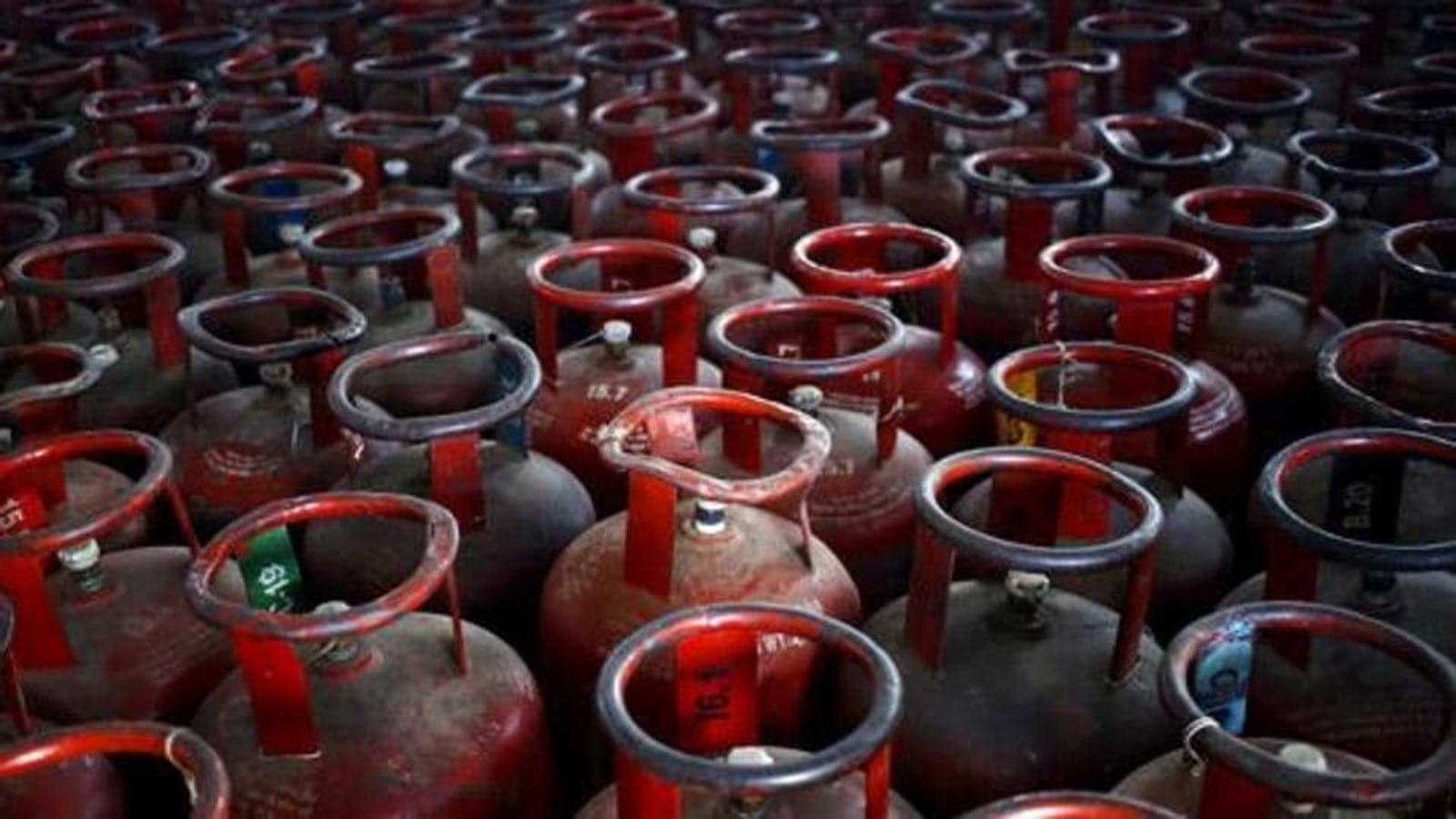 Chequebooks of three banks will also no longer work, which are Oriental Bank of Commerce (OBC), United Bank of India and Allahabad Bank. All the three banks have been merged with other banks, due to which now their customers will have to take the chequebook of the new bank (where the merger has taken place), which will have the updated MICR code and IFSC code. Let us inform you that OBC and the United Bank of India merged with PNB (Punjab National Bank), while Allahabad Bank has been merged with Indian Bank.
The Reserve Bank of India (RBI) has made it mandatory for all banks to do 'Additional Factor Authentication' (AFA) from next month. Meaning, auto-paid bills along with monthly bills will now have to be verified by the customer and approved before transacting. For this, a notification will be sent to the customers through SMS or e-mail. Once verified, the payment will be deducted from your account.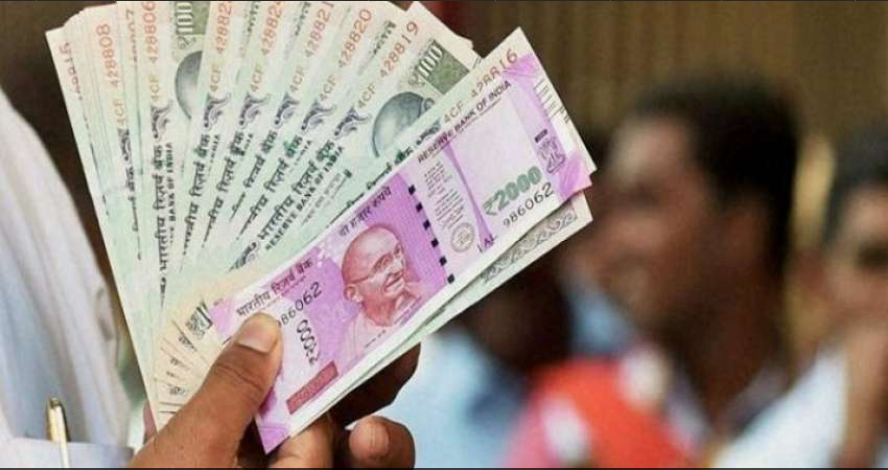 According to a new rule brought by the Securities and Exchange Board of India (SEBI), junior employees working in Asset Under Management (AMC) i.e., mutual fund houses will have to pay 10% of their gross salary (gross salary) to that mutual fund. Investments will have to be made in the units from October 1, 2021. Since the changes will happen in a phased manner, the above employees will have to invest 20 per cent of their salary from October 2023.
LPG prices are revised every month. Customers can expect another hike in their LPG cylinders from October 1. Well, it's not certain. We need to wait before the new prices of domestic LPG and commercial cylinders come out.
The prices of LPG cylinders in all categories, including subsidized LPG, were increased by Rs 25 per cylinder on September 1. This was the third hike in rates within two months.
Under the new excise policy, privately operated liquor contracts in the national capital will be closed from October 1 to November 16, 2021.
However, government-run stores will continue to operate. Under the new excise policy, about 260 privately run liquor shops in the city will be closed from Friday. Out of the total 850 liquor shops in Delhi, retail sales of liquor operated only by Delhi government agencies will continue till November 16.
Also Read:  Nitin Gadkari advanced the tunnel projects to 2024, the year of LS polls