By releasing a captivating trailer on its official accounts, the much-loved American streaming platform piqued fan's attention with the declaration of its 2021 slate of original films, series, documentaries and comedy specials.
For all the Netflix enthusiasts out there, the wait is over, From Raveena Tandon's 'Aranyak' to Dimple's and Rishi's Mismatched love anecdote here is the complete list of Netflix originals, to be streamed on this platform this year.
Raveena Tandon is all geared up to make her web debut with Netflix's Aranyak, a supernatural crime thriller directed by Vinay Waikul.
Aranyak is a mysterious, captivating story based in Himachal.
The plot revolves around a foreign teenage traveller who vanishes in the foggy Himalayan town, a harried, local officer Kasturi must join hands with her city-bred substitute Angad, on a big-ticket case that excavates skeletons and restores a forgotten Himalayan myth of a bloodthirsty, serial killing entity in the wood.
Directed by Alankrita Shrivastava, the Netflix series Bombay Begums examines the fantasies and longings of five women from varied strata of society as they battle for survival in the Maximum City.
As glass roofs are devastated, and hearts are shattered, difficult choices have to be made. And as each woman aspires to find her own truth, they find in each other an incredible understanding, and the sliver of a bond.
Shoveling from the tasteless realism of daily life, Decoupled is a stringent comedy about the true nature of people, India and marriage
Arya Iyer, a man who suffers from chronic objectivity, severe clarity and the debilitating capacity to see in any situation what others are trained to ignore. It gets him in trouble with people wherever he goes.
Innately, his marriage is over, but he has convinced his estranged wife to resume living with him in a large villa in Gurgaon to create the misconception of the family for their tween daughter, who is scared of their divorce.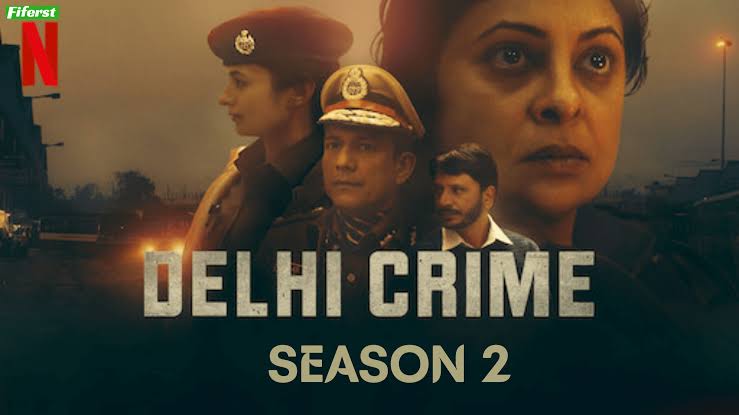 Delhi Crime is a first-of-its-kind gripping true-crime series that delves into assessments undertaken by the Delhi Police. After unravelling the case that shuddered the nation, Vartika Chaturvedi and her team are up for a fresh challenge.
So, will Vartika and her team help the public to battle their fear?
5. Finding Anamika
This is a suspenseful household drama about a global megastar, wife, and mom who unexpectedly disappears without a trace. As police and loved ones search for explanations for her disappearance, her flawlessly drafted act is stripped away, disclosing mysterious truths and painful lies in the life of an iconic actress.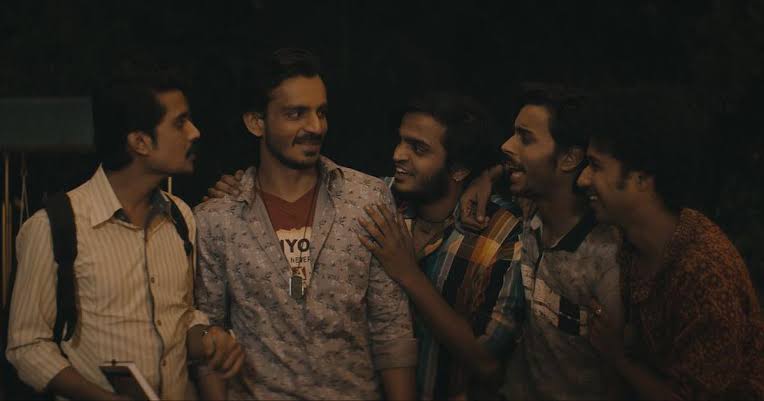 Sunny and Gudiya have one final opportunity to retaliate against their past. As bigger partaker enter Jamtara, politics attempts to govern phishing, but phishing ends up regulating politics.
7. Kota Factory season 2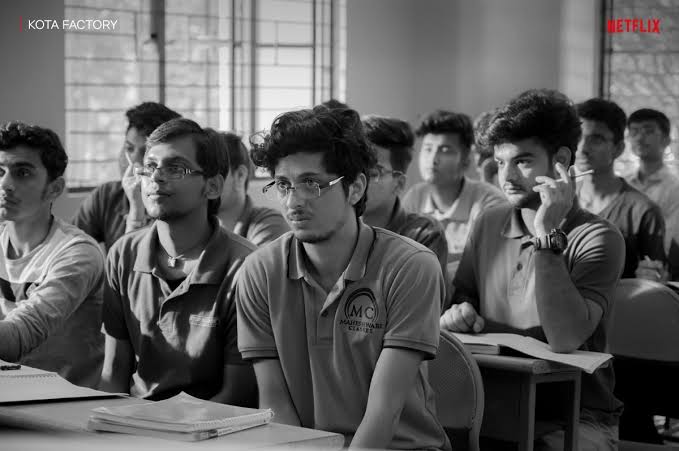 Kota Factory, the first black and white web series of India, moves around Kota – its students, its people and its coaching business. The show portrays this universe through the eyes of Vaibhav, a powerless teenager, and Jeetu Bhaiya, a modern-day Dronacharya.
The show takes hold of the gloomy life of Indian students who prepare for competitive exams.
The answer still awaits, will Vaibhav move onto greener pastures, leaving behind Jeetu Bhaiya, his friends and his love interest?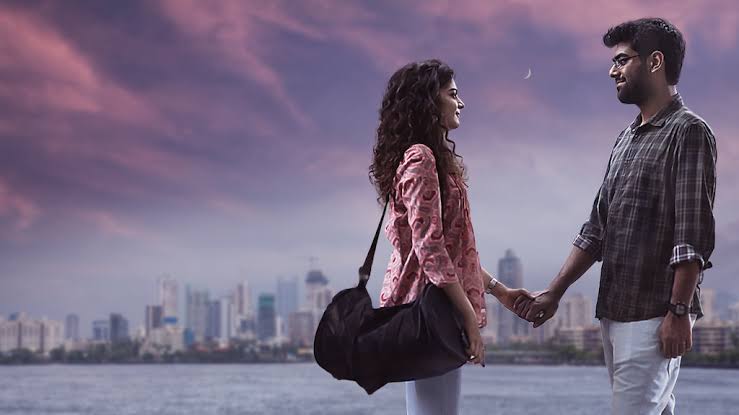 It's season 4 of Little Things and six years of Dhruv and Kavya's love tale. The seasons one to three were a trilogy that lunged deep into the aspects of youthful love, season four analyzes a new evolving love and the thriving pains and adventures that come with it.
Commemorating a personal tragedy, Sheel, a docile, 47yearold wife-and-mother, uncovers herself accidentally intertwined in a web of white-collar crime and dirty politics nudging her into a rabbit hole of chaos that forever alters her and the world she lives in.
Glamour ke peeche kya hai? It's a difficult world, but Masaba and Neena Gupta are stronger. The mess is clear, and this time the plan is world supremacy.
Masaba goes in front of the camera, and Neena ji agrees to go behind them. All the while handling new loves, old loves, and some difficult loves. Both women take their professions, image, friendships and lovers, into their own hands and turn the tables around.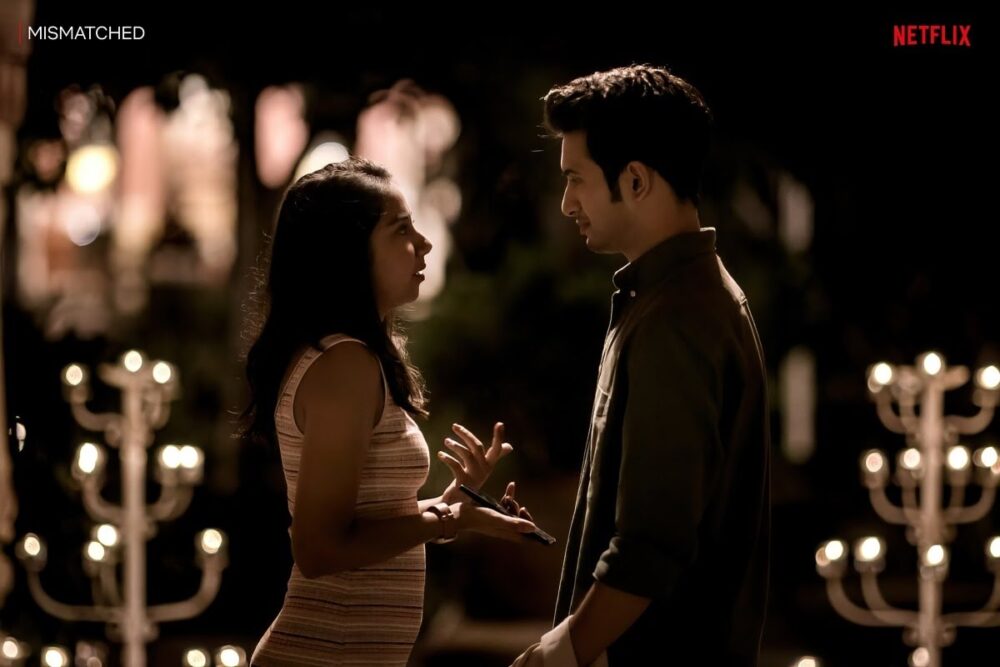 Dimple, the genius coder, has lost her app. Rishi, the hopeless romantic, has lost all confidence in love.
Destiny brings this "Mismatched" couple face to face again, as Rishi is compelled to step back into the mess he left behind. With their destinies at stake, Dimple and Rishi must pilot the rough terrains of ripped friendships, new love interests, broken promises, academic stress and alarming clashes.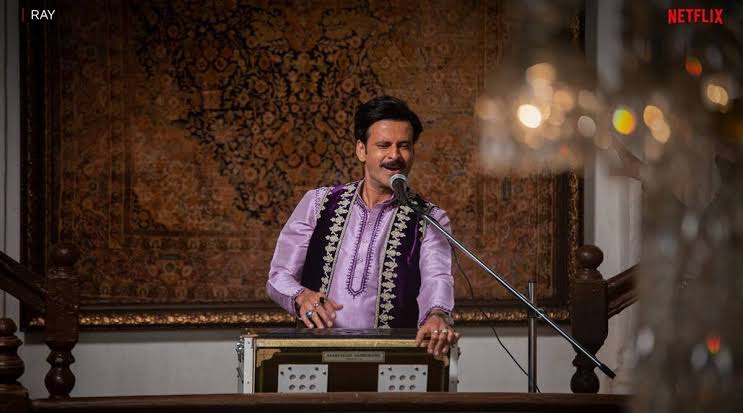 A mutinous filmmaker, an auteur, and the founder of the Feluda series, Satyajit Ray is also recalled for writing some of the best short stories India has ever seen.
Largely differing in genre and style, these tales are full of joys, twists and turns, and a powerful emotional core keeping you entirely hooked till the end.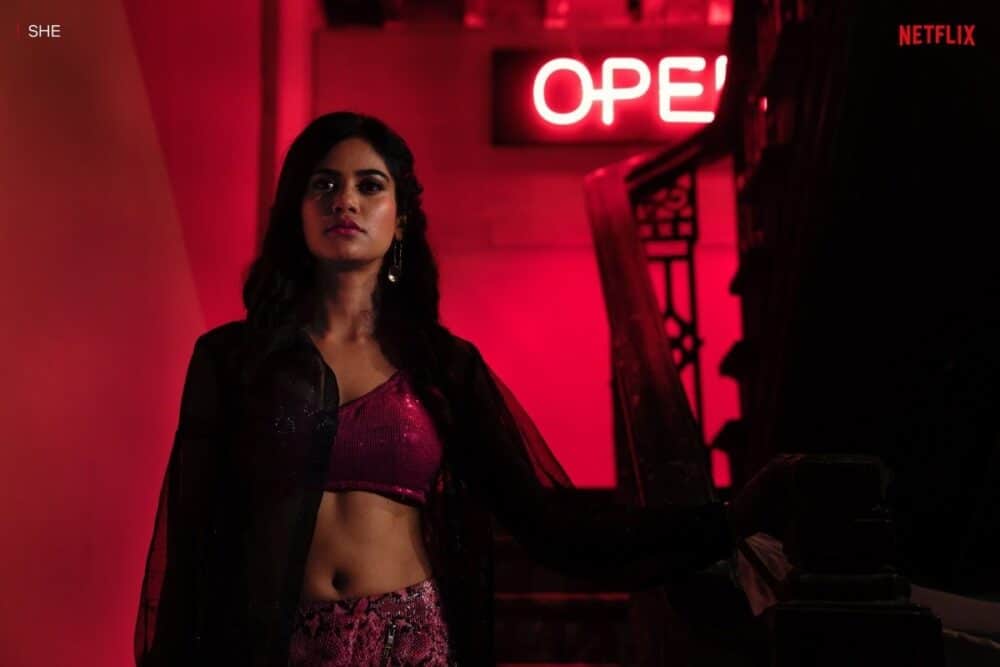 SHE, as its name, you can infer what we are going to talk about (women-centric series). It is a Netflix female-centric crime drama. This is what SHE is.
The plot revolves around Bhumi, who After vowing her commitment to drug-lord Nayak, must walk the hazardous line between siding with the police or with the crime, while simultaneously examining her newfound sexual independence, as Nayak's larger plan, unfolds.
Think of the most frightful villain! What if he has a daughter who completely, deeply, madly falls in love with you?
What if you don't adore her back? What if you are in love with somebody else? How will you say no and get out of the problem? After all, relatively like her father, she's not probable to take 'no' for an answer. A romantic fool finds himself stuck In the middle of this crossfire in Yeh Kaali Kaali Ankhein, a dark humorous pulpy desi thriller about three things that count the most in the country- paisa, taqat aur Pyaar!!!
Also Checkout: 30 Amazing Quotes by Al Pacino