Finance Minister Nirmala Sitharaman on Friday addressed prominent foreign investors from the United States. She said that India and the US have set a target of achieving $500 billion in two-way trade and India is committed to this partnership.
While addressing the top executives, the FM said that the continuous wide-ranging reforms in India make it an attractive destination for foreign investments.
The round-table was organized by the US India Business Council (USIBC) and was attended by representatives from top firms like General Electric, Baxter Healthcare USA, Brambles, Marsh & McLennan, PepsiCo, amongst others. 
USIBC was formed in 1975, as a business advocacy organization, aimed at enlightening and encouraging the private sectors of both nations in order to enhance investment flows and promote profits.
External affairs ministry mentioned the bilateral trade in goods and services was targeted to be increased by the two partners, to $500 billion during Prime Minister Narendra Modi's 2014 visit.
Speaking at the India Chamber of Commerce USA's Summit on Global and Investment Leadership last year, the Union Commerce Minister Piyush Goyal pointed out the increase in the bilateral trade from $126 billion in the year 2017 to $145 billion in 2019. "The target we have set of $500 billion dollars in the next 5 years is eminently doable," he said in his address.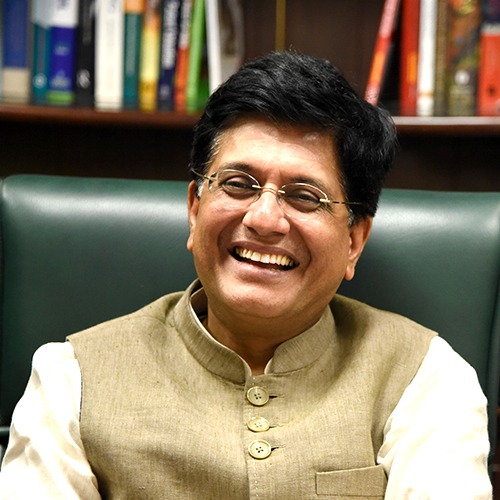 Sitharaman attended the roundtable on 'Maximizing India's Sustainable and Inclusive Growth as Global Destination for U.S. Investment', virtually and "acknowledged the efforts of CEOs of top 40 American companies for creating a global task force to mobilize resources for India during the second Covid wave," a finance ministry statement said.
The finance minister also spoke about the recently announced economic stimulus packages since the pandemic, which are accommodative of the basic requirements of the investors. She said, "India has vibrant and pulsating financial markets, enormous investments opportunity in the infrastructure sector, and R&D."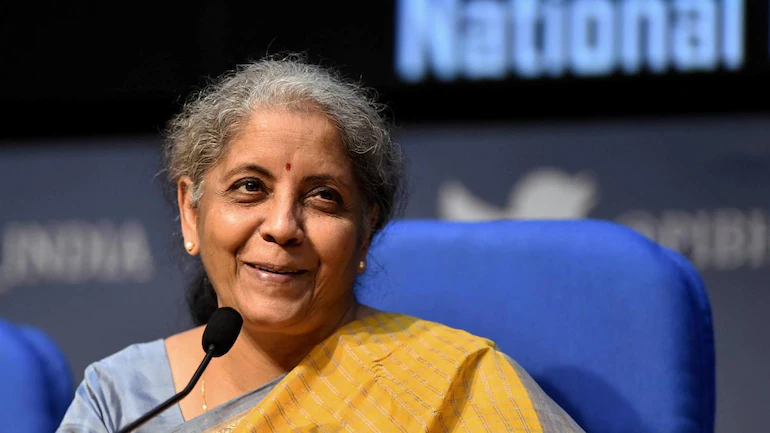 Some of the key highlights of the roundtable were: the continued macro-economic stability and resilience in economic recovery since the pandemic, focus on infrastructure-led economic growth, and multi-sectoral opportunities for investors.
She also highlighted the government's efforts for creating a globally competitive hub for innovation and financial activities, as a part of the International Financial Services Centre (IFSC) initiative.
The conference was an opportunity for the investors to meet with the Finance Minister and the top government officials. Another speaker at the round-table was the Economic Affairs Secretary Ajay Seth, who underlined the country's progress in terms of policy and taxation. The e-way bill system introduced, encourages faster and seamless movement of goods both intra and inter-state, he said. 
Also Read:  RBI to come up with first Financial Inclusion Index: Shaktikanta Das