Human beings are diverse in nature. The male and female do not totally represent the human race. There is one more aspect of this tribe that needs to be addressed and taken care of. In the year 2017, there was a landmark judgment being decreed by the judicial bodies in recognition of the transgender community and their rights. Even after that this marginalized group is ignored by society and continues to face social ostracization even in the present scenario.
Though there were hardships and hurdles all over, there are some transgenders who pushed to throw the threshold of social stigma and proved enough, no dream or ambition is far away.
Let us look at the successful transgender people who broke the skills to become what they are today.
1. Sathyasri Sharmila: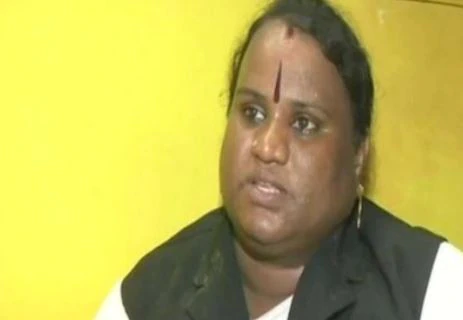 Sathyasri Sharmila became India's first transgender lawyer. She set an example by pursuing law so that she can fight against injustice.
2. Kalki Subramanyam:
She is a multitalented writer, activist, media personality, and actor. She has been at the forefront fighting for transgender rights in India and also on a global platform. She was invited to speak at an India conference organized by Howard business school and Harvard Kennedy school.
3. Zara Sheikha:
Zara have been appointed as an HR by UST global a company in Kerala. She is 27-year-old and first of her kind to be in an MNC.
4. Gauri Sawant:
A much-known face in India, Gauri featured on Vicks advertisement commemorating Mother's Day. She is a transgender who broke the social mood of motherhood pertaining only to a woman when she adopted a baby. Through crowdfunding, she builds home for the children of sex workers and also provides the children with the right environment enriched love, and support.\
5. Joyita Mandal:
Joyita is an example for many because of her struggles. She worked hard and now working as a social worker on the bench for National Lok Adalat. She is a transgender activist and the founder secretary of DNAS(Dinajpur Notun Alo Society) which works primarily for the LGBTQ community.
6. Prithika Yashini: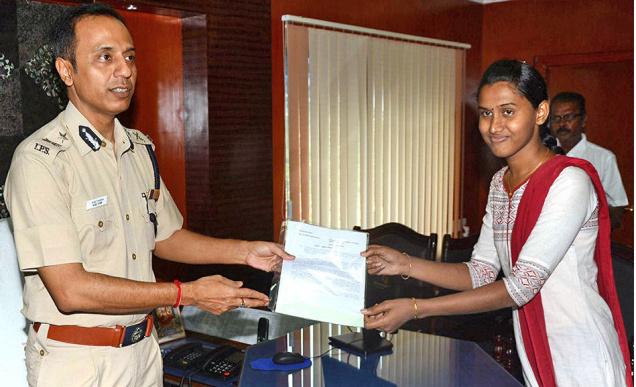 Preetika made history when she became the first transgender person in India to assume the post of a sub-inspector in Tamil Nadu State police. She also fought a legal battle and elicited an informal inquiry before finally surpassing all barriers to her dream of serving in the police force.
7. Shabnam Mausi:
Born as a transgender, Shabnam Mausi's life was hard and tough but she became an MLA from Madhya Pradesh. Though she was not supported by her family yet she excels in her pursuit of knowledge and is adept in almost 12 different languages.
8. Shabi:
Pride of the nation. Shabi joined the Marine engineering department of Eastern Naval command around eight years ago. She is India's first transgender soldier.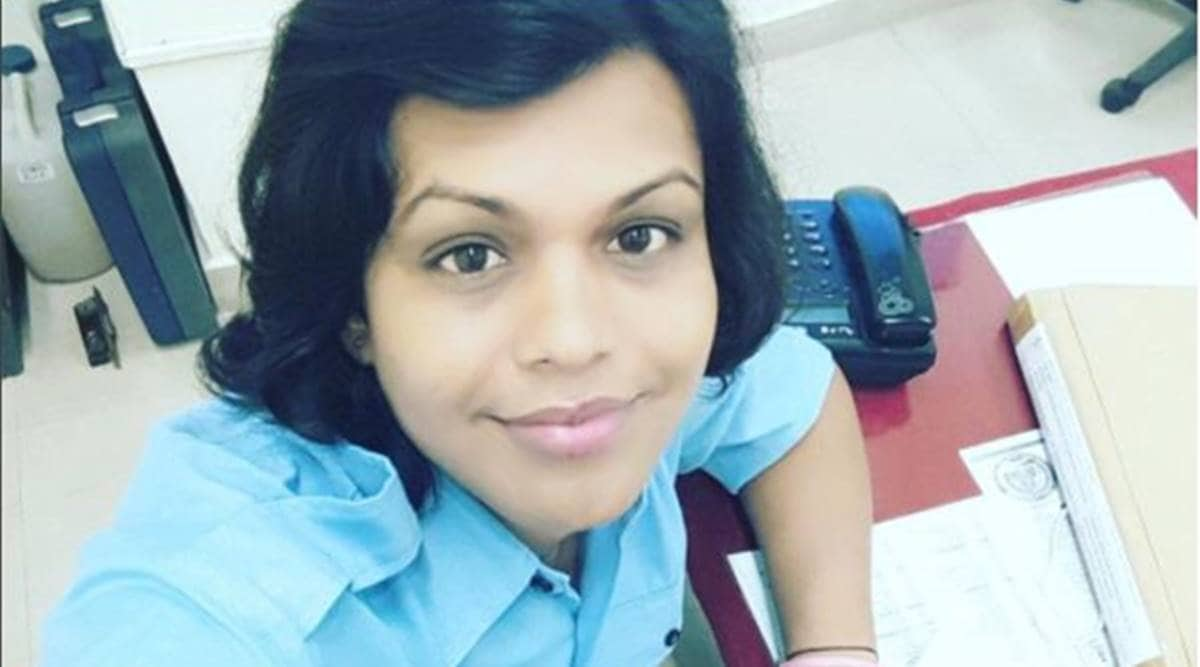 9. Kajal:
Kajal was born in the village of Mandya in Karnataka. At the age of 10, she came to Mumbai and settled in Malad. Kajal found a mentor in MGM College who connected her to the radio shows. She is the first transgender radio jockey of coastal Karnataka and her show Subhamangala is quite famous.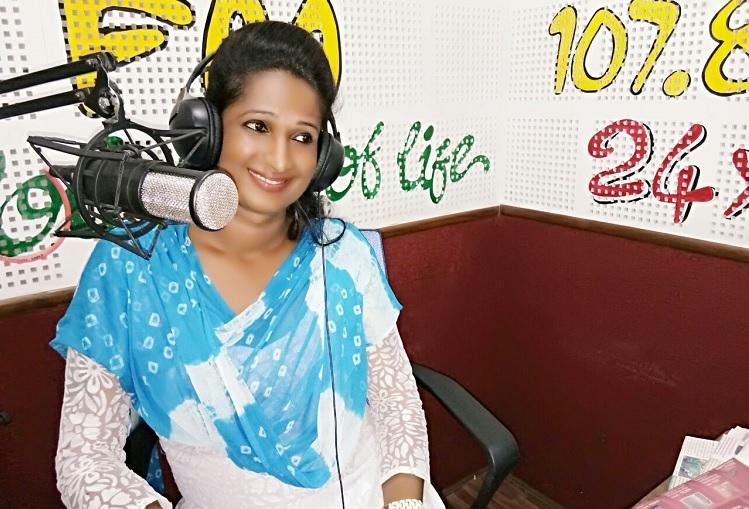 10. Manabi Bandopadhyay:
Manabi became the first transgender college principal of Krishnanagar women's College in the year 2015. She is a Dr. of philosophy and also teaches Bengali at Vivekananda Mahavidyalaya.
11. Mumtaz:
A politician by choice and social worker by nature. She contested elections in Punjab from the Bahujan Samaj Party from the Bhucho Mandi constituency in the Bathinda district. She is associated with BSP for over 11 years.
Unlike all of us, a transgender's career path is not straight and simple because they have to make extra efforts to be accepted in the world of commoners. But this transgender has proved themselves time and again with their persuasive approach and have set a record in their respective fields. They have achieved big in their area of interest from academics to politics.
Also Checkout: 125-year-old Yoga Guru: Lie, Truth, Propaganda, and Facts