On Thursday, the 19-minute long rant by the Union Minister of Commerce and Industry Piyush Goyal criticized the Tata Group was unwarranted.
Addressing the Confederation of India's Industry's annual meeting, Goyal left the India Inc CEOs perplexed with his remarks on the group, The Hindu reported.
The minister's statement, which he claimed came from his heart, opened a can of worms amid the political chambers, forcing the trade association to take down the video from its YouTube channel.
Although the association posted an edited video of his address, it was then blocked by Friday evening.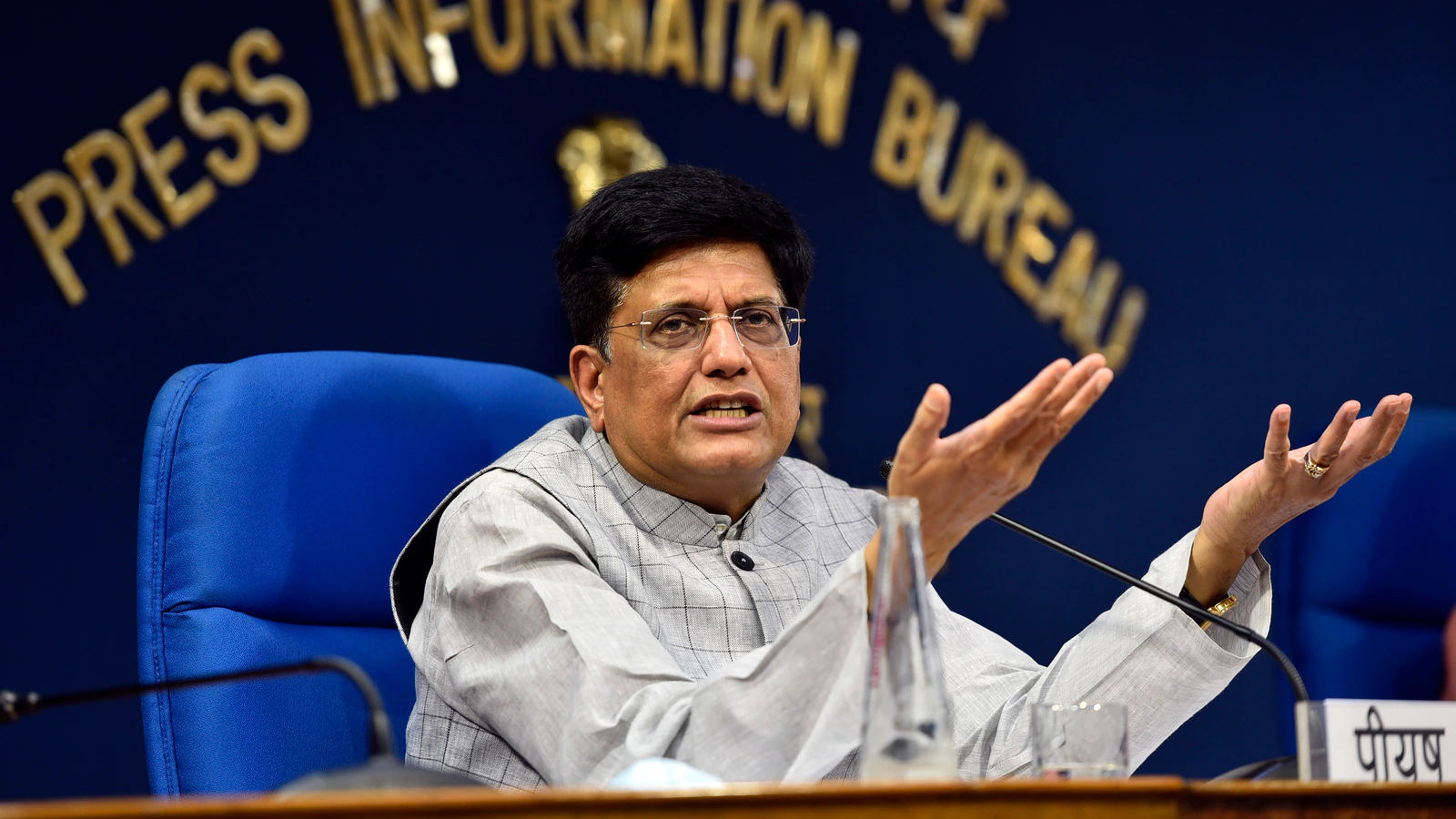 Disappointed in Tata Sons' Opposition to rules put forth by the Centre to help the consumers, Goyal decided to single out the group at the meeting. Naming Tata Sons' president for infrastructure, defense, and aerospace, Banmali Agrawala, the Union Minister, expressed his angst that they objected to his Ministry's drawn-up rules. He said, "Me, Myself, My company — We all need to go beyond this approach.
Calling out N. Chandrasekharan, Chairman of Tata Group, Goyal communicated the message: "A company like yours, maybe you bought one or two foreign companies, now their importance is greater than national interest?"
According to Reuters, the rules restrict misleading advertisements, limit flash sales, and necessitate the e-commerce platforms to set a grievance redressal system.
Though it is normal for government officials to dictate their priorities to the business leaders, this incidence implied a lack of national interest by the industry.
Tata group opposed the rule that the enterprises related to the e-commerce companies are not to be listed as sellers on their respective websites.
Reuters reported that the group said that this provision would not allow its joint venture partner, Starbucks, to sell its products on Tata's website.
The minister mentioned "nationalistic" countries like Korea and Japan, demanding Tata Steel to sell them.
"When we [the Bharatiya Janata Party] talk of the nationalistic spirit, many media call us orthodox and backward. Nobody in Japan or Korea calls this backward."
Speaking on the FDI, the minister added that the Indian companies should abstain from giving in to the "greed of these foreigners".
You are welcome to do good, honest business. But in wrongdoings… when I read names that have entered partnerships with anyone and everyone."
The Opposition was quick to react.
"Union Minister's unhinged rant at CII meeting. The pressure of working in an underperforming one-man show must really be getting to them," Trinamool Congress MP Mahua Moitra said.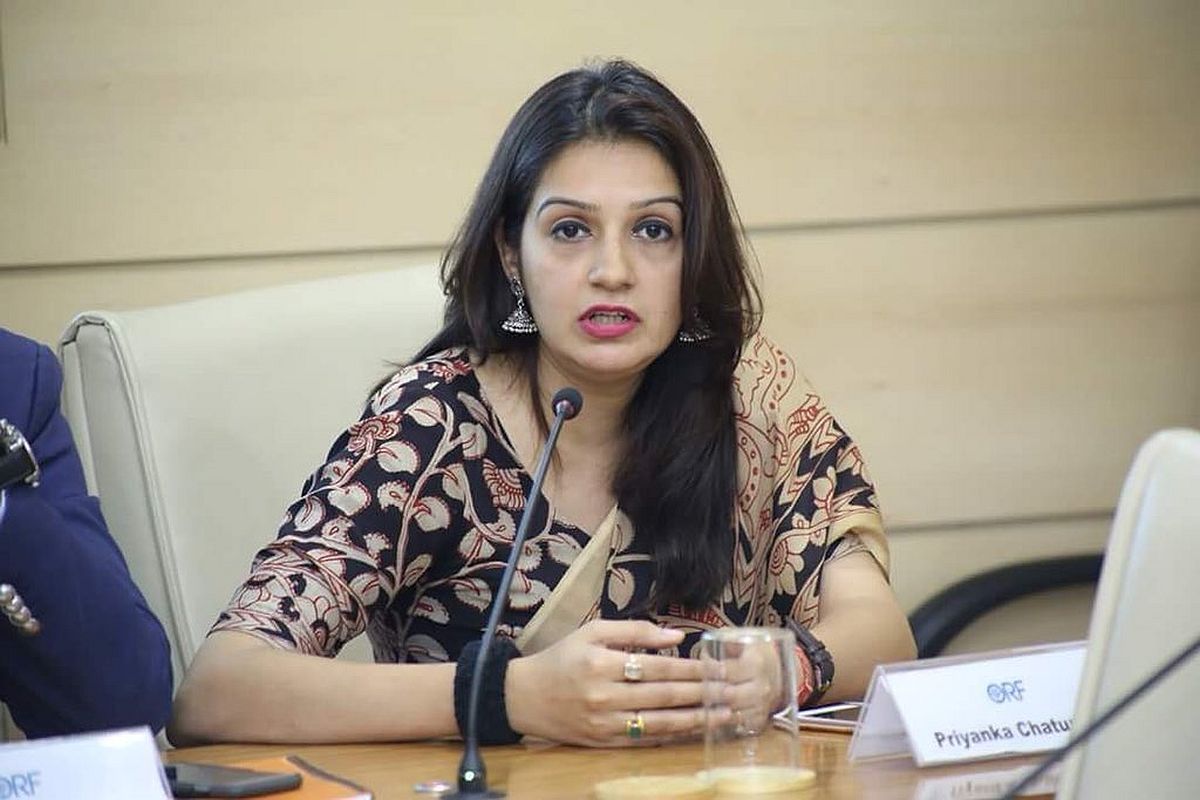 Priyanka Chaturvedi, Shiv Sena's MP, quickly tweeted: "CII [Confederation of India Industry] should demand an apology instead of helping him by pulling down the video. Stand up to bullying."
Also Read:  PM Modi launches new Vehicle Scrapping Policy, hopes to create employment