Princess Diana, a humanitarian and a fashion icon ruled over many hearts. The royals as we know take their protocols seriously except Princess Diana who made some changes here and there and defied the rules to listen to her heart.
Princess Diana was one such rebel who defied Royal rules to live her life her way. Here are 8 particular instances that showed her strong will & uniqueness.
She picked her own engagement ring
Although it is not customary for royals to choose their own ring Princess Diana picked her own from the jewellery catalogue and did not have a custom made ring.
She changed her wedding vows
In 1981, Princess Diana defied rules and brought changes to the wedding vows. She refused to say the word 'obey'.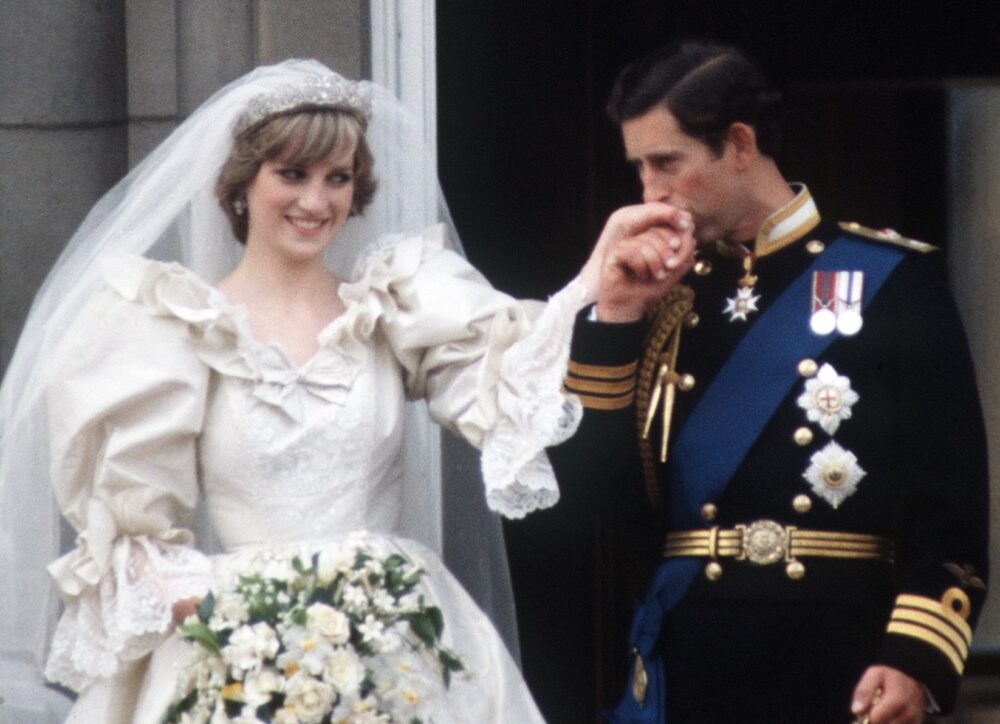 She was the first to give birth to a royal in a hospital
It was the tradition to give home birth to royals but Princess Diana broke the tradition and gave birth to Prince William in St. Mary's Hospital in 1982.
She sent her boys to school
Earlier the royals were schooled at home by the governess but princess Diana sent her children to school. William became the first Royal to attend public school at  Jane Mynor's nursery school near Kensington Palace.
She made her own fashion choices
She didn't hesitate from making bold fashion choices and experimenting away from the royal dress code. She would often wear off-shoulder and low cut dresses.
She introduced her children to the non-Royal lifestyle
She would take her kids to McDonald's for hamburgers, and let them wear jeans and baseball caps.
She openly talked about mental health
She talked openly about her experience of mental disorder and popularised mental heath.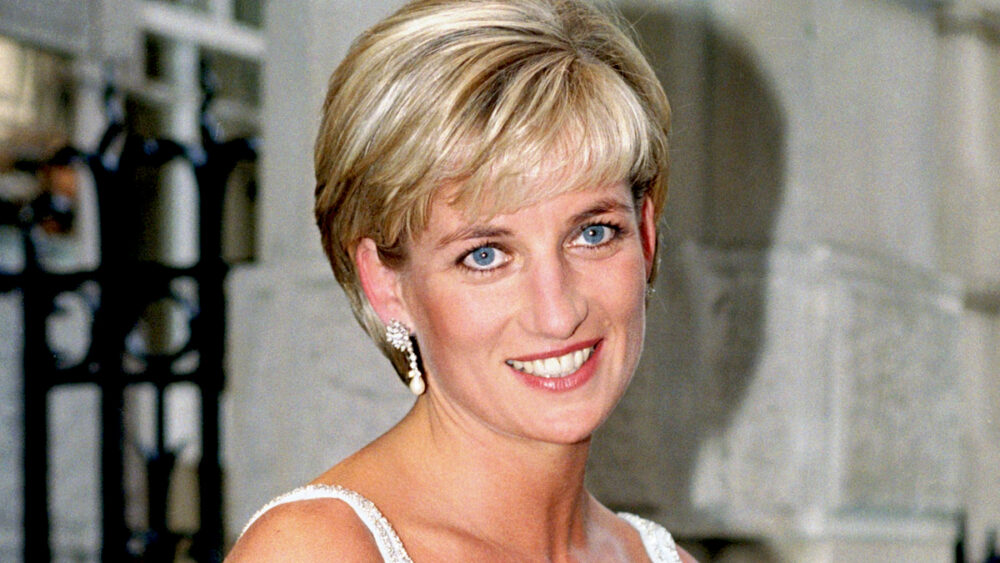 She coloured her nails bold and bright
It is a tradition that the royals are supposed to keep their nails nude coloured or neutral but princess Diana went ahead and used bold nail polish on various occasions.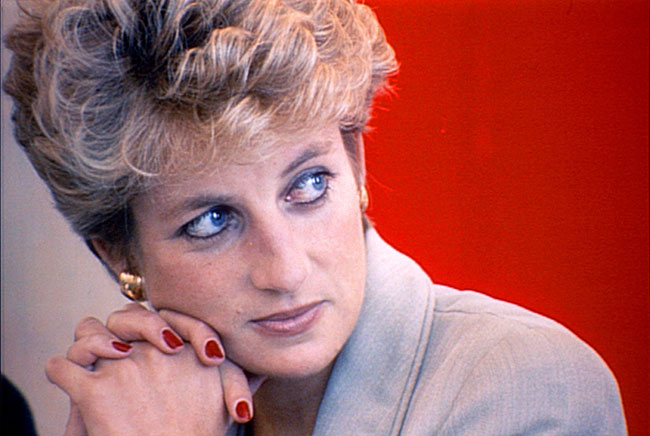 Also read:
15 Interesting Royal Perks That Only The Queen Of England Elizabeth II Enjoys
5 UNESCO World Heritage Sites In India To Tick Off Your Bucket List!
For more, like us on Facebook or follow us on Twitter, Instagram  and Telegram