WhatsApp is the most widely used and downloaded instant messaging programme for Android, iOS, and desktop computers. You can talk with your friends and family, create and interact in groups, send file attachments, and more with this software. In this post, you will learn How to Read and Recover Deleted WhatsApp Messages on Android.
WhatsApp long ago offered the ability to erase sent messages before they are read by the receiver. This is useful if you made a typing error or mistakenly delivered the message to the wrong recipient. The recipient, on the other hand, may experience the reverse effect, becoming even more inquisitive about what was delivered in the first place. Although you can't access deleted messages on WhatsApp.
This solution is only applicable to Android cell phones; it is not applicable to iPhones or iPads. This technique will be carried out with the assistance of a third-party app having notification access.
This isn't an official approach, and the app has nothing to do with WhatsApp. Because notification access is broad and potentially intrusive permission to give an app, consider your needs carefully before allowing it.
Steps to Read and Recover Deleted WhatsApp Messages on Android
Although there isn't a direct way to read a deleted message, you can use a third-party programme to do so.
Using WAMR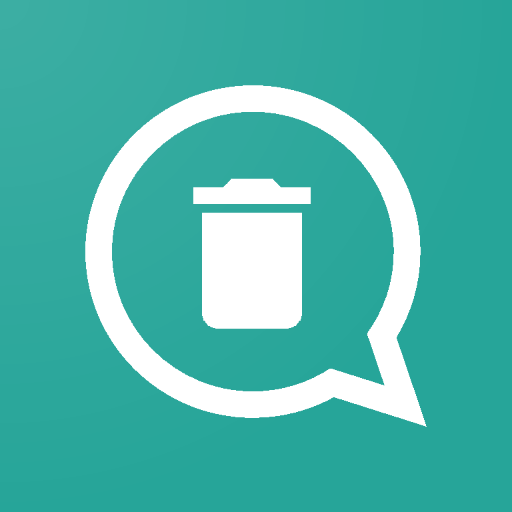 WAMR, on the other hand, is a programme that allows you to recover text messages and media attachments. It's compatible with nearly every popular instant messaging programme, including WhatsApp. Here's how to get started with the app.
To begin, go to the Google Play Store and download and install WAMR on your Android device.

Open the app, read the terms and conditions, and accept them. When you're finished, press the Next button.

On the first screen, you'll be prompted to choose which apps' notifications you wish to keep track of. Select WhatsApp from the drop-down menu and then hit the next arrow button.
Also Checkout: Ups and Downs of Working Remotely – 3 Ups And 3 Downs