To reach the promised goal of acquiring net-zero carbon emissions by 2035, RIL has already started work on its 5,000-acre Dhirubhai Ambani Green Energy Giga Complex in Jamnagar.
Addressing the 44th Annual General Meeting, Mr. Ambani introduced the ambitious New Energy plan, "The world is entering a new energy era, which is going to be highly disruptive. The age of fossil fuels, which powered economic growth globally for nearly three centuries, cannot continue much longer".
One of its kind, the Giga Complex will comprise of four factories, designed to implement Ambani's three-step plan to a clean energy future, these steps include:
Hyper-Integration: By integrating scientific knowledge with technological innovation to build and operate integrated systems.
Robust business model: By creating a model that accumulates the irreversible upward curve in the demand for green energy in India and globally, and the downward curve in the cost of its production.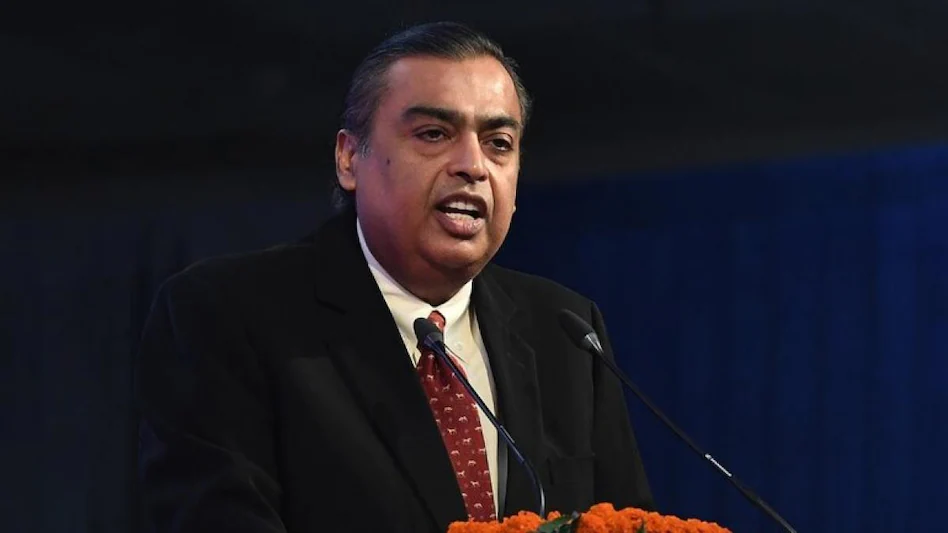 Scaling capacity: By improving the efficiency, performance, and life-cycle of assets and operations to achieve total system optimization and economics.
The four Giga factories will produce the following, targeted at the clean energy plan:
Solar photovoltaic modules: Production of solar energy
Batteries: Storage of intermittent energy
Electrolyzer: Production of green hydrogen
Fuel cell: Converting hydrogen into mobile & stationary power
Ambani also said, "It will be among the largest such integrated renewable energy manufacturing facilities in the world."
Out of the Rs. 75,000 crore investment plan, Rs. 60,000 crore will be spent in the Giga Complex while RIL plans to invest Rs. 15,000 crore separately on value-chain partnerships and future technologies.
Reliance is betting big on the renewable sector in India which is already the fourth most attractive renewable energy market in the world.
Companies like Adani Green, GE Power, and Vikram Solar are also investing in the renewable sector.
But the fossil giant's investment plan is the most substantial since it single-handedly aims to fulfill 100 GW out of the country's total 450 GW planned renewable energy output by 2030.
This will be twice the capacity of any company in the world currently.
About the author
Tanya is a postgraduate student of English from St. Stephen's College
Also Read: The New 'Gold Rush' of Lithium , rare mineral found in England