Make some room in your mind for envy as I bring to you the salaries of Ambani's and Bollywood stars' bodyguards, which well might leave you appalled! Nita Ambani's driver, Kareena Kapoor Khan's kid Taimur's Nanny, Big B's bodyguard, Deepika Padukone's bodyguard job is not easy! With these celebrities' all-time packed schedule and not much privacy, their co-workers do no minor task!
Let's take a look at them…
1. SHAH RUKH KHAN'S BODYGUARD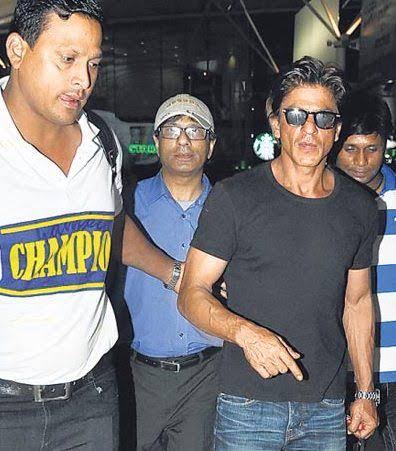 SRK is one of the legendary names in Bollywood. He is an actor, film producer, and television personality, who is famous by his other names: "Baadshah of Bollywood", "King of Bollywood" and "King Khan". Now on to his bodyguard. It is known that SRK's bodyguard is one of the highest-paid bodyguards. His name is Ravi Singh and he gets 2.5 crores a year for keeping him safe.
2. TAIMUR'S NANNY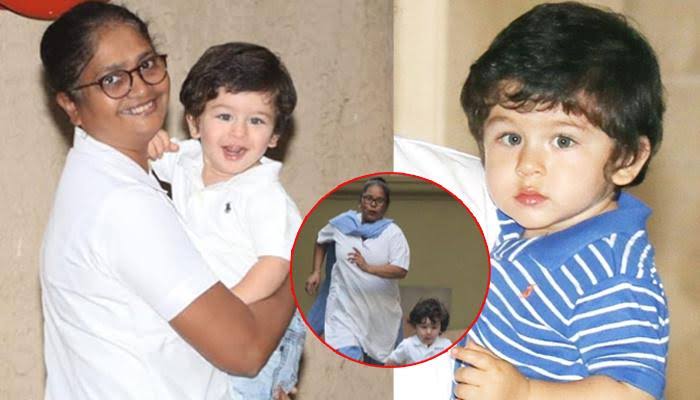 Taimur is the most popular starkid. Being the son of Kareena and Saif, it is very much expected. As we all know that taking care of a child is not as easy as it sounds. Taimur's nanny enjoys an amazing salary which was even publicly admitted by Kareena herself. She said that salary is not an issue in front of her child's happiness. Kareena and Saif pay the nanny 1.50 lakh rupees a month and if she does overtime then 1.75 lakh rupees.
3. SALMAN KHAN'S BODYGUARD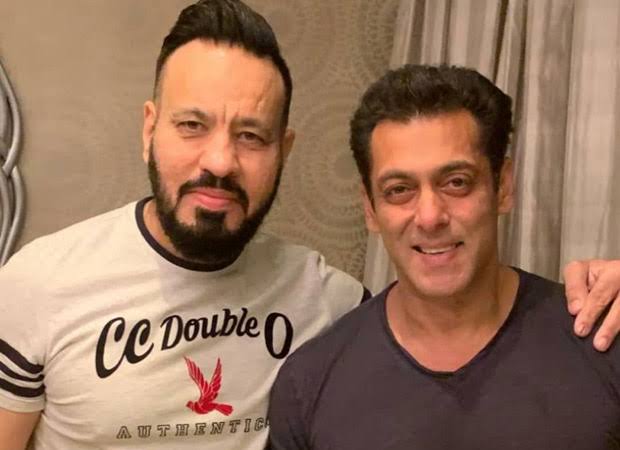 We all are aware of Salman Khan's personal bodyguard, Shera. Shera is very close to Salman Khan's heart. He has been working with Salman Khan for over 20 years, which is a lot of time. I wonder who won't get close to someone over this span of time. Shera has been getting 2 crore rupees every year.
4. DEEPIKA PADUKONE'S BODYGUARD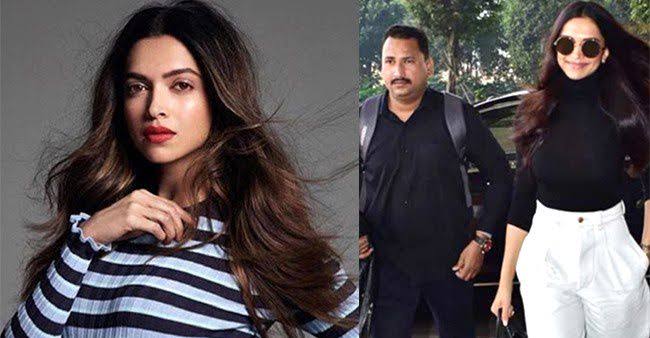 Ye Jawani Hai Deewani and Bajirao Mastani-superstar Deepika Padukone is one of the highest-paid actors and Time named her one of the 100 most influential people in the world in 2018. She is very humble and down to earth, who considers her bodyguard as her brother. You will be surprised to know that she even gets him rakhi every year. Jalal, her bodyguard is like a shadow to her who protects her from any harm. Jalal earns around 80 lakh rupees per year.
5. AKSHAY KUMAR'S BODYGUARD
One of the fittest people in Bollywood who has earned his place with determination and sweat is none other than Akshay Kumar. He has a bodyguard whose name is Shreyas. He has an exciting and friendly relationship with his bodyguard who has sworn to protect him no matter what. He pays his bodyguard 1.25 crore rupees every year.
6. AMITABH BACHCHAN'S BODYGUARD
A man who needs no introduction. Amitabh Banchan gained fame during the early 70s through his roles in Zanjeer, Deewaar, and Sholay. He was even dubbed as India's "angry young man" for his on-screen roles in Hindi cinema. He is also well-known for the TV show Kon Banega Crorepati (KBC). Big B's bodyguard, Jitendra Shinde has been by his side for a long time. Amitabh Ji is very fond of his bodyguard who has protected him. His bodyguard's salary is 1.5 crores rupees per year.
7. AAMIR KHAN'S BODYGUARD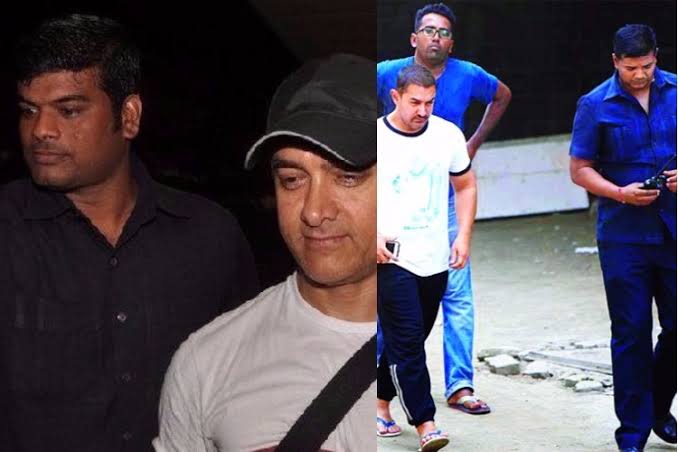 An actor with literally all the hit movies. Blockbuster movies that top the box office every time. Yes, this is none other than Aamir Khan a.k.a. Mr. Perfectionist. He is a gem who has come down to inspire all of us. And let's now jump onto his bodyguard whose name is Yuvraj Ghorpade and gets a total of 2 crores yearly.
8. NITA AMBANI'S DRIVER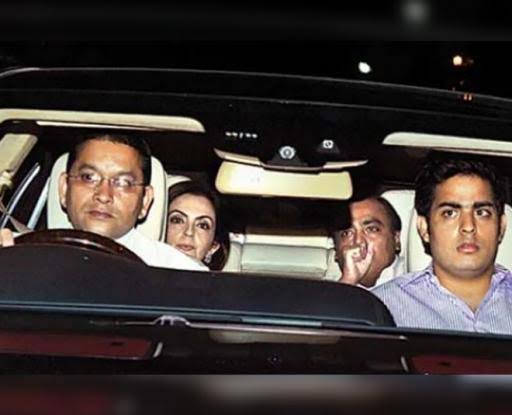 What crosses your mind when you hear the name Ambani? Well, to be honest, I am most interested in her lifestyle…because why not? I mean what would you do with this much money, no kidding. When we talk about money we definitely can't leave out the Ambani's. To be her driver is not easy. There are levels, a driver needs to get trained at a particular company and is put through several tests. On succeeding, the driver gets 2 lakh rupees per month with additional benefits of food and stay.
Left amazed and thinking of quitting your job, aren't you? Well, what can I say, I wish the same! 😅
For more such content, keep checking our entertainment section.
Also Read: Alex Trebek Net Worth, Early Life, Career, and a lot more.