Snoop Dogg a West Coast rapper who has amassed popularity for albums such as 'Doggystyle,' 'Tha Doggfather' and 'Reincarnated' is going to stream live, on Saturday, Sep. 12, 2020, from his compound in Los Angeles to lift up funds for the International Media Corps, an international organization proclaimed in contributing life-saving care around the world.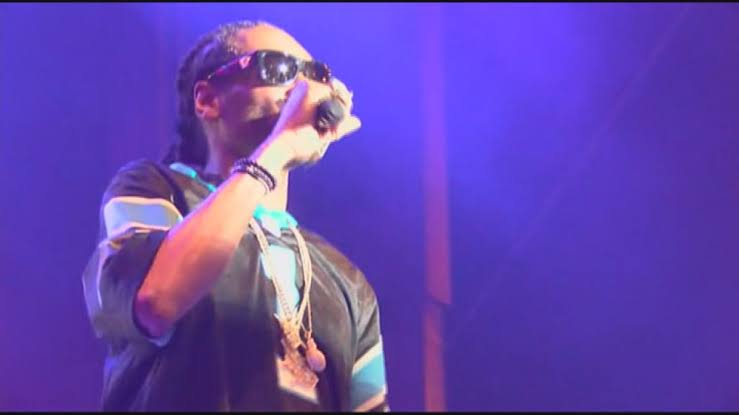 #DOGGSUNITE to help fight #COVID19! catch me #DJSNOOPADELIC on Livestream ! GET TIX + HELP @IMC_Worldwide – $2.99 on https://t.co/k5A6zyN2Og @CouchConcertsTV pic.twitter.com/0CBA9Th9Mm

— Snoop Dogg (@SnoopDogg) September 3, 2020
In March when the world Heath organisation announced COVID-19 as a pandemic, worldwide cases saw some exponential rise. We saw many celebrities coming forward and extending their help in combating the virus.
The Medical Corps is a non-profit organisation that focuses on health services support, including primary and secondary healthcare, prevention and treatment of infectious diseases, supplemental food for malnourished children. Clean water and hygiene education, mental health and psychosocial care, women's and children's health and emergency response and preparedness are also taken care by this particular organization.
It is a humanitarian aid organization dedicated to saving lives and relieving suffering by providing emergency medical services, as well as healthcare training and development programs, to those affected by disaster, disease or feud.
Couch concerts live has created may show during this pandemic where major artists have streamed live performances to support this global crisis. A new interactive live streaming platform where some of the best music artists from around the world perform directly to your living room. Founded by Tari Global to create a platform where performances are used to support those suffering from the effects of the global crisis.
People who are interested can buy the tickets to enjoy the concert and can donate for charity as well. Tickets can be purchased from a link.
Also Checkout: Some movies that feel like spring