Are you yearning for a slice of green paradise right in your backyard? Starting a home vegetable garden is not just a rewarding hobby; it's a way to connect with nature, save money, and enjoy fresh, organic produce. In this comprehensive guide, we'll walk you through the steps to kickstart your own garden and cultivate your green thumb.
How To Start a Home Vegetable Garden:
Step 1: Choose the Right Location
The success of your vegetable garden begins with choosing the perfect spot. Look for a location that receives at least 6-8 hours of direct sunlight daily. Ensure that it's easily accessible for watering and maintenance.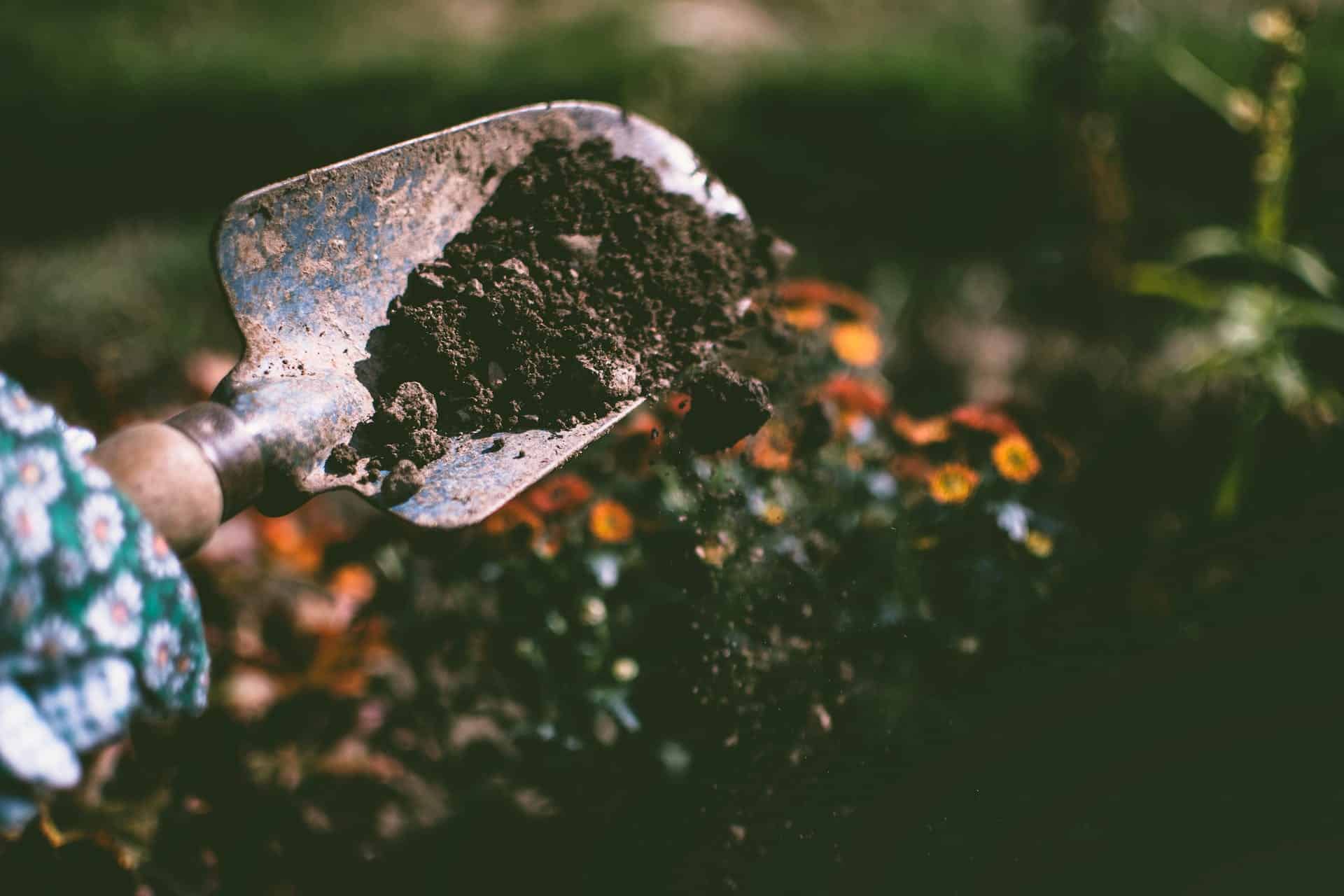 Step 2: Prepare the Soil
Healthy soil is the foundation of a thriving garden. Test your soil's pH level and nutrient content. You may need to amend it with compost or organic matter to create a nutrient-rich environment for your plants.
Step 3: Select Your Vegetables
Choose vegetables that are suitable for your climate and growing season. Some easy-to-start options for beginners include tomatoes, peppers, lettuce, and zucchini. You can also consider herbs like basil and mint.
Step 4: Plan and Layout
Design your garden layout with care. Consider the space each plant needs and plan for proper spacing. Raised beds, container gardening, or traditional in-ground planting are all viable options.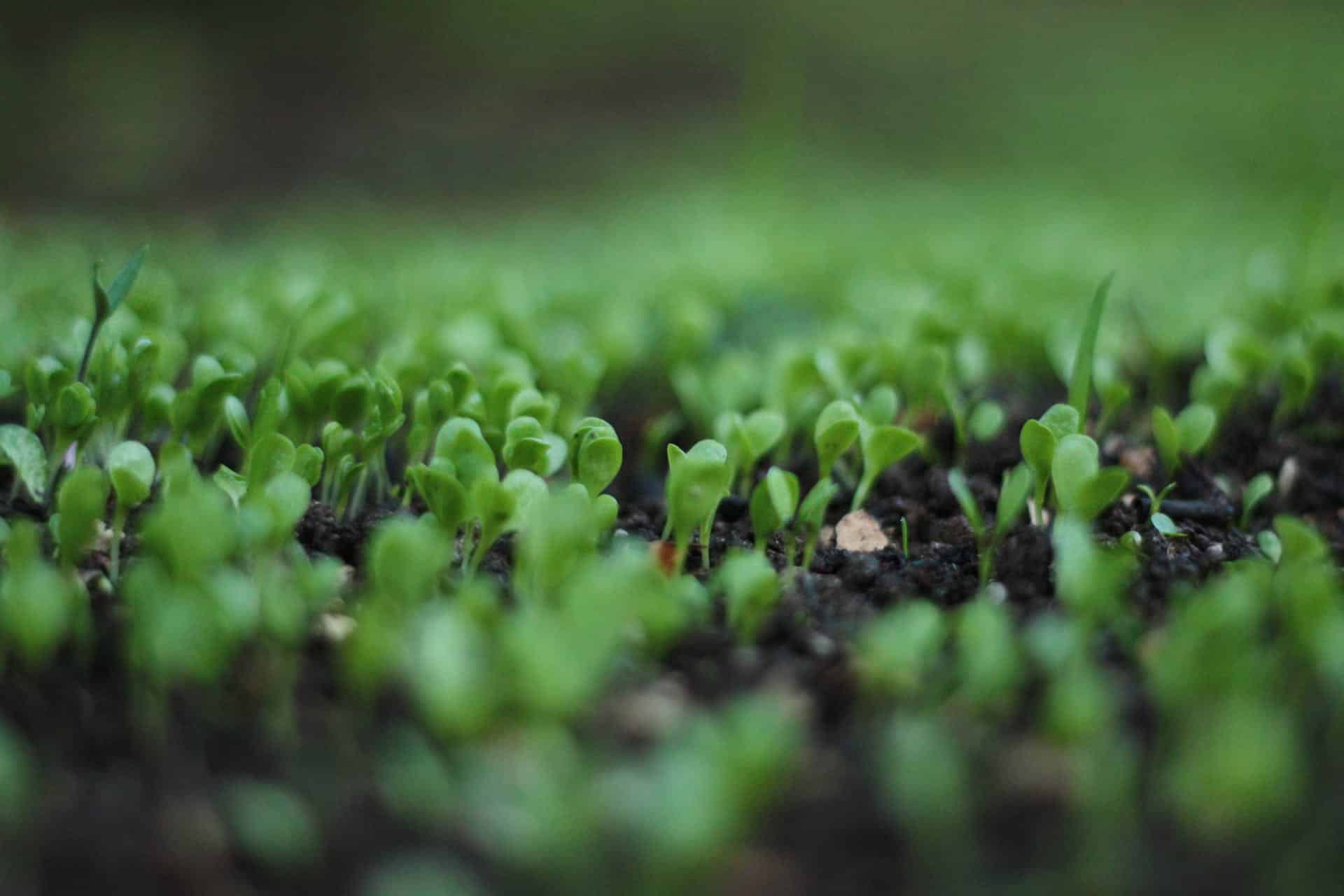 Step 5: Planting
Follow the planting instructions on the seed packets or plant containers. Make sure to water your plants immediately after planting and keep the soil consistently moist as they establish their roots.
Step 6: Mulch and Maintain
Applying mulch helps conserve moisture, control weeds, and regulate soil temperature. Regular maintenance includes watering, fertilizing, and keeping an eye out for pests and diseases.
Step 7: Harvest and Enjoy
The moment you've been waiting for – the harvest! Harvest your vegetables at their peak of ripeness for the best flavor and nutrition. Enjoy the fruits of your labor in delicious meals.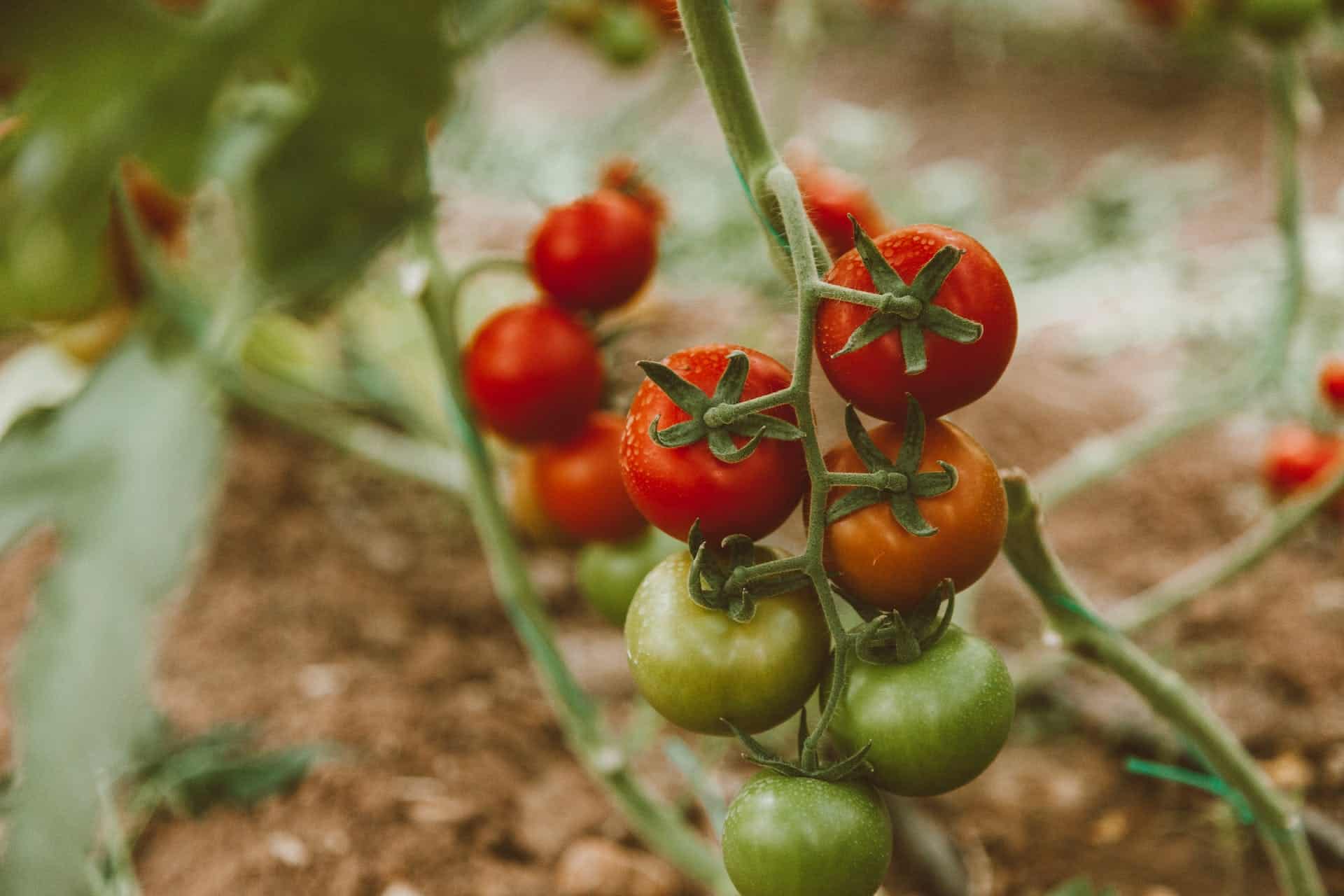 Additional Tips
Companion Planting: Consider companion planting to deter pests and boost plant health.

Organic Gardening: Embrace organic gardening practices to minimize chemical use and promote a healthier environment.

Continuous Learning: Gardening is a learning process. Stay open to experimentation and adapt to your garden's unique needs.
By following these steps and consistently tending to your garden, you can relish the joy of cultivating your own fresh, organic vegetables right at home. Not only will you enjoy the taste of homegrown produce, but you'll also savor the satisfaction of nurturing life from seed to table.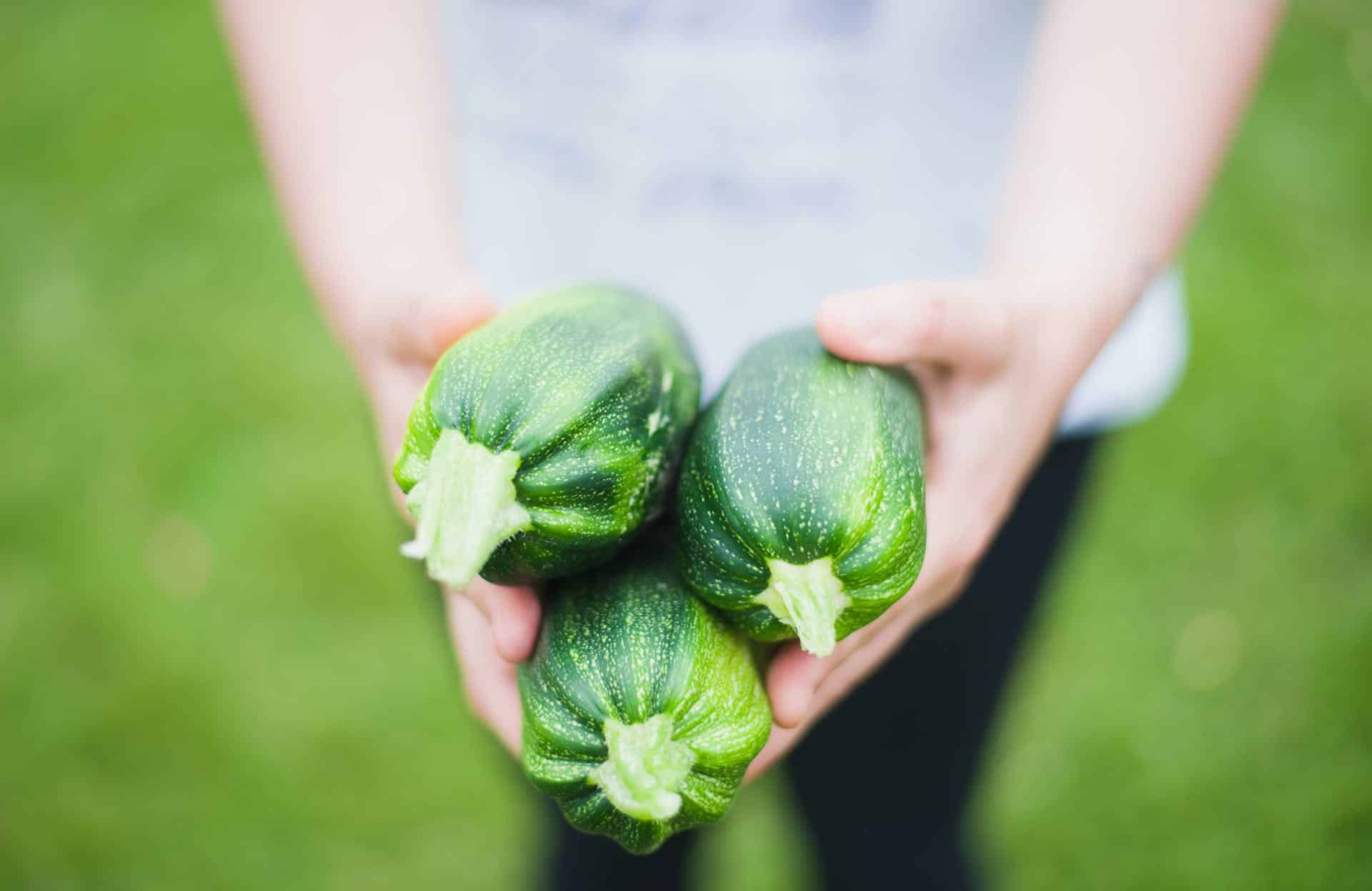 In conclusion, starting a home vegetable garden is a fulfilling journey that brings you closer to nature and your food source. As you embark on this adventure, remember that patience and consistency are key to a flourishing garden. Happy gardening!
Please note that the success of your vegetable garden may vary depending on your location and climate. Adapt your practices accordingly.
Also Read: 9 DIY Garden Projects Anyone Can Do