In an attempt to restart mining activities, the Goa government's plea to review the cancellation of 88 mines leases as part of a 2018 order has been dismissed and slammed by the Supreme Court. Moreover, Vedanta Limited's plea appealing for the same cause has been dismissed along with, reported the HT Times.
On February 7, 2018, the Supreme Court ordered the closing of 88 mines based on hasty permits given by the government in 2014 with retrospective effect from 2007.
It was right before the amended Mines and Minerals (Development and Regulation) Act made the auction of leases compulsory for mining minerals like iron ore.
Moreover, the court ordered the state government to provide fresh mining leases through competitive bidding or auction strictly following the Mines and Minerals (Development and Regulation) Act, 1957. "It banned any second renewals of mining leases."
The apex court expressed its displeasure on the timing of the appeals. It noted that the four review petitions of the Goa government were filed after a deferral of a period of 650 days, and Vedanta Limited had filed its petitions after a deferral of a period of 907 days. 
On the dismissal of the plea, the bench asserted, "In accordance with Rule 2 of Order XLVII of the Supreme Court Rules, 2013, an application for review of a judgment has to be filed within thirty days of the date of the judgment or order that is sought to be reviewed.
No cogent grounds have been furnished for the delay between 20 and 26 months by the two parties in filing their applications for review." 
The bench headed by justices DY Chandrachud and MR Shah noted that the four petitions by the Goa government were filed in November 2019, after the retirement of Justice Madan B Lokur, and the other four petitions by Vedanta Limited in August 2020 right after Justice Deepak Gupta's retirement. "…Such practice must be firmly disapproved to preserve the institutional sanctity of the decision making of this Court," the bench said.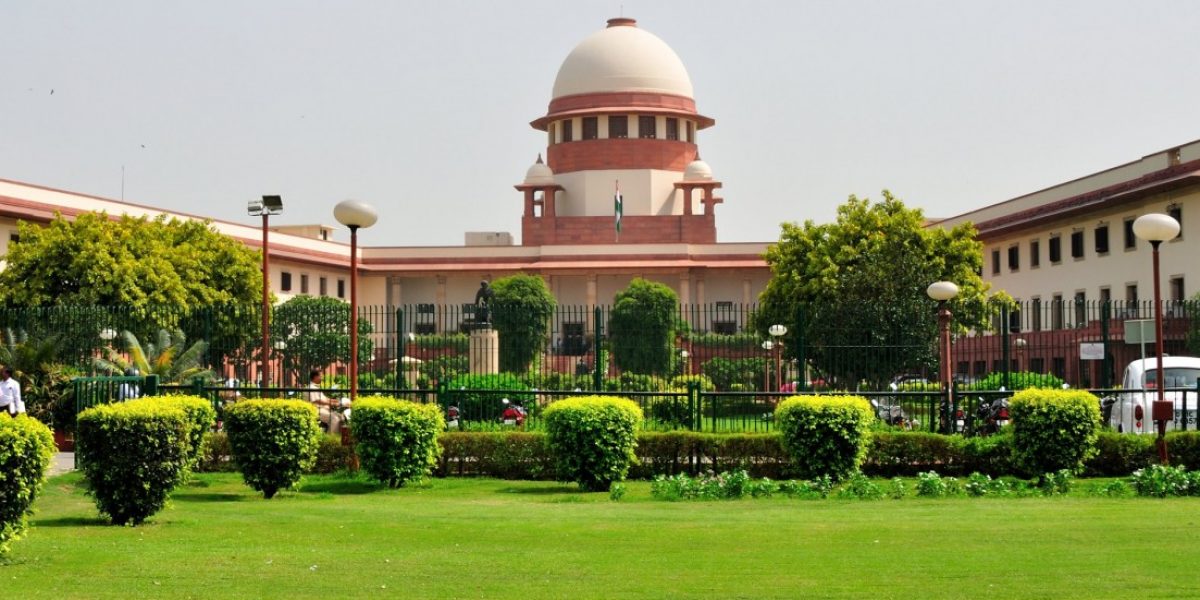 "The review petitioners were aware of the decision of this court… we are inclined to dismiss these review petitions on the ground of limitation alone.
However, in any event, we also find that no legitimate grounds for review of the judgment in Goa Foundation II have been made out and dismiss these review petitions on merits as well," the bench added. 
Goa chief minister Pramod Sawant said that the state government would "honor" the apex court verdict.
He also clarified his position, stating that the dismissal has happened due to the delay in filing the petition; however, he took charge in March 2019, and the deferral period of seven months was marked before that.
"After I took charge as CM, it took us about seven months to study the issue. As soon as we realized there was no option but to file a review petition, we filed it," he said.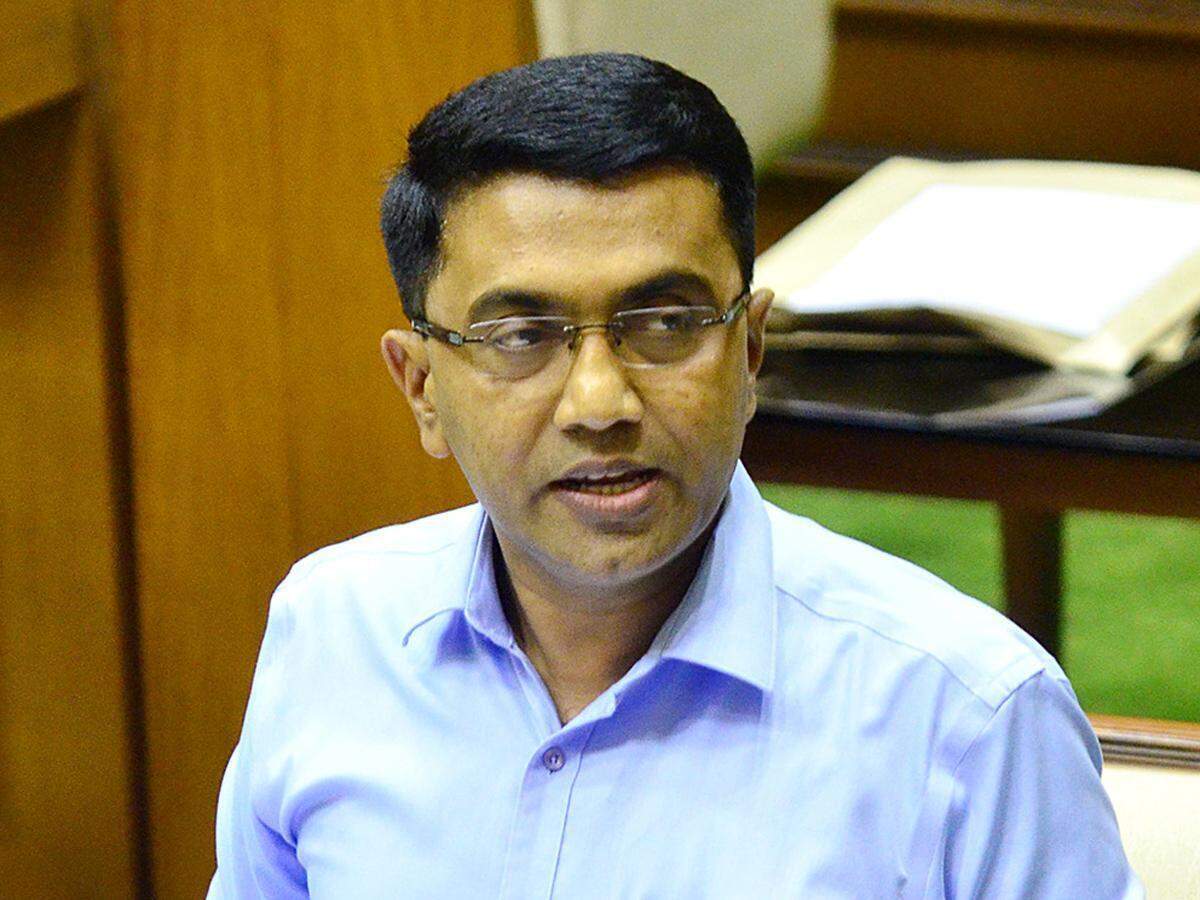 However, CM Sawant also expressed his firm resolution on restarting the mining activities in the state. "We are already in the process of forming a (state-run) mining corporation; the Bill will be passed in the upcoming monsoon session of the Assembly… We will restart mining… I have asked the director of mines to work on this. Some leases will be through the corporation and some will be auctioned," he said
Also Read:  Heavy Rains In Mumbai Creates Havoc, Claims More Than 30 Lives