While other countries are planning to encourage people to use Electric Vehicles, Switzerland has made a unique decision. It may become the first country to lay a ban on electronic vehicles becoming the first country to do so. As per reports, this decision may be an attempt to save and have adequate power for winters in the country.
Shortage of Energy in Switzerland 
Switzerland imports a high amount of energy from its neighbouring countries of France and Germany. At the same time, it experiences chilly winters with a good amount of snowfall. But, this year for winters like many other European nations, the mountainous country may face a shortage of energy for winters. 
A major reason for it is the decrease in natural gas supply owing to the Russian-Ukraine War. Moreover, France itself is looking to import energy to fulfil its energy requirements for the first time in several years.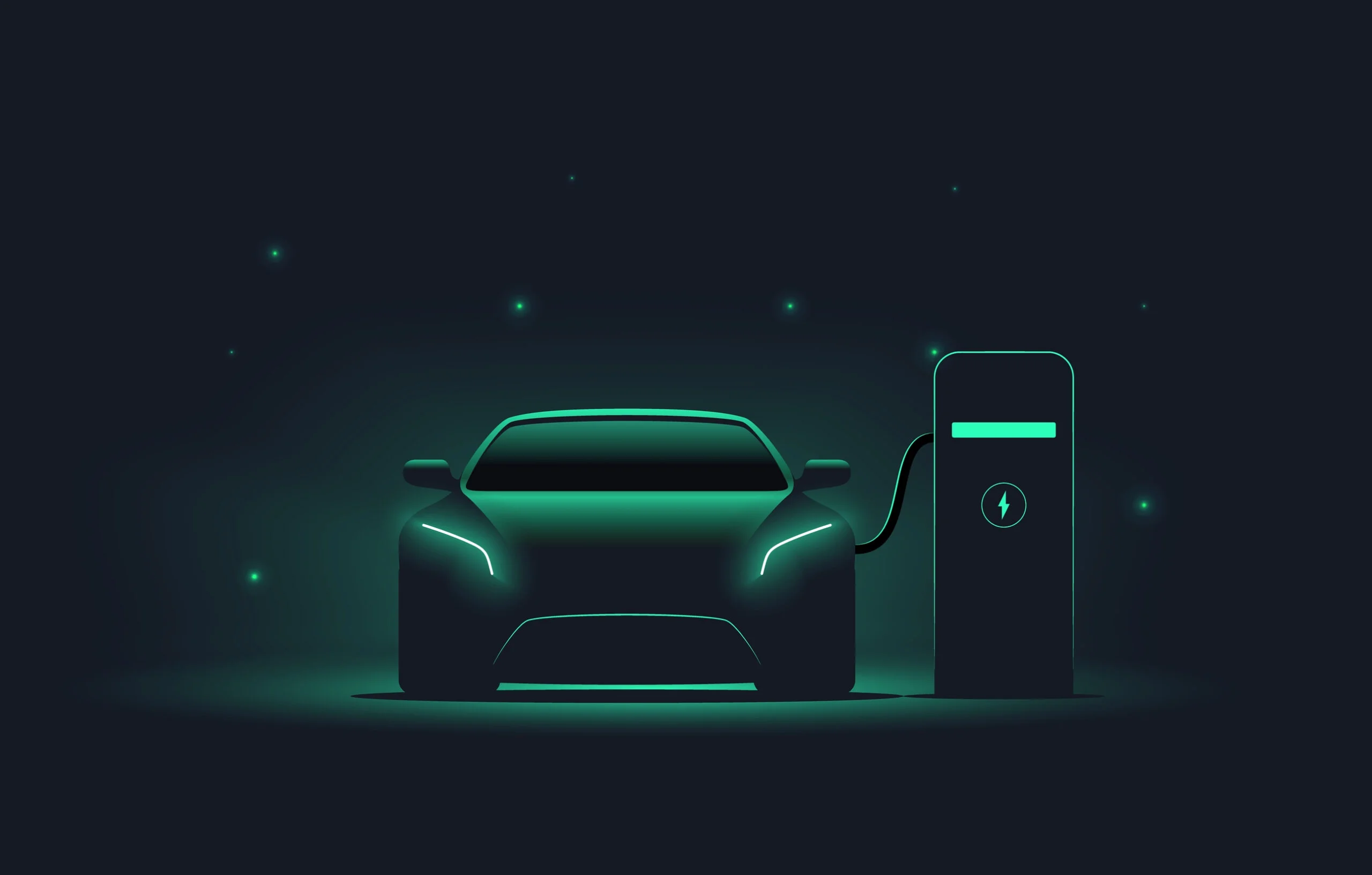 Nearly 60% of the power of Switzerland comes from Hydropower sources. So, the nation is directly dependent on it for energy. But, the production of power from Hydropower sources decreases in winter months with heavy snowfall. 
Attempt to prevent Blackouts and Power Cuts 
Until now, the Swiss Federal Electricity Commission, Elcom has expressed that this year the power supply in winter shall be uncertain. It will be lower than the expected quantity of power as the imports from Germany and France shall be less. 
Moreover, those European nations themselves have limited or fewer energy resources to survive the winters of Europe. This is a direct impact of global issues and sanctions on Russia by these countries. 
Consequently, Elcom prepared a 4-step plan to decrease the energy consumption in the country. This could help to survive winters with fewer energy supplies. Also, people won't be able to afford any power outages in the harsh weather. 
The Four-Step Plan to Decrease Energy Consumption 
Among these measures, one measure is to ban EV charging for decreasing power consumption in Cities. Also, EV charging shall only be allowed for extremely significant journeys. This is a unique and unprecedented measure for a serious problem. 
The country is even preparing for a possible chance of a blackout which can be difficult for the people. So, other measures like confining energy use in buildings, and banning concerts, theatre performances, and sporting events are also proposed.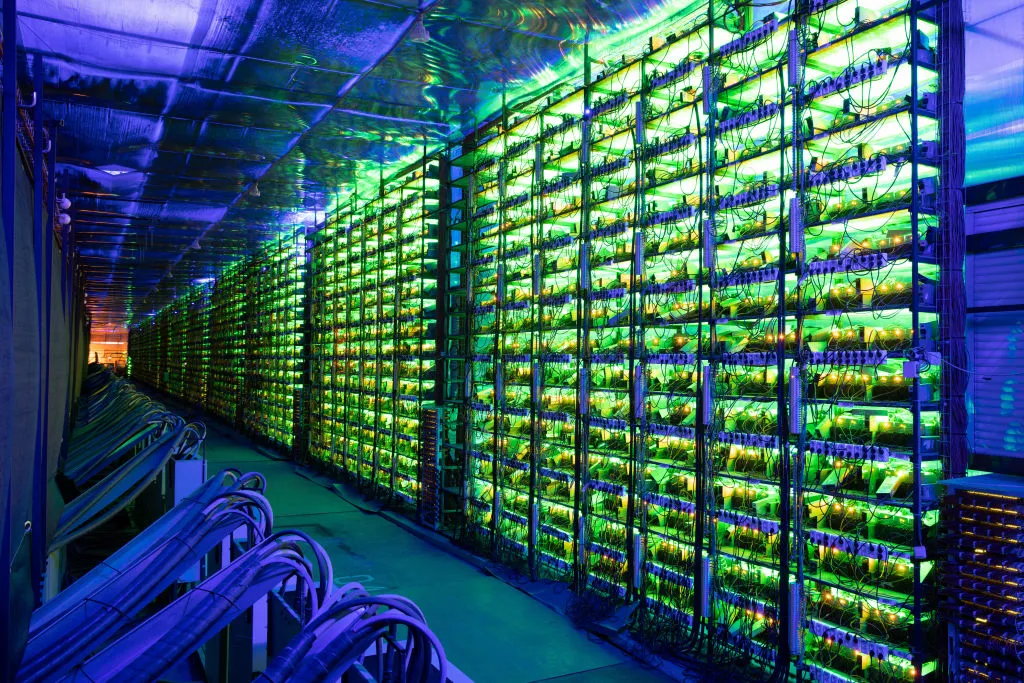 Apart from that, the Swiss authorities are even planning to lay a ban on cryptocurrency mining and escalators being turned off.
Future of the EV Ban
Banning EVs might not be a regular solution. This time, it's being done to deal with the serious impact of war. But, at the same time, it highlights the impacts and sensitivity of global trade and geopolitics. It exhibits how the issue in one part of the world impacts the whole world. 
It is a difficult situation for countries across the globe. On one side, countries are trying to promote and shift toward the use of EVs to decrease the dependence on fossil fuels. On the other hand, countries like Switzerland are forced to ban EV charging to save Power supply. 
Summing up
It is unique that the countries who were focusing on EVs to decrease dependence on fossil fuels are banning them. Switzerland can be the first country to ban EVs for dealing with less power supply for sustaining chilly winters in the country. Also, the neighbouring countries of France and Germany which supply energy to Switzerland are themselves facing a shortage due to the Russian-Ukraine War. Consequently, the decision can have a major impact on Electronic Vehicles owners in the country.