Being tall may make someone intimidating and frightening, and when it comes to anime characters, larger is sometimes better. When a character towers above the rest of the cast, viewers realize they're serious about their work. Viewers would flee if they saw a monstrous behemoth or simply a towering man with a crazy grin approaching them. In this post, we will look at some of the tallest anime characters of all time. 
Characters that are tall are among the most memorable. It's difficult to forget someone of that stature. Someone with such a big body is likely to turn heads and elicit "Wow!" responses from admirers. Manga artists and anime directors may sometimes enlarge a character in order to give the heroes a lofty objective to achieve. Defeating a 3-meter-tall anime figure is no easy task. Massive villains, in any case, are a great method to test protagonists and draw in viewers.
List of the top 10 tallest anime characters are given below:
1. Sebastian Michaelis (Black Butler)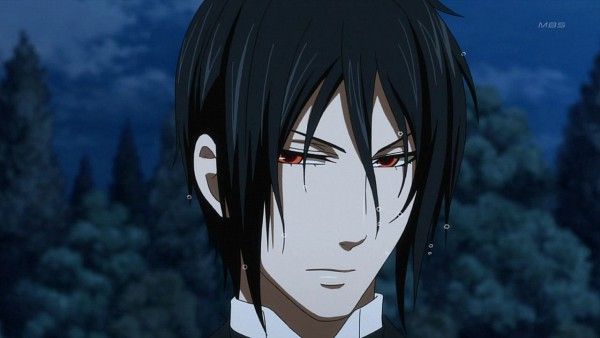 Ciel, the Phantomhive household's chief, employs a formidable demon butler. Some of the female characters in the anime drool over Sebastian since he is so attractive. Ciel and Sebastian have a romantic relationship, and there is some flirtation and teasing between them in the series. Sebastian is 6'1 inches tall, making him one of the anime's tallest characters. Sebastian is obligated to stay with Ciel and serve him due to a contract they both have. 
2. Osamu Dazai (Bungo Stray Dogs)
Before joining the detective agency, Osamu worked for the port mafia. He tries to commit suicide but gives up after a short time. Osamu is a guy of mystery. He stands 5'11 and, while not displaying it frequently, he cares about his teammates. Osamu possesses a wide range of abilities, but only one of them is "no longer human." Osamu had made the decision to help people and leave the mafia because of his buddy Oda. Dazai is a competent investigator, although he lacks some talents and appears inaccessible to others.
3. Shizuo Heiwajima (Durarara)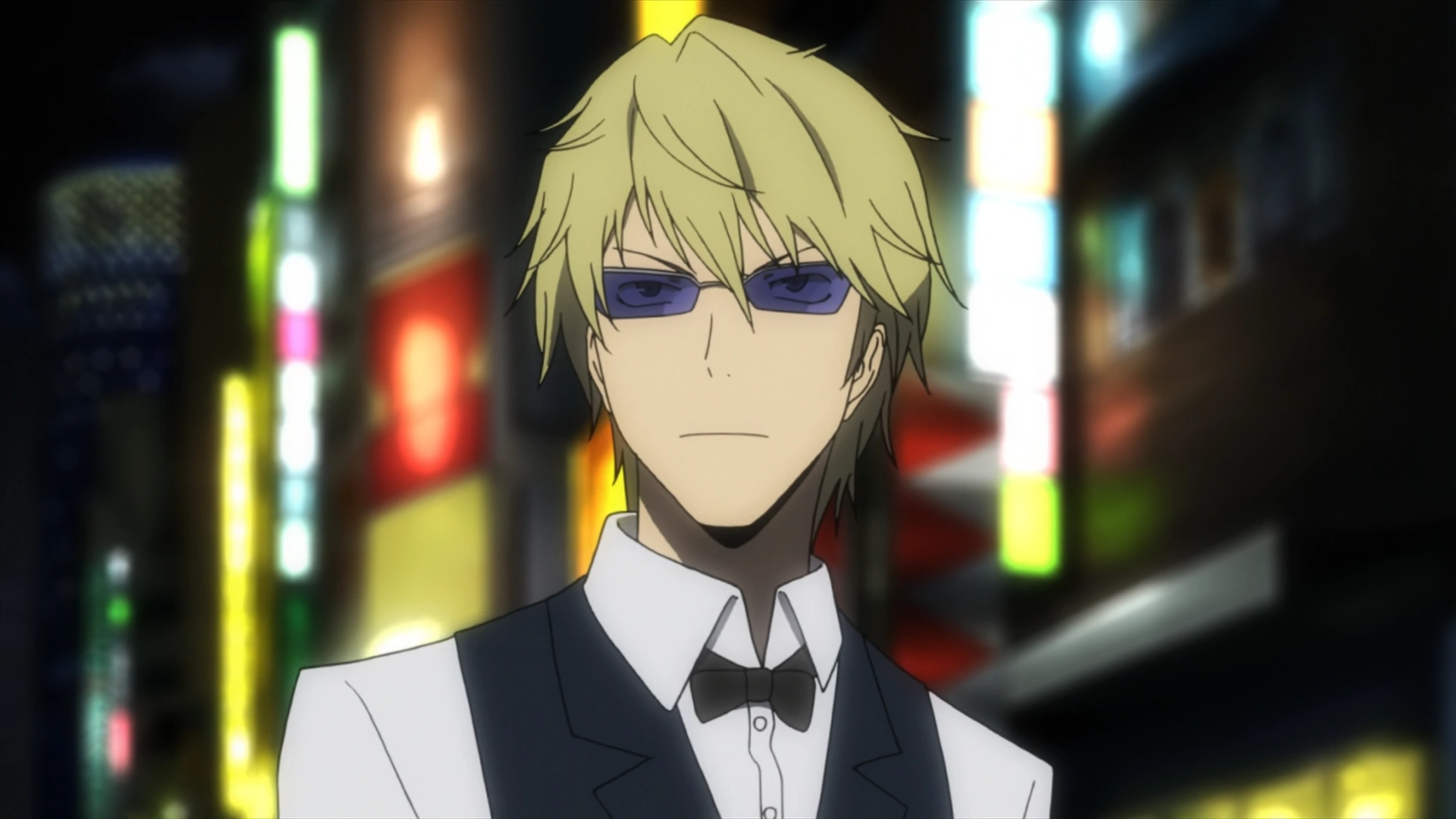 In the anime Durarara, Shizuo works as a bartender. He stands at 6'1 and, despite his height, hardly everyone can beat him in a battle. He dislikes violence and strives to avoid fighting; in fact, he is a nice and pleasant person. Shizuo only wants to be with someone, but his power may do harm to anybody he is with. Shizuo is one of those anime characters that appear to be tough on the surface but isn't until he masters his talents. From childhood to maturity, he has had a terrible existence, yet he has embraced himself for who he is.
4. Leorio Paradinight (Hunter x Hunter)
Leorio stands at 6'3″ and is tall and manly. He aspires to be a doctor, rather than a hunter, in the future. The characters in the anime had mistakenly assumed that Leorio is an elderly guy due to his attire, although he is actually rather young. He chose to participate in the Hunter Exams because of the money he would be able to earn and the fact that the money would cover his medical expenditures. Aside from being a doctor, Leorio possesses a variety of skills and capabilities that aid him throughout the series.
5. Sinbad (Magi: Adventure of Sinbad)
Sinbad has a total of four seasons. Sinbad's height varies from 5'3 to 6'0 depending on the season you watch. Sinbad used to be a kind little boy until he reached adulthood, at which point he began to flirt with ladies. He may be flirty, yet he can also be serious when he needs to be. Sinbad, despite his appearance, is a powerful guy given the powers he possesses. Sinbad has a variety of identities and pals that he encounters throughout the series.
6. Escanor (Seven Deadly Sins)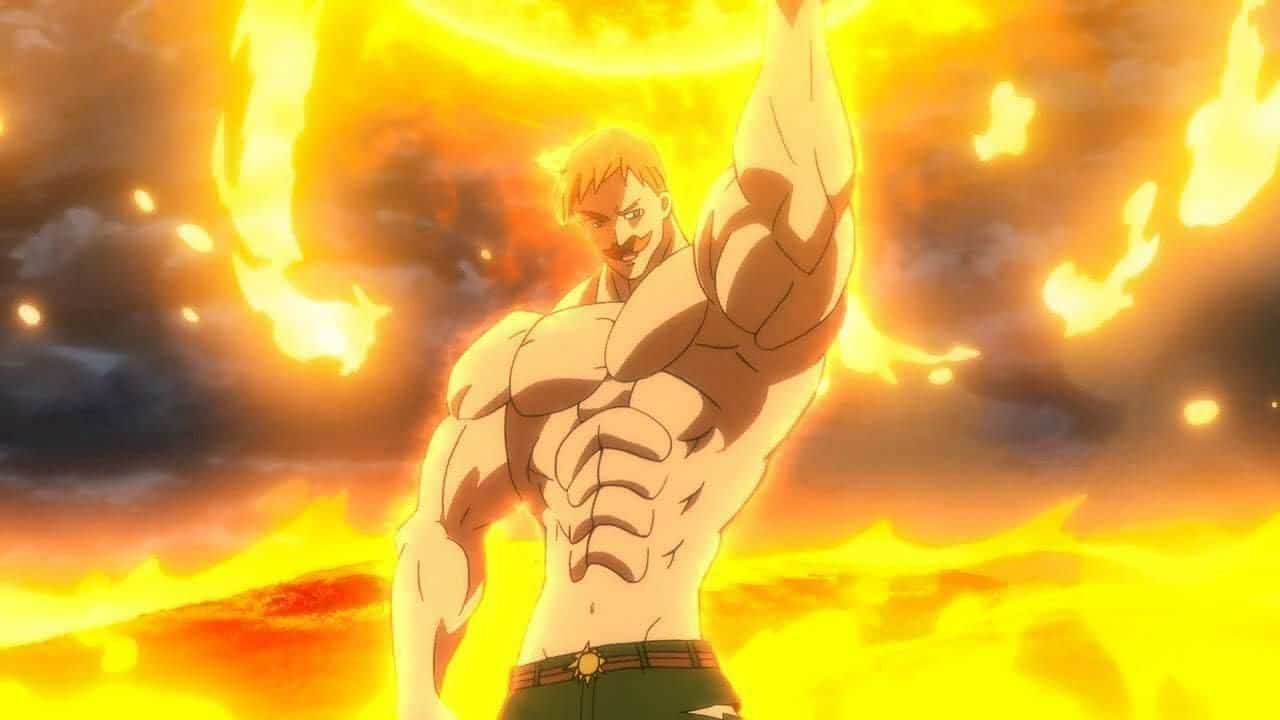 His weapon is the divine axe, which he wields as the former second prince and the strongest holy knight. He has a power called "sunshine," which is affected by the time of day. With his strength, he might grow to be 5'5 or even 10'8 tall, making him the anime's tallest character. Escanor had fallen in love with Merlin, who had much trust in his abilities, but Escanor was too bashful to express his affections for him. Meliodas, in addition to Merlin, was aware of Escanor's love for Merlin. Escanor accomplished a great deal during his stay on the island, and it was owing to his brother, Daymond, that he was exiled.
7. Joseph Joestar (JoJo's Bizarre Adventure)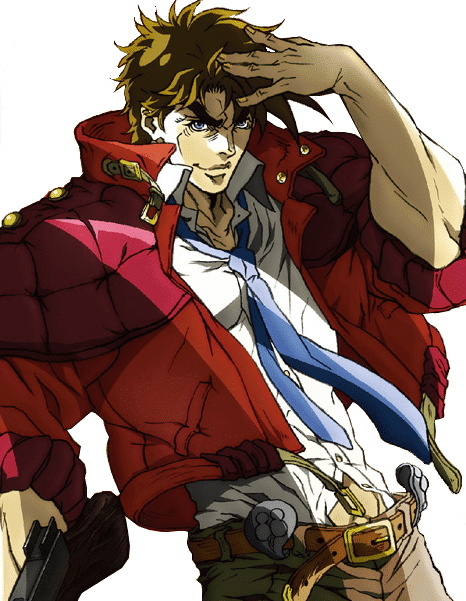 Joseph despises working and prefers to postpone and have fun instead. He looks a lot like his grandfather, but he's a little shorter at 6'5. He is a "Ripple" user, which means he uses energy for power, in addition to wanting to have fun. Joseph, despite his youthful age of 18, is seen as attractive and masculine in the anime. He was allowed to utilize the "Ripple" since his grandpa had previously been able to do so. Joseph does not appear in the anime's debut episode, but rather a few episodes later.
8. Kohiruimaki Karen (Gun Gale Online)
Karen was dissatisfied with her height, which was 6'0. She began playing an online role-playing game in which her character is shorter than she is. She is the youngest of five siblings and has no fashion sense whatsoever. Karen's moniker in the virtual game was LLENN, and she was harsh to everyone. Karen is an introvert with a small circle of friends. She began to meet new acquaintances while playing the virtual game, but it took some time because she was the one who was contacted.
9. Ozen (Made In Abyss)
Ozen may not appear to be feminine, but she is, and she first appeared in the anime in episode five. She's a bit of a mystery, and her height of 6'5 makes her the anime's tallest character. Ozen is a person without feelings who lives in the 2nd layer's Seeker Camp. With her abilities to fight in combat, she possesses superhuman strength. She is a long-lived woman who has cared for a woman named Lyza. Lyza, like Ozen, became a White Whistle Delver, which indicates that the two are close friends.
10. Alphonse Elric (Fullmetal Alchemist)
In an unsuccessful transmutation, Alphonse had an accident and lost his body. With a height of 7'2, Al is the anime's tallest character. Al is unlike his brother Edward in many ways, although they do have certain similarities. Al enjoys ladies and pets, but his heart is filled with darkness. Al generally teams up with female buddies, but he and his brother share an unbreakable relationship.
Many of the characters on this list have a significant advantage over the other characters in their world because of their height. Others, on the other hand, see their height as only an aesthetic feature of the character. Whatever the case may be, anime has a plethora of tall characters. That was the end of the list of the tallest anime characters of all time. Please let us know what you think in the comments area below.
Also Checkout: Jobs 'The Office' Main Characters Could Have Done If They Weren't Working At Dunder Mifflin

Source: TheBuzzPedia