Her parents were immigrants from Hong Kong and lived in the US where, despite the unfortunate circumstances of her disability, Alice Wong earned a BA in English and Sociology in 1997 from Indiana University–Purdue University Indianapolis. She then went on to receive a master's degree in medical sociology in the year 2004 from the University of California, San Francisco.
Alice Wong then became the founder and project coordinator of the Disability Visibility Project (DVP) which is a project that collects oral histories of disabled people. The US-based project runs in coordination with StoryCorps. The project was founded before the 25th anniversary of the Americans with disabilities act of 1990. As of 2018, the Disability Visibility Project has accumulated around 140 oral histories.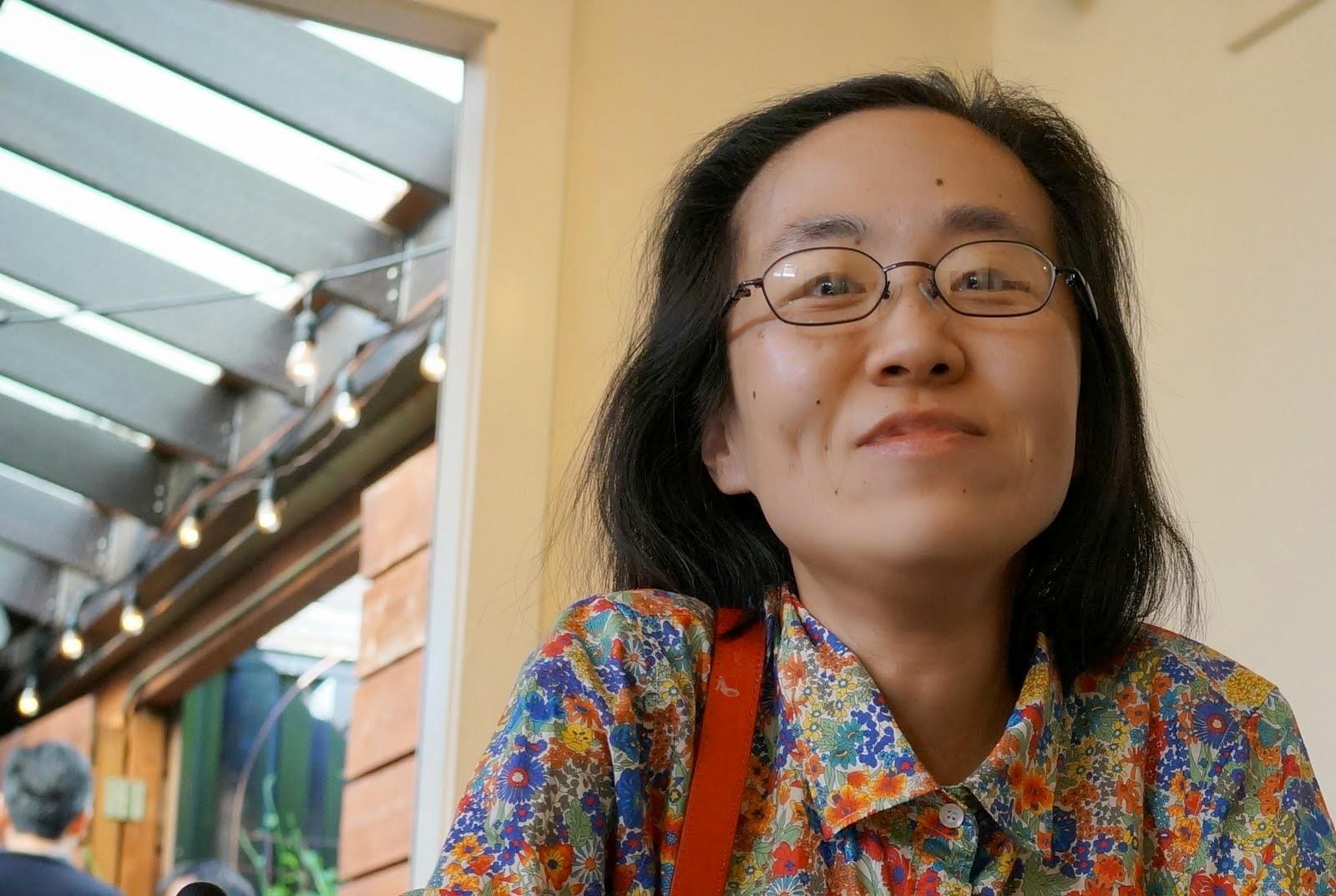 Other than that, Alice Wong also works as an advisory board member for Asians and Pacific Islanders with disabilities of California, also known as APIDC.
She has also been a presidential appointee to the National Council of Disability which according to Wikipedia is: "An independent federal agency which advises the president, Congress, and other federal agencies on disability policies, programs, and practices, from 2013 to 2015."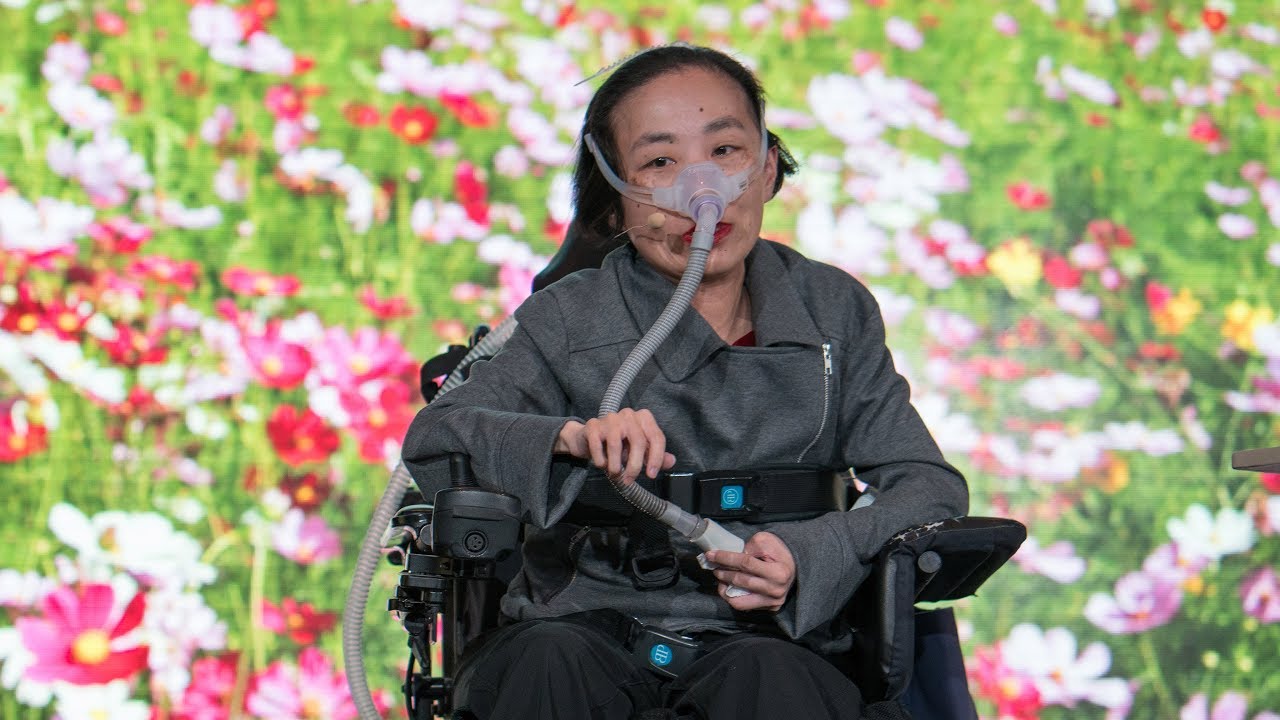 In the year 2015, Alice Wong also attended the reception for the 25th anniversary of Americans with disabilities in the White House through a telepresence robot, being the first-ever person to visit the White House and the President at that time by robot presence.
As quoted from a source, these are the awards Alice Wong has received this far:
"The Mayor's Disability Council Beacon Award in 2010, the first-ever Chancellor's Disability Service Award in 2010, and the 2007 Martin Luther King, Jr. Award at her alma mater of UCSF. In 2016, Wong received the 2016 AAPD Paul G. Hearne Leadership Award, an award for emerging leaders with disabilities who exemplify leadership, advocacy, and dedication to the broader cross-disability community. Wong was selected as a Ford Foundation Disability Futures Fellow in 2020. The same year Wong was on the list of the BBC's 100 Women announced on 23 November 2020."
Her story is an inspiration to not only children from immigrant parents but also for people with disabilities.
Also Checkout: Inspiring Story Of Alan Turing