"Horses are one of the best psychologists out there because they are non-verbal. When you work with horses, you work with confidence, trust, and respect, and that's something that's missing from people these days," said Kim Gentle, after finding solace in horses after being rescued from an abusive relationship in 2001.
She teaches the youth how to interact with and care for the horses as well as how to take and give trust. Kim Gentle had plans of expanding her workshops for adults suffering from addictions too. She was a successful author of kid's books and one of the three women to prosecute the same abuser, successfully.
Her story of abuse began after she already had a flourishing career as an author and she was looking forward to going to New York when she met him. He had seemed like everything she ever wanted but slowly the facade fell and within three months of being with him, she realized that she had to get out of the relationship.
She kicked him out of her house only to hear noises later that night. She found him in her spare room, hiding. That night she stayed downstairs with her dog and he stayed upstairs. The next morning as she was leaving for a conference in Sydney, he told her:  "Do you mind if I take your dog for a walk, it's the last time I'll get to see her." "That's fine." She said and left for her conference. A while later she got a call from him saying the dog went missing. He told her: "You loved her more than you loved me." At that moment, she knew something wasn't right and later found out that he threw the dog off of a cliff and into the ocean.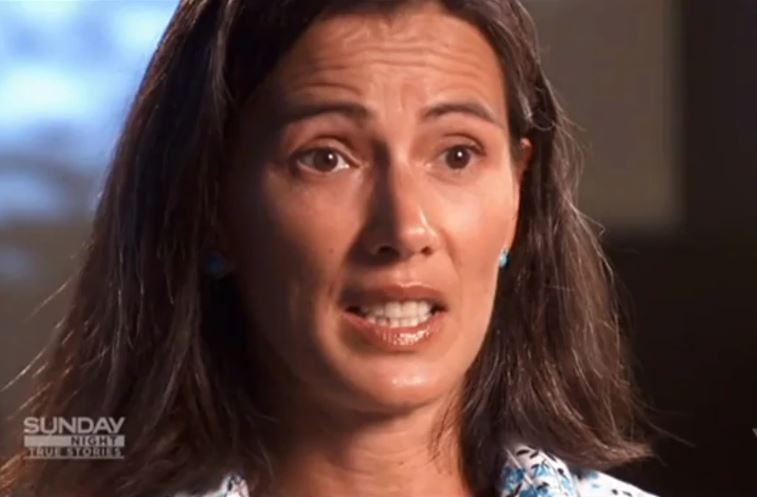 Furthermore, there was more "subtle" abuse like him throwing a tantrum at her workplace, causing her to leave the job that she loves and having to become fully financially dependent on him. She also had to buy them a car since her company car was taken and he forced her to get a manual one knowing she couldn't drive manual cars.
The worst part was that she had limited contact with her family and whenever she did get to speak to them, he was around here. He also took over conversations with male friends and took down their numbers to tell them that they should leave her alone.
On her birthday, he tried suffocating her but she survived. Eventually, she told her friend what was happening using code language that they helped her formulate so he wouldn't be suspicious.
The family was made aware of what was happening, the police were told and they spoke to counselors too. Her family was told that they couldn't just go get her without her consent as it would be abduction, so her brother came with the excuse that he wanted to go take her for coffee as a belated birthday celebration and asked her if she wanted to leave immediately.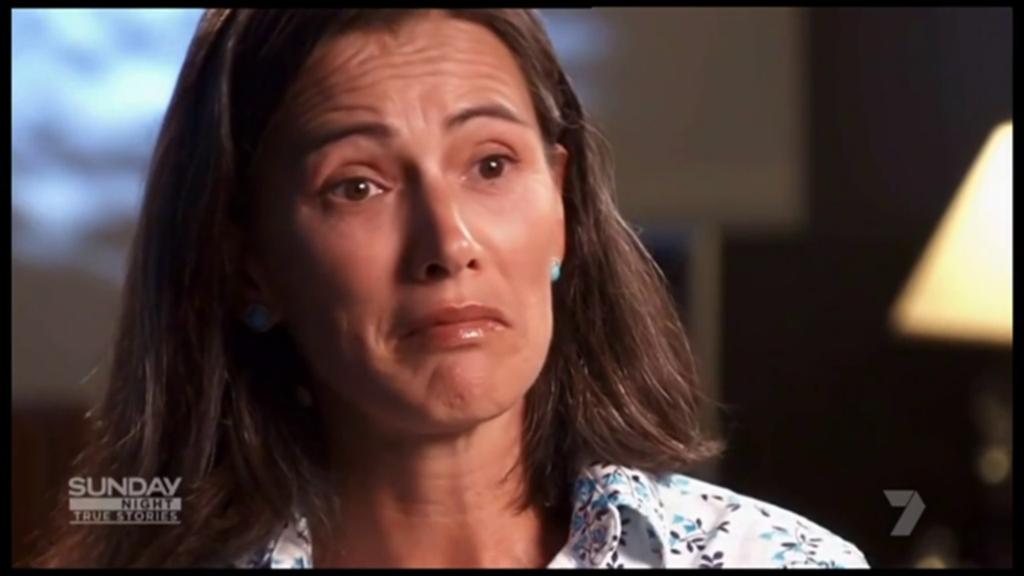 So she did. Her ex was arrested and the court hearings went on for two years. She had to pay off his debts and couldn't tell right from wrong anymore. Refusing to take antidepressants, she settled in the town where her family was born and brought up and well respected too. She stayed there for two years, trying to rewire her mind and going for programs to heal.
Today, she is helping desperate youngsters to find healing in the same thing she found healing in: horses.
Also Checkout: Srinivasa Ramanujan: The man who knew infinity