European Union's climate monitoring service termed last month as the hottest June for North America.
Sweltering heat has encompassed the Pacific seaboard along with all the inland areas of the western edge of the Rocky Mountains reported Physics.org. Forecasters are warning to anticipate even more heat in the coming days. The last heatwave also left most places around the western US and Canada in a state of extreme intolerable situation observing some fatalities as well.
The scorching heat set an all-time high-temperature record in the three consecutive days in the Canadian province of British Columbia.
In Canada, the wildfires due to the heat are persisting to spread as the state saw the rise of 50 more fires burning in the past two days. In a situation like this, the government announced some emergency measures to control more such fires from erupting.
Las Vegas matched its record of 117 degrees Fahrenheit (47.2 Celsius), according to the National Weather Service (NWS)—a temperature recorded in the desert entertainment city once in 1942 and three other times since 2005 said Physics.org in its report.
Weather forecasters endowed with extreme heat warming for different cities also include some urban centers and southern cities of Phoenix and San Jose, the middle of the Silicon Valley tech trade south of San Francisco.
The National Weather Service issued their advisory saying "Over 30 million people remain under either excessive heat warnings or heat advisories." Canadian meteorologists on the other hand foresighted the high temperature of approaching 90 Fahrenheit (32 Celsius) in parts of western Canada which would be much above what normally the season begets.
Trains are a major cause of wildfires and more so when their spark-arresting devices are lowly maintained. Canadian transport minister Omar Alghabra on Sunday announced new emergency measures aimed at preventing further wildfires in the tinder-dry region, including steps to slow or limit train traffic.
Several roads and highways have been also blocked by the government due to the extreme wildfire risk. A dozen towns or locales remained under evacuation orders reported the Hurriyet Daily News.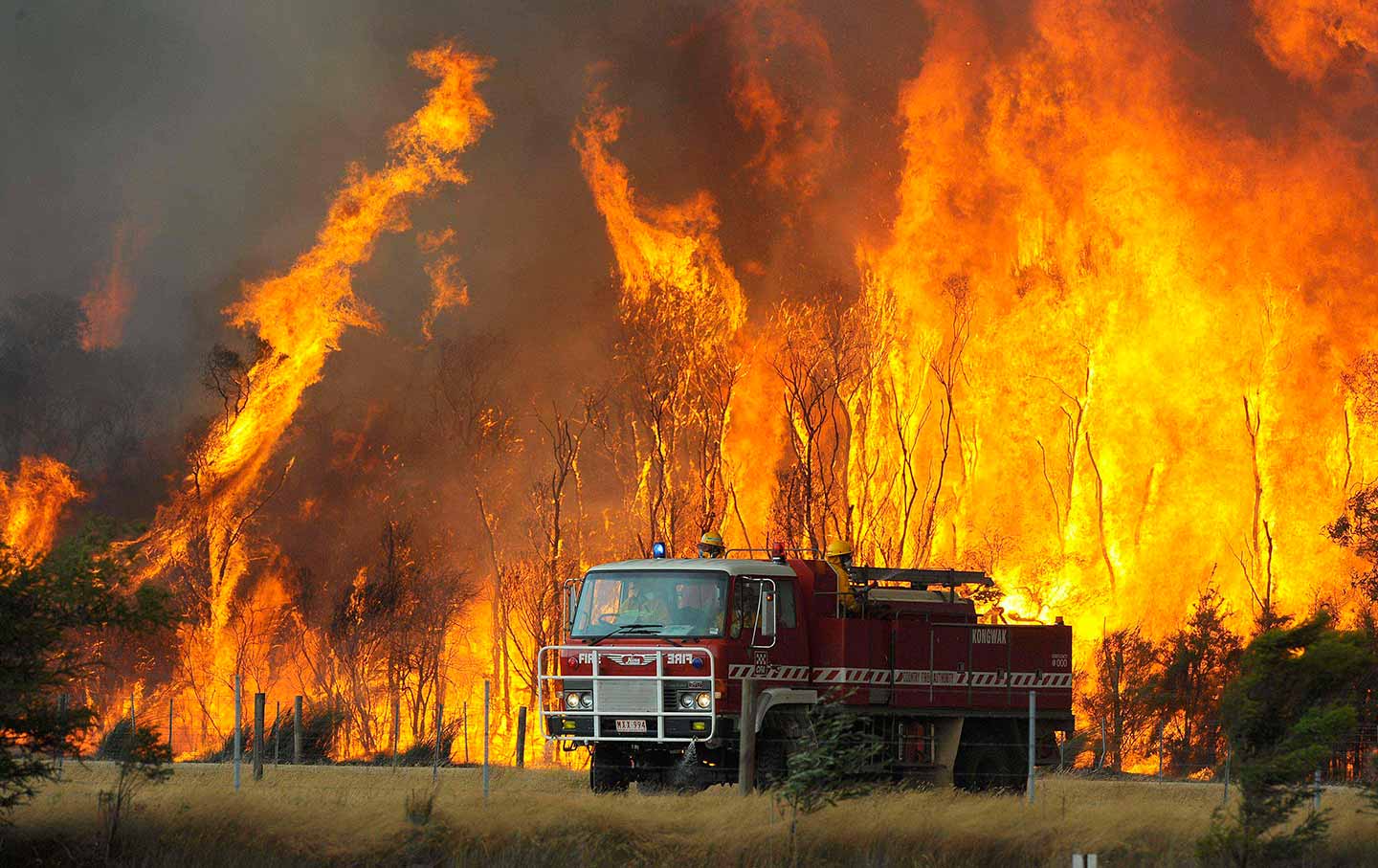 The Canadian government has also sent investigators to the town of Lytton, 150 miles (250 kilometers) northeast of Vancouver, to see if the fire was a result of a  passing cargo train that might have put 90 percent of the town to ruins.
The World Meteorological Organization and Britain's Meteorological Office asserted in May there was a 40 percent chance of the annual average global temperature temporarily crossing the 1.5 degrees above pre-industrial temperatures within the next five years wrote Physics.org.
European Union's climate monitoring service termed last month as the hottest June for North America, the National Oceanic and Atmospheric Administration (NOAA) validated this observation.
Also Read: SpiceJet Will Launch 8 New Flights In MP, Says Civil Aviation Minister Jyotiraditya Scindia