On Thursday, economist and Nobel Laureate Abhijeet Banerjee criticized the Union Government of India for not enabling enough supply of Covid-19 vaccine doses for the entire nation. 
Banerjee chaired the Global Advisory Board for the pandemic response in Calcutta, which the state government of West Bengal established in 2020 after the coronavirus pandemic hit the country.
The meeting aimed at preparing for the potential third wave of Covid-19.
He said that the insufficiency of the vaccine supply is the more significant issue for the country. "The biggest problem is that Centre is not capable of generating a supply of vaccines for the country.
If there were enough vaccines, these claims wouldn't have arisen. We have not received the promised level of supply for the entire nation," he said.
The committee includes prominent names like the former regional director of the WHO, Swarup Sarkar, and World Bank economist, Jishny Das. The committee, along with Chief Minister Mamta Banerjee, spoke with the media.
Mamta Banerjee spoke on the question posed on the comparison of Gujarat and other states. "I don't discriminate among people.
Bengal has received fewer vaccines as per its density of population. I would request the Centre and appeal PM not to discriminate among states," she said.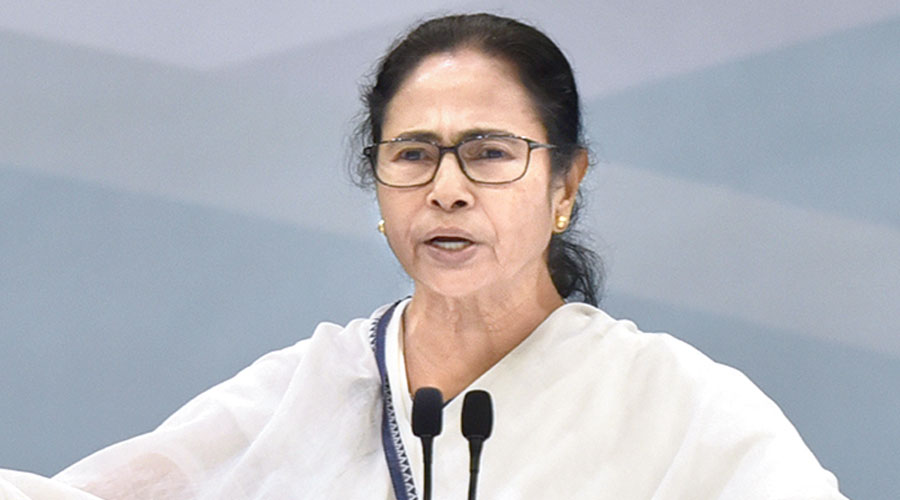 Abhijeet Banerjee pointed out the budget issue that the current government faces. "The government has a fiscal problem.
This is a government that has more faith in balancing the budget than realizing the actual problem. I have been in favor of more free-spending policies. This (increase of cess) is because of that."
He further highlighted that the Union government is taking the wrong steps to mitigate the problem at hand. He said, "The government is trying to use this single instrument rather than working on other forms of tax collection.
This is another way of balancing the budget. This is a direction that the government should not have taken. The government should have been more open-handed with its spending."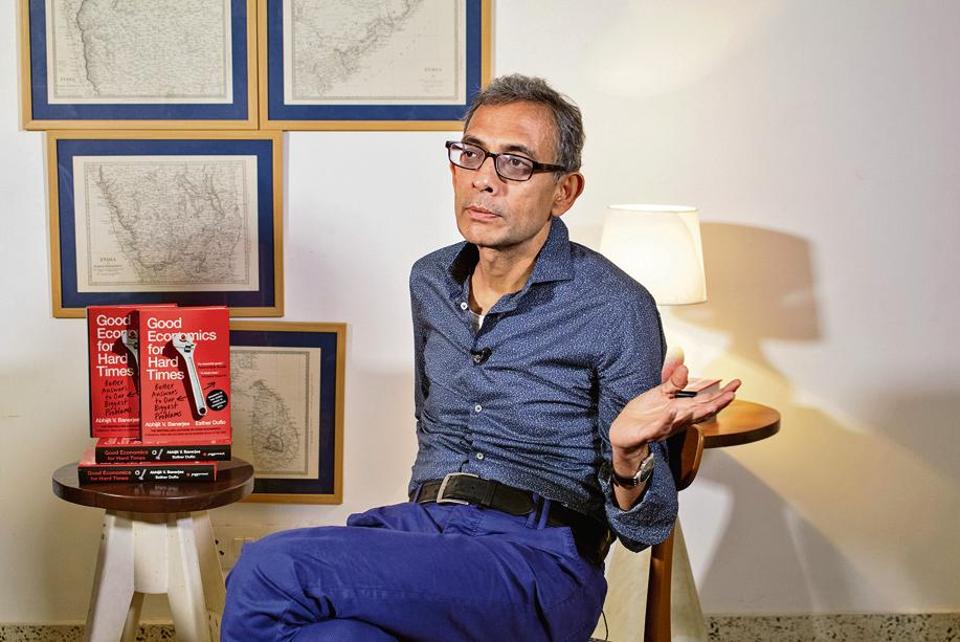 Speaking on the issue of the migrant influx, the economist stated, "Migrant workers from the state go to other places and contribute to the state's income.
Given the situation of the Indian economy, it is not possible for West Bengal alone to do something for economic revival".
While acknowledging that the government might face fiscal problems due to low tax collections, Banerjee still pressed that it should have spent more "open-handedly". 
The Ministry of Health issued a statement saying that the states and Union Territories have been provided with over 51.01 crore vaccine doses. The Union government is set to deliver an additional 7,35,620 doses. 
Also Read:  Centre introduces bill to amend Income Tax Act, nullifies retro tax