The Union Ministry announced on Thursday that 14 Tiger reserves out of a total of 51 in India have been granted the status of Conservation Assured Tiger Standards (CATS) accreditation. This status is given on meeting certain standards for effective conservation of big cats.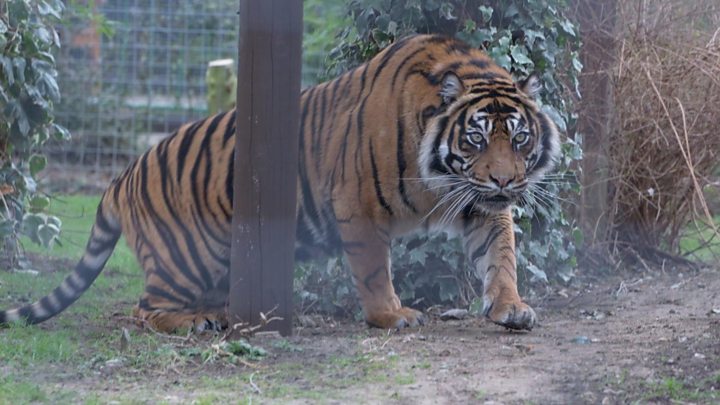 An international group of experts and protected area managers is responsible for creating this criterion, wrote the HT Times. The Global Tiger Forum (GTF), an international NGO working on tiger conservation, and World Wildlife Fund India are responsible for implementing the National Tiger Conservation Authority for CATS assessment in India.
Rajesh Gopal, secretary-general, Global Tiger Forum said "CATS accreditation is a global recognition of good tiger governance.
This recognition means a lot in the context of adaptation to climate change, sustainability of ecosystem services, and safeguarding disruption of zoonotic cycles, through an umbrella species approach."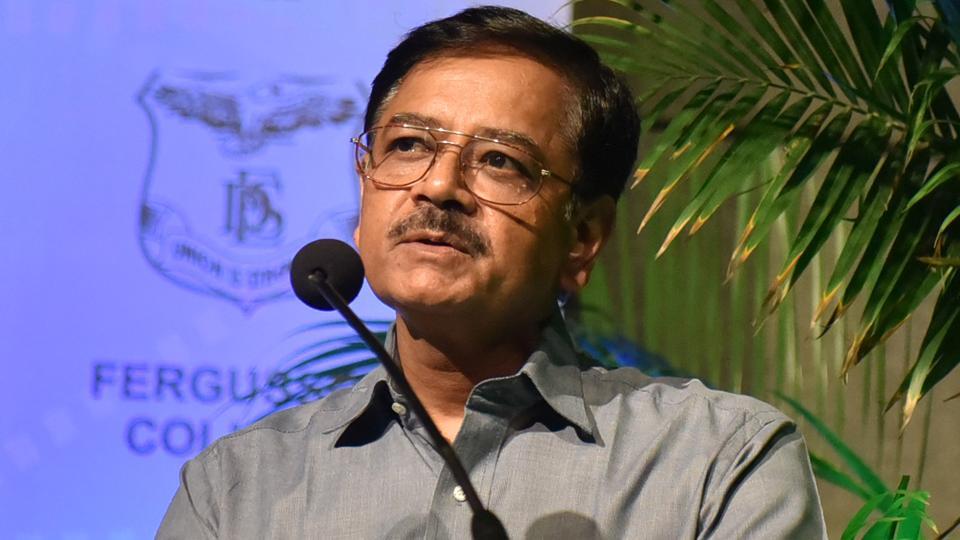 CATS is a globally accepted conservation tool designed to assess the status of tigers and mark progress in a continuum. It is being implemented across 125 sites, including 94 in India, in seven tiger range countries.
However, to the surprise of all, the three most popular Tiger reserves in the country in terms of tourist attraction do not feature in the list.
The three prominent parks being Corbett National Park (Uttarakhand), Ranthambore National Park (Rajasthan), and Bandhavgarh National Park (Madhya Pradesh), reported The Times of India.
The Parks which have been featured in the list are:
Manas, Kaziranga, and Orang (Assam)
Sundarbans (West Bengal)
Valmiki (Bihar)
Dudhwa (Uttar Pradesh)
Panna, Kanha, Satpuda, and Pench (Madhya Pradesh)
Anamalai and Mudumalai (Tamil Nadu)
Parambikulam (Kerala)
Bandipur (Karnataka)
Prime Minister Narendra Modi on the occasion of International Tigers Day asserted that the country is going strong in its commitment to protecting tigers.
He tweeted, "India is home to 51 tiger reserves spread across 18 states. The last tiger census of 2018 showed a rise in the tiger population.
India achieved the target of doubling of tiger population 4 years ahead of schedule of the St. Petersburg Declaration on Tiger Conservation."
However, it is important to note here that even with all the accreditation and status granted to the national parks it is not of much use if the tiger death tally continues the way it has persisted.
According to a report by  News18, 303 Tiger deaths have been observed since 2018 in the country. Poaching is the cause in 57 of the cases.
The All India Tiger Estimation is done once in the period of four years by the National Tiger Conservation Authority implemented by State Forest Departments and partners with technical support from the Wildlife Institute of India.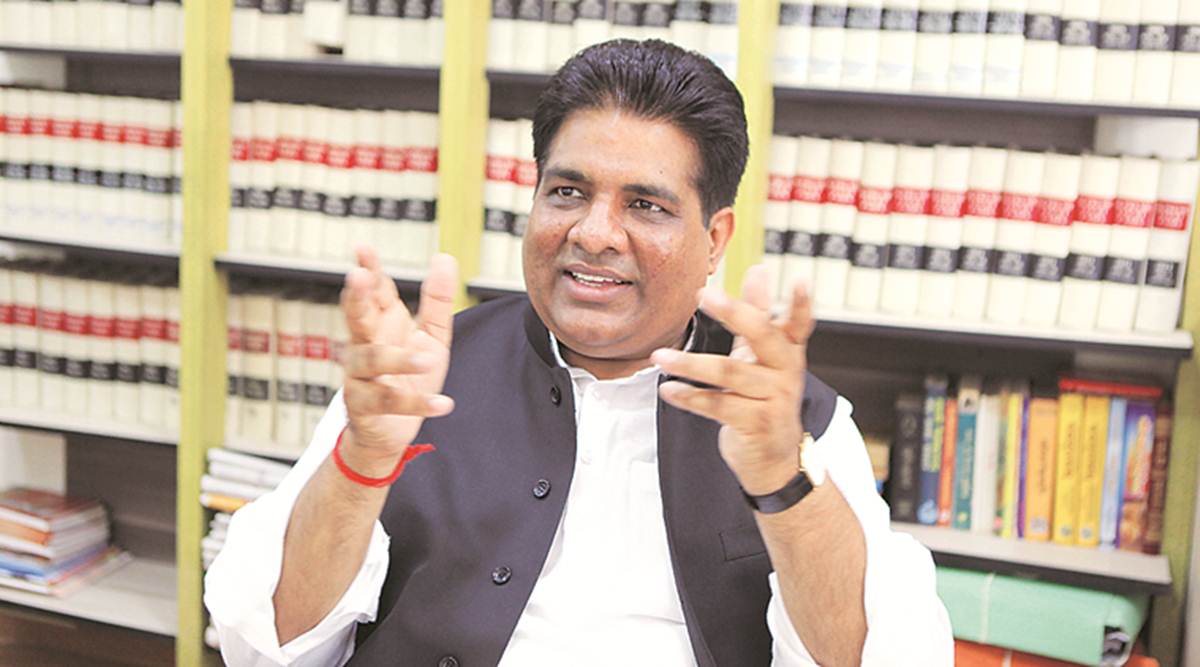 Union environment minister Bhupender Yadav said that the rest of the tiger reserves should also try to achieve the CATS status.
"Tiger conservation involves saving the entire ecosystem, not just the tiger. Tiger is a symbol. Topography or tiger landscape and tiger corridors also need to be protected.
Tigers also use international corridors with neighboring countries. We should renew dialogues with these countries.
Finally, public participation is very important and forest departments should recognize local conservation practices.
We have to be cautious about the impact of ecotourism. Ecotourism will increase but with improved sensitivity for nature."
Also Read:  Streaming Media And Its Contribution To Greenhouse Gas Emissions Raise Concerns