Reselling items from liquidation pallets has become one of the best ways to earn some money. Some people have even set up businesses where they resell products and make a great profit. Reselling items from liquidation pallets is one of the most feasible business ideas. You do not have to sell all of the items to recover your money. 
Many people are even adopting buying liquidated products. One of the main things to keep in mind is how to organize your pallets. After getting your liquidation pallets delivered to you, there are many steps you have to follow. A successful liquidation business starts with having an organized way to handle your items. We have written this article to help you find the best ways to sort your liquidation pallets and make it more convenient for you to sell them. 
1. Prepare your Store

Preparing you store is the first thing that you should do. You should have an open space where you can revive the liquidation pallets and unpack them. It is preferred if you use a covered area for this task. To sell your items you have to put them up for display in your store. The needs of your store will depend on the type of liquidation goods which you want to sell. Ideally, you would want to have a store that has a lot of floor space to display all of the goods which you want to sell. 
You should invest in buying racks and shelves for your store. This will help you to organize your store. Having an organized store makes it much easier for your customers to find the items they need. You will also have to put up signs inside your store. These signs will act as labels for where the different products are stored and will help to guide your customers. A well-orgainzed store is one of the first things you should want to set up to have a successful store.
2. Categorize products
When you receive your liquidation pallets you should categorize them based on the items they have. Divide liquidation pallets into several categories and sort the products. There are various ways in which you can sort your products.
Most people like to sort them by the type of goods they are like clothing, electronics, appliances, etc. this helps you to easily keep track of all the items you have. It will also save you time when you display these items in your store or on an online marketplace. You should find the method of categorizing that you feel will be the most useful for your business. 
3. Create a system
Creating a system helps you to manage all of the inventory much more easily. You should create a computer system which helps you to keep track of all the different items which you obtain from the liquidation store. This will act as your online manifest and help you to keep a track of all the items easily. When you revive your liquidation pallet, you should label all the products.
This will help you to make easy entries into your digital manifest. You have to keep regularly updating your system to ensure all of your sprouts are accounted for. This helps you to create a store code for each item which makes tracking it more convenient. While this may seem like a long process to set the entire thing up, you will benefit in the long run. 
4. Remove junk inventory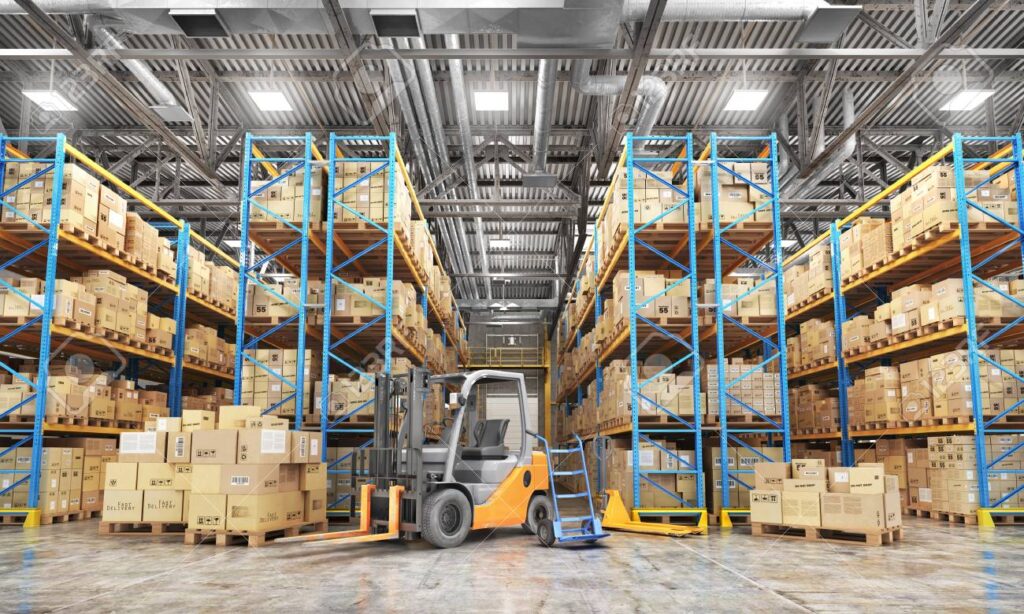 When you are unpacking your items you should filter them. Find the goods which do not work and keep them separately. This will help you only put up operational goods for sale. Having a reject pile can be a useful business strategy as well. Instead of throwing away the goods which do not work you can put them in a box and list the entire box for sale. This will help you make some money on items that you would have otherwise thrown away. 
5. Invest in a storage unit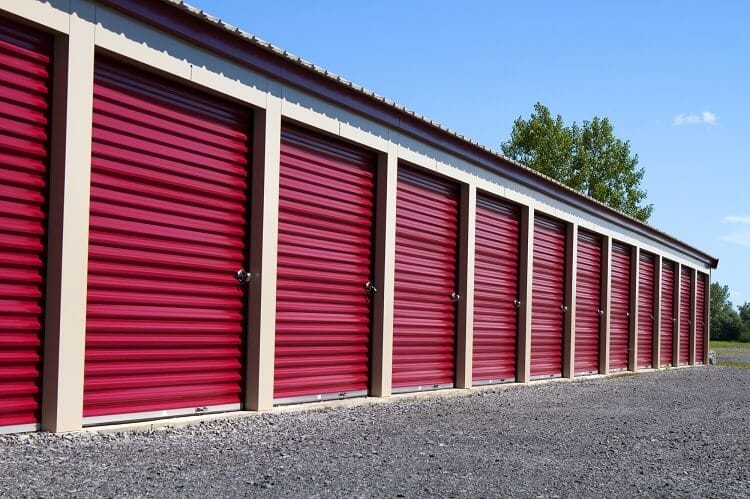 Investing in a storage unit is something that you should consider if you buy liquidated items. Having a storage pace can help you to ship all of your pallets to that ag+dress. You can unpack them in an industrial storage unit which will have all the modern facilities needed to unpack large pallets.
Having a storage unit also helps you to stock up on goods. You will not have to stop yourself from buying liquidation pallets due to lack of space. Your store will always have new items ready to be displayed. This will also make your store become much cleaner and well-organized. 
Conclusion
Following the methods above will help you to create an organized system for handling your liquidated items. You will be able to keep track of all the items that end up in your store. These are the best tips you can follow when it comes to storing and organizing liquidation pallets. Having a system in place will also help you to quickly sell your items. Following these methods will also help you to list your items for sale on online websites much quicker.
Also, Checkout: Baby Bling: Inside the Dazzling Jewellery Collection of Celebrity Babies