It took Twitter three years but finally, we may get a working solution for the account verification process by December 17th. Back in 2017, company gave the blue tick to Jason Keller who had organized the deadly white supremacist rally in Charlottesville, Virginia.
To manage public outrage and allegations, Twitter decided to stop verifying accounts until they had a clear sense of the parameters that would justify the blue tick of fame. "We haven't been clear about who can become verified and when, why an account might be unverified, or what it means to be verified," platform officials clarified on a blog post.
When Twitter launched the verification option in 2016, there seemed to be no decipherable pattern from the user perspective. Dormant accounts got the blue tick, and there were many other glaring inconsistencies and dangerous precedent of fostering eventual discrimination, hierarchy and generating squalor within user society.
Leslie Berland, the CMO faced allegations for accepting personal back door requests for the verification process.
There have been speculations on the existence of an alternate mode of communication that a select few might possess, like a gateway into the realm of official online identity. Twitter's official guidelines went against the previous selection procedure as it lacked transparency.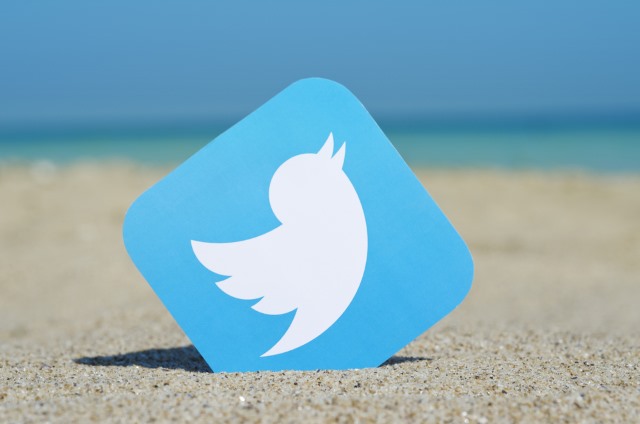 Twitter's New System
Twitter has announced some guidelines and possible structure of their new verification system. Public feedback and suggestions will be taken into consideration, as Twitter has already started to accumulate the survey data.
Initially, there will be six categories of accounts belonging to belonging to government officials; corporations, labels and nonprofit organizations; news; entertainment; sports; and activists, organizers and other prominent people. More categories are expected to be included in time.
Inactive or dormant accounts will be removed from the blue tick list after a warning. Similar action will be taken for users who repeatedly violate the company's guidelines.
News organizations will have to adhere to professional standards for journalism, and autonomous or freelance journalists will need to contribute at least three bylines in qualifying organizations published in the last six months. Artists will need to be able to point to credits on their IMDb page or to references in verified news publications.
Government officials will need to show a public mention on an official government website, party website or various citations by news media. Sports personalities will have to appear on team websites, rosters or in sports data services.
There are rumors that there will a new in-app feature for verification requests. It is fairly obvious, that most requests will not pass through the initial checkpoints. Twitter is already in the process of training a team for the new policy and the application process.
Parody accounts of prominent figures and organizations will not get the verified account blue tick.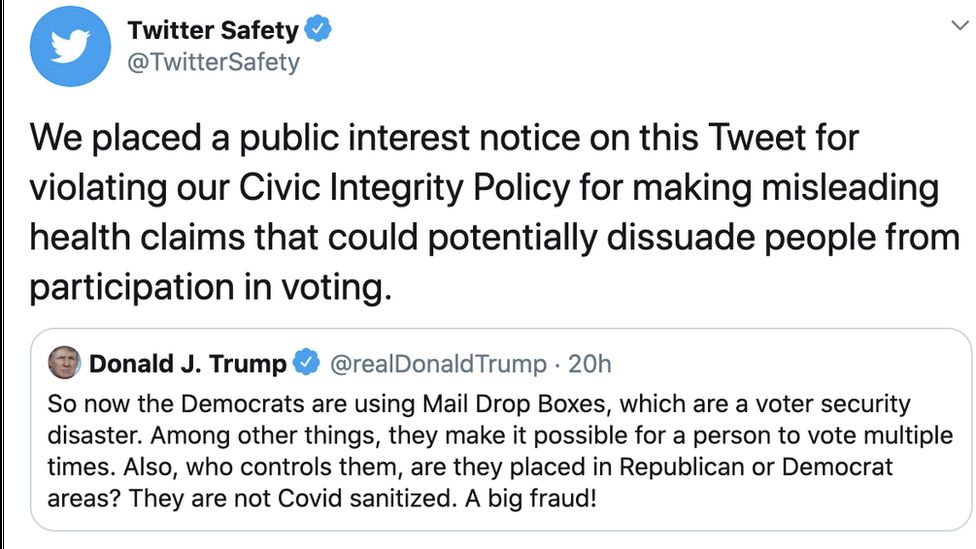 New policy might hit Trump hard
Soon to be Ex-president of America, Donald Trump will experience the particular protection given to the ' world leaders' account go away. As the CEO of Twitter, Dorsey said, "If an account suddenly is not a world leader anymore, that particular policy goes away."
Trump is infamous for using Twitter as his personal ranting platform, all the irresponsible and false tweets were regularly breaking the company's rules.
The mini-blog service had to employ various methods such as fact-checking labels to curb the damage, Trump's Twitter lies delivered.
Under the new verified account guidelines, it will be hard for Trump to tweet the wrong facts and lies. After Biden's inauguration, Trump might even lose his Twitter account if he keeps up his insincere behavior. The Lawyers' Committee, a civil rights organization, penned an open letter to Twitter on Thursday urging the company to take action against Trump's account for undermining the integrity of the election.
Read: