Hundreds of people were killed, buildings were destroyed, and burnt remains littered the streets. The world has been shocked by the large-scale damage wrought by Russian soldiers in Ukraine. According to analysts, the battle would doom the Indian economy, which will confront volatility in the next few days.
Petrol and diesel prices have risen by over Rs.6/litre in the last 10 days, although at a glacial rate. From vehicles to rising fuel costs, ordinary people are expected to face the brunt of the war's economic consequences.
When a country's inhabitants pay more for gasoline and diesel, they tend to spend less on other necessities. When the country cuts back on spending, demand for products and services falls. This will have an impact on building, manufacturing, and imports.
PRICES FOR FRUITS, VEGETABLES, AND COOKING OIL
Russia is one of the world's top three providers of fuels (oil and gas). With sanctions put on it and the United States, the United Kingdom, and parts of Europe prohibiting Russian oil, a domino effect has been seen across the world.
India purchases roughly $1 billion in oil from Russia, despite the fact that its oil import cost is above $82 billion (for 2021), a 108 per cent increase from 2020.
Vegetable and fruit prices are the first to suffer as a result of the gasoline price increase. When fuel prices rise, transportation costs rise as well, driving up fruit and vegetable prices. The prices of vegetables and fruits have risen by 10% to 20%.
Tomatoes, chillies, peas, apples, and pomegranates are now more expensive on the market.
For the common man, the misery does not end with fruit and vegetable costs; the conflict has also pushed up the price of cooking oil.
In February, the price of packaged sunflower oil increased by 4%, while mustard oil increased by 8.7%. Groundnut oil increased by 1%, while vanaspati increased by 2.7%.
Ukraine supplies over 70% of the country's edible oil. Last year, Ukraine and Russia accounted for roughly 13% of India's total edible oil imports. Russia and Ukraine generate 60% of the world's sunflower oil.
CARS ARE ON THE VERGE OF BECOMING EXPENSIVE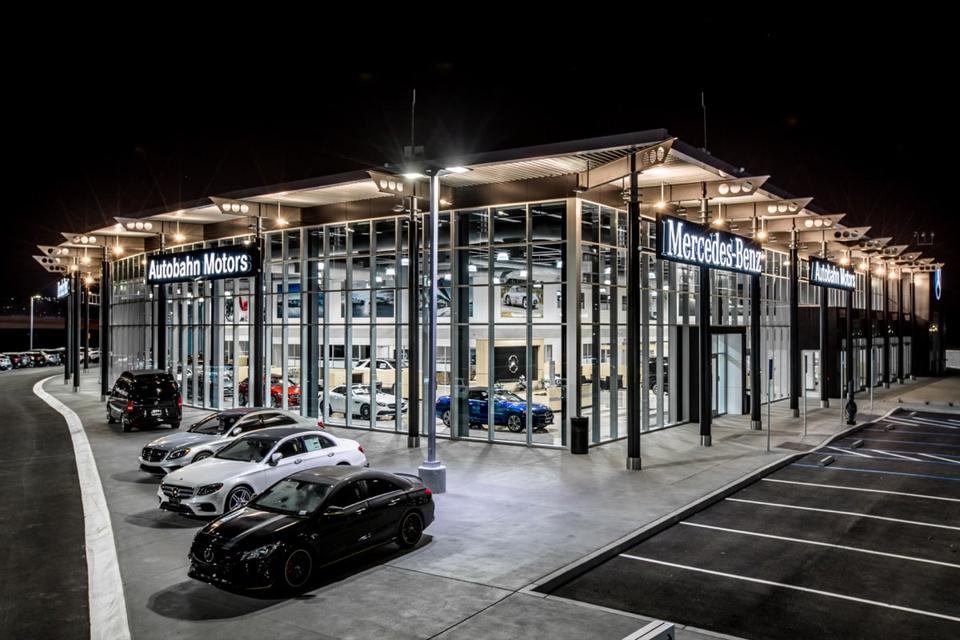 Due to increased raw material and logistical costs, as well as the present geopolitical environment, automakers have announced a price increase beginning April 1.
A rise in the pricing of commodities such as steel and aluminium, as well as an increase in the expenses of other raw materials, is also contributing to the price hike.
BMW will raise its pricing by 3.5%.
Audi's model line-up will see a 3% price rise.
Toyota will raise the pricing of its vehicles by 4%.
Mercedes-model Benz's line will see a 3% price rise.
Tata Motors' pricing would rise by 2-2.5 per cent.
Toyota Kirloskar will raise prices by 4%.
Russia contributes important metals such as palladium, which is used in semiconductors, while Ukraine supplies specific gases such as neon and helium, which are essential for chip manufacturing. Cars have become more expensive for consumers as a result of the global crisis and rising fuel costs. 
DEALERS ASSOCIATION EXPECTS MORE FUEL PRICE INCREASE
Despite the fact that the average person is paying a high price for petrol, dealers have urged consumers to expect to spend much more in the coming days.
The price increase is the result of the Russia-Ukraine war and Russian sanctions. India is reliant on foreign petroleum supplies, and worldwide crude prices have an influence on Indian consumers. Overseas markets supply almost 90% of India's oil needs.
Dealers anticipate daily price increases of 80-90paise/litre over the next 15 days.
Also Checkout: Why is the LIC IPO postponed for the next fiscal year?