The Ministry of Commerce and Industry on Wednesday released data showing a drop in wholesale inflation from 12.94 percent to 12.07 percent in June, as measured by the Wholesale Price Index (WPI).
Bloomberg Quint reported that inflation eased after six months with a decline in the fuel, power, and primary articles price.
"The high rate of inflation in June 2021 is primarily due to low base effect and rise in prices of mineral oils…petrol, diesel, naphtha, ATF (jet fuel), furnace oil, etc, and manufactured products like basic metal, food products, chemical products, etc as compared the corresponding month of the previous year," the Ministry of Commerce and Industry said in a statement.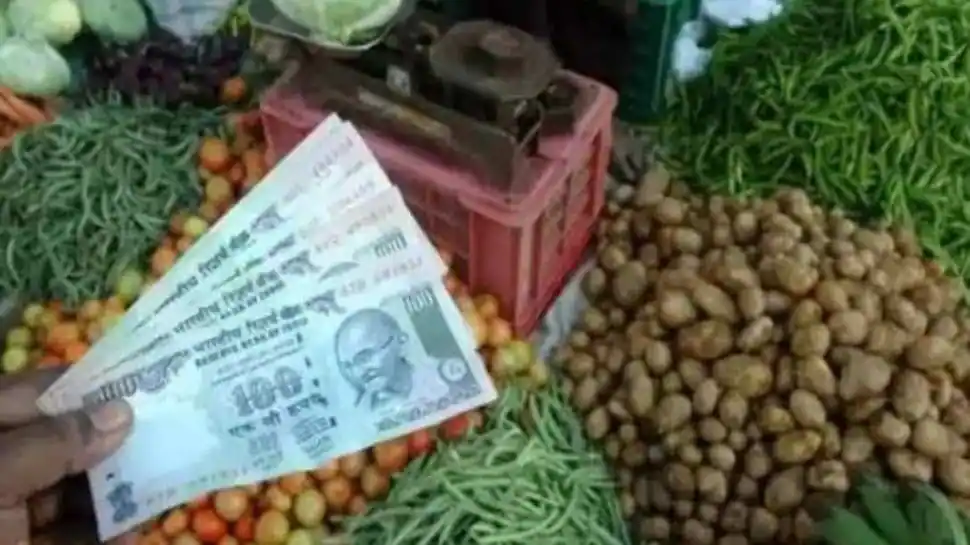 The rate of fuel and power basket dropped in June to 32.83 percent from 37.67 percent in May, as per the data released by the ministry.
While the rate of inflation increased from 10.83 percent in May to 10.88 percent in June for the manufactured items. Manufactured items secure over 60 percent weightage in the WPI index.
In a poll conducted by Bloomberg with 23 economists, the wholesale inflation was expected to be at 12.18 percent.
The Chief Economist at the credit rating agency, ICRA Ltd, Aditi Nayar said, "Although it remained elevated, the WPI inflation moderated from last month's peak, with a normalizing base contributing to a sharp correction in the inflation for minerals, crude oil, and natural gas, despite a rise in global commodity prices."
She further underlined that core inflation has increased from May to June this year despite the monthly respite given in June. "While the core inflation hardened further to 10.4% in June 2021 from 10.0% in May, the pace of the month-on-month uptick in this index [WPI] eased to a four-month low of 0.5%. It is expected to record a further modest uptick in July, before commencing a gradual downtrend thereon."
The year-on-year primary articles inflation came at 7.74 percent in the month of June, as compared to 9.61 percent in May. Among the articles, onions saw the highest spike in prices from 23.24 percent to 64.32 percent in a month.
The press release from the ministry said India's factory output for the month increased jumped 29.3 percent from last year, due to the nationwide pandemic-induced lockdown last year.
Also Read: Parts of the Amazon rainforest is shifting to become the source of carbon emission from the absorbing 'carbon sink'.