Under another impactful heatwave, over 1 million acres of the United States and Canada are blazing up in wildfires. This is a result of extremely high temperature and dry grounds on the face of this onset of the climate crisis. Around 768,000 acres of land in 12 western U.S. states, and over 500,000 acres in Canada are a casualty of this climate hazard, reported Axios.
Many of these wildfires erupted as a result of a severe heatwave that spread widely in the Western US. It started from the Canadian province of British Columbia and then spread Eastwards.
The severity of this increase in temperature has been pointed out to be the impact of human-induced global warming which is on the rise every day.
Generally, the wildfire season doesn't arrive till August when the vegetation dries up but the heat has just induced the fires helping to speed up the process.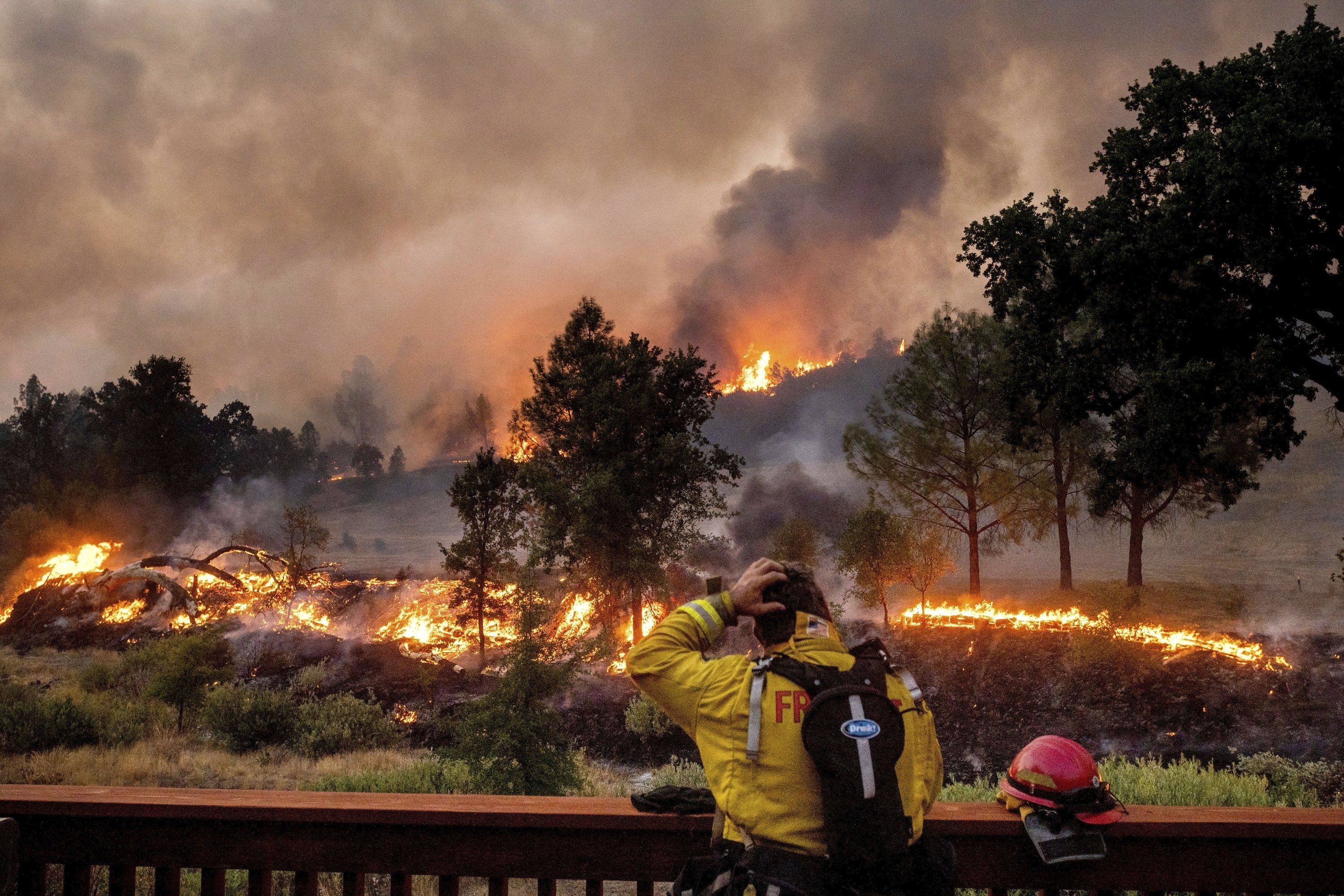 Firefighters in California, Oregon, Washington, Arizona, Nevada, Idaho, and Montana have been persistently fighting to put the fire out over the week and the weekend.
One of the largest fires that have caused major destruction is Oregon's Bootleg Fire. It is responsible for more than one-third of all the destruction caused by the current crop of wildfires.
The Bootleg fire has damaged up to 153,535 acres of land in Oregon which has even crossed the damage expectation of the veteran firefighters says the Independent.
Fire Incident Commander Al Lawson told in an interview to USA Today that "The fire behavior we are seeing on the Bootleg Fire is among the most extreme you can find and firefighters are seeing conditions they have never seen before."
California is also experiencing one of its largest fires, the Beckwourth Complex Fire, which is a combination of the Sugar Fire and the Dotta Fire. 20 percent of the fire has been brought under control but it has already destroyed around 90,000 acres of land.
The fire burning along the borders of California with Nevada in fact threatened some residential areas in Washoe County as well.
Two firefighters have lost their lives in the process of responding to one of these fires in Arizona. They were flying to the site of the Cedar Story Basin Fire when the plane crashed, taking both of their lives.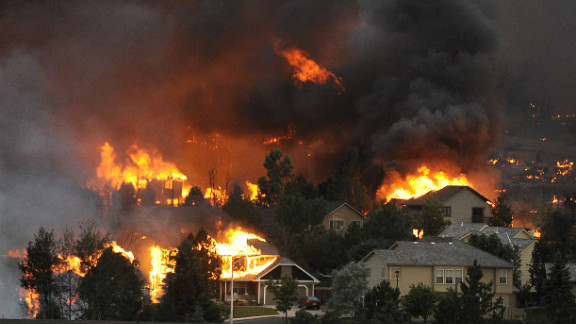 Since this increase in temperature has induced forest fires along with an unprecedented atmosphere to live in, the states are having more power usage than usual.
Hence to maintain the balance, California urged the public to conserve power for the fifth time this year, reported the Independent.
New York City also urged people to cut power usage during the beginning of July month as the extreme temperature also called for a significant rise in power usage there. And after the appeal, the power usage did reduce to a substantial bit as was reported by The New York Times.
Also Read: U.S Drilling Approvals On A Rise Regardless Of Biden's Pledge For Climate Change