After many years of the planned venture, billionaire Richard Branson took off to see the wonders of space in his creation, the Virgin Galactic vessel.
With the next in line, Jeff Bezos is to launch on a Blue Origin rocket, and soon afterward Elon Mask's SpaceX will follow taking an all-civilian orbital mission in September. With this continuous flow, the space tourism industry raises concerns for the environment. 
The Global Times, in its report, has recorded  NASA's chief climate advisor Gavin Schmidt's comment to AFP. He said, "The carbon dioxide emissions are totally negligible compared to other human activities or even commercial aviation."
Though rocket launches have not become a common phenomenon yet and might take some time, it is important to remember that we are living on a threshold of nature and receiving a lot of warnings to not aggravate it more than we already have. Hence it makes it a point of concern even before the industry has proliferated.
Some scientists are worried about the long-term damage that it will cause to the environment, especially to the ozone layer about which we still do not have all the information.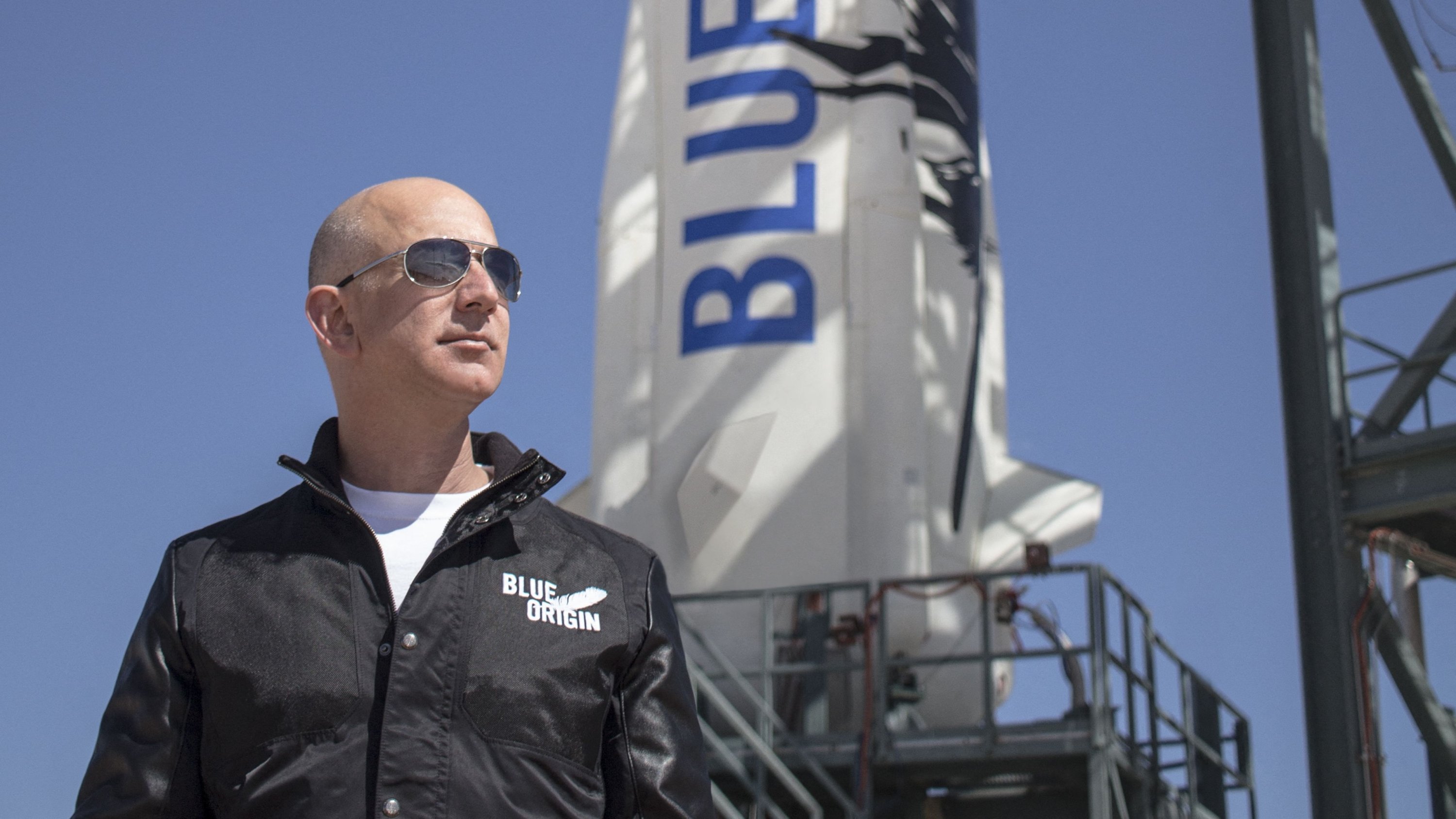 Virgin Galactic which sent its founder to space for a few minutes with a fossil fuel-guzzling spaceship said that its carbon emission is "equivalent to a business-class ticket from London to New York." 
The Company said in a statement to AFP that it "has already taken steps to offset the carbon emissions from its test flights and is examining opportunities to offset the carbon emissions for future customer flights, and reduce [their] supply chain's carbon footprint."
Though Jeff Bezos's Blue Origin's engines are fueled by liquid Hydrogen and hence has minimal emissions, "the generation of liquid hydrogen and carbon cost of transporting materials is still an issue" wrote The Conversation.
Darin Toohey, an atmospheric scientist at the University of Colorado, Boulder, told AFP, "The issue here is really one of the disproportionate impacts.
I actually grew up on the space program and that got me into science…. but if someone offered me a free ride, I would be very nervous taking it because I would know that my own footprint is way larger than it should be."
Virgin Galactic's SpaceShipTwo runs by a type of synthetic rubber as fuel and burns it in nitrous oxide, a powerful greenhouse gas. The fuel pumps black carbon into the upper stratosphere, some 30-50 kilometers high wrote The Global Times. 
Toohey added that this could lead us to a dangerous position as Virgin plans to operate 400 flights run a year. 
Also Read:  Politicians from around the world consider the 'Global Green Deal' to solve the climate crisis.