A recent study published in the journal Nature has suggested that if the goal of keeping the global temperature of 1.5 degrees below pre-industrial level is to be achieved, 60 percent of oil and fossil methane gas, and 90 percent of coal must remain unextracted.
The temperature of 1.5 °C is the decided target by the landmark Paris Agreement, where countries from around the world came together and recognized the need to set this target to avoid catastrophic climate consequences.
A total of 196 parties were a part of the Summit, and hence the target is a widely recognized and very important one.
The researchers have used a global energy system model to calculate the number of fossil fuels that need to stay unextracted if the global temperatures are to be kept 1.5 °C below pre-industrial levels. This would ensure only a 50% chance of restraining the global temperature to 1.5 °C.
The researchers said, "We probably present an underestimate of the production changes required because a greater than 50 percent probability of limiting warming to 1.5 °C requires more carbon to stay in the ground and because of uncertainties around the timely deployment of negative emission technologies at scale."
Further, the researchers also asserted that oil and gas production in the world must decline globally by 3 percent each year until 2050.
They added that this data would mean that for most countries this time or this decade is the time for peak productions and many of the projects would have to be nullified.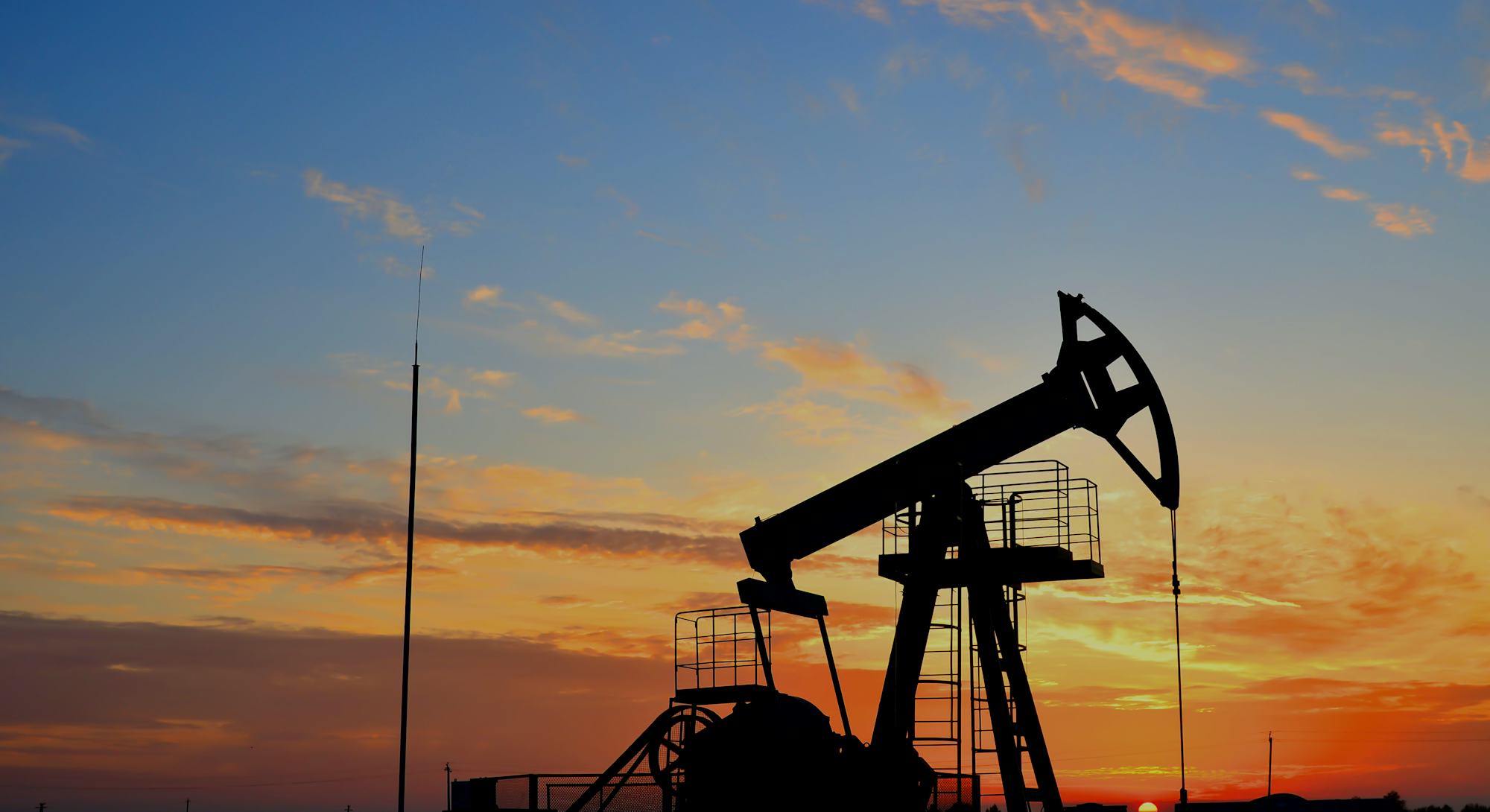 UCL associate professor of energy systems Dr. Steve Pye told BBC News, "Through the COVID-19 pandemic, we have seen a large decline in production — but that is bouncing back."
Dr. James Price, also at UCL, said: "We say to our model, 'Meet all those demands from now until 2100 without emitting too much carbon dioxide.'
"The result we get is a rapid reduction in fossil fuels — and a large amount of fossil fuels [left in the ground] — simply because the carbon budget is so tight."
The researchers foregrounded bold national policies to entirely put an end to fossil-fuel extraction, including an alliance devised by Costa Rica and Denmark.
The policy is set to be launched at the crucial United Nations Climate Change Conference, in Glasgow, this year, asking states to stop issuing fossil-fuel exploration permits. 
Dr. Price told the BBC: "Physics doesn't care about the political will. We know technically how to do this, it is just about actually doing it."
Steve Pye, associate professor of energy systems at the University College London and an author on the study said, "We're a long way from the types of production decline implied by the paper in this analysis. Fossil fuel producers and investors need to recognize that, in the main, further investment in fossil fuel combustion is not compatible."
Also Read: Green Groups Want The COP26 Conference To Get Postponed Due To Covid 19 While CVF Believes It Cannot Be Delayed Anymore