Abdulrazak Gurnah is a novelist and short-story writer. He came into the spotlight with his Nobel literature victory of 2021. 
His foundation writing comprises the trauma and the colonialism from his personal refugee experiences. The Nobel victory was combined with a prize of the sum of 10 million Swedish Kronor, which is valued at around 1.1 million USD. 
"His novel narrates the recoil of the stereotype description and the diversification of East Africa, which is unfamiliar to many other parts of the world," the Nobel Foundation said.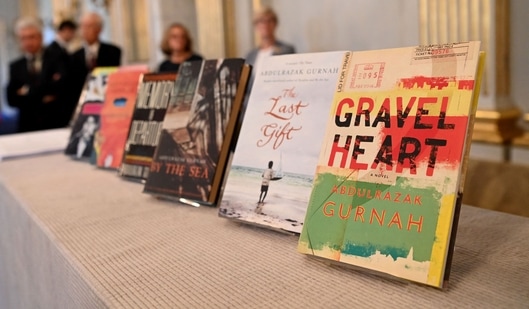 The Hard Work of Abdul Razak Gurnah is visible and appreciated in his work. The messages given through his work are widely acknowledged. The book 'Pilgrim's Way (1988)' by him became very well-known, and it was greatly loved by many readers.
It also got Nominated for the Booker Prize and the Whitbread Prize. Among other renowned works, Desertion (2005), and By the Sea (2001), out of which, the latter was shortlisted for the Booker and shortlisted for the Los Angeles Times Book Prize.
His journey was not easy because he never desired to be a novel writer. He shared this insight in one of his popular works.  He began to write when he felt an overpowering feeling by his experiences as he got during his refugee days in England.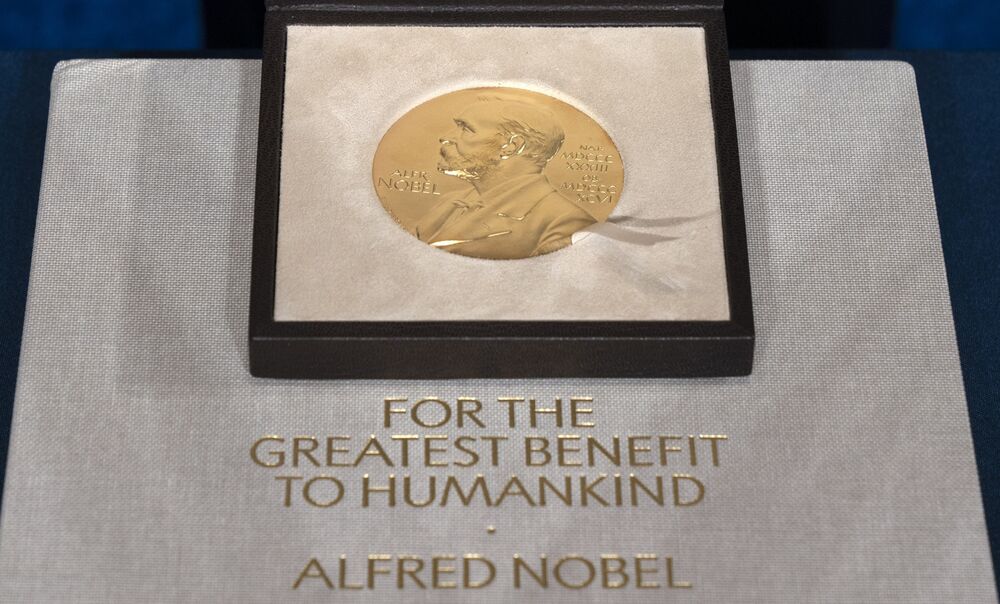 Mr Gurnah was born in 1948. He was born in the Sultanate of Zanzibar, and he left it later when he was 18. The reason was the harsh Arab elite Zanzibar disclosure. Gurnah currently lives in Brighton, East Sussex, in the United Kingdom
His path of becoming a writer began in English at the age of 21. The first language in which he used to write was Swahili. Later, he wrote his literature work in English. This change was a result of the deep impact and experience of colonialism.
Gurnah exhibited uncompromising and compassionate penetration of the effects of colonialism and the fates of the refugee in the gulf between cultures and continents.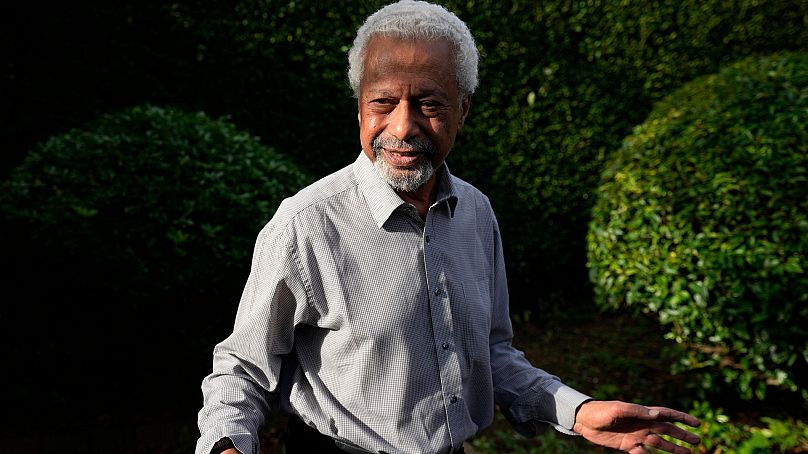 But, he refused to halt back. Abdulrazak Gurnah worked as a professor of English and postcolonial literature at the University of Kent in Canterbury. He recently retired from work. 
Also Read:  Ted Bundy "The Sadist Psychopath"