The Brand Finance Food 100 2023 ranking, unveils the highest-value food brands globally, highlighted that the Swiss brand's success was propelled by its capacity to adapt to changing consumer preferences, lead in trends, and successfully introduce new products.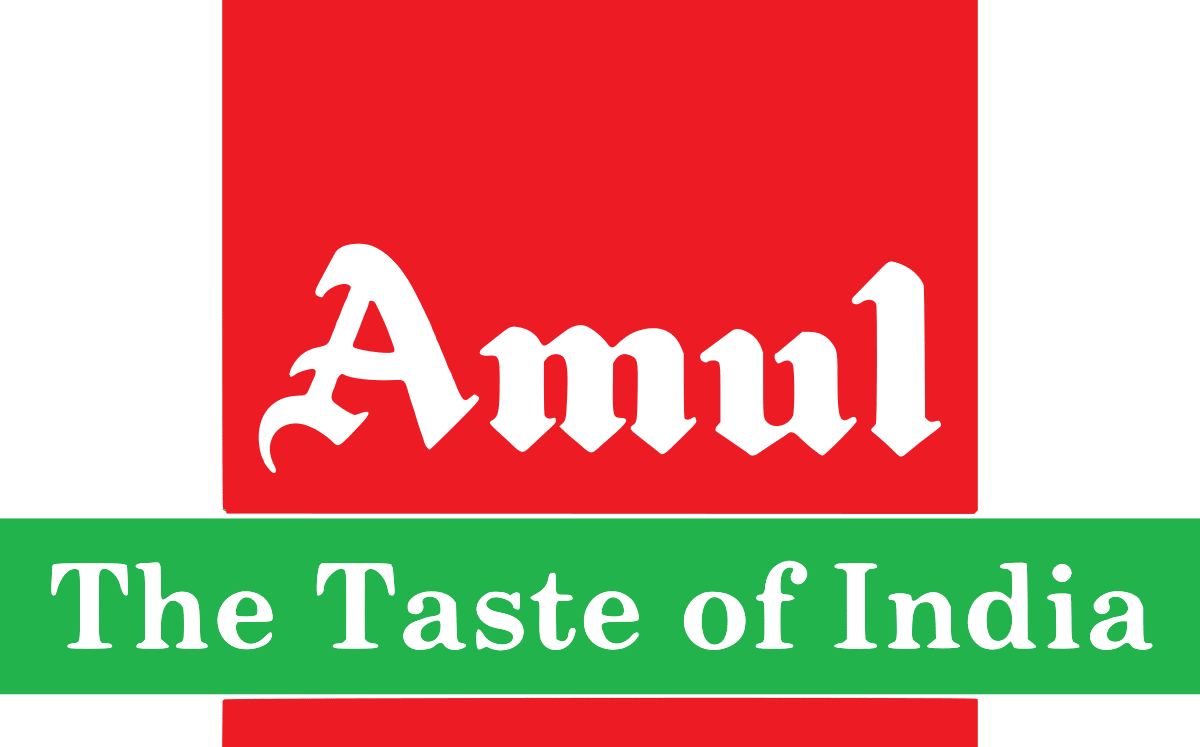 Brand Finance's comprehensive report showcases the remarkable growth and influence of key players in the food industry. From Nestlé's global dominance to Amul's inspiring cooperative journey, these brands demonstrate innovation, adaptability, and commitment to excellence in a dynamic market.
Nestlé Takes the Lead with Notable Growth
Nestlé, a global food industry leader, has claimed the top spot as the most valuable food brand worldwide, showcasing an impressive 8% increase in value to reach $22.4 billion. This achievement underscores Nestlé's ability to adapt to evolving consumer preferences, stay ahead of industry trends, and launch innovative products.
Chinese Brand Yili and Snack Giant Lay's Follow Suit
Yili, a prominent Chinese dairy brand, secured second place with a remarkable 17% increase in brand value, now valued at $12.4 billion. Lay's, a well-known snack brand, clinched the third spot with a notable 29% increase in brand value, totaling $11.1 billion.
Strong Performance Across the Board
Other top performers include Danone, Tyson, Kellogg's, Quaker, Haitan, Mengniu, and Wrigley. These brands have showcased exceptional growth and resilience in an ever-evolving market landscape.
Amul: A Dairy Dynasty
Amul, a revered dairy brand, has marked its global presence by ranking as the world's strongest dairy brand and the second strongest food brand, just behind Hershey's, according to Brand Finance. With an unwavering commitment to quality, innovation, and consumer trust, Amul has solidified its position among the top 30 most valuable food brands worldwide.
Securing the seventh spot on the list of the world's most valuable dairy brands with a valuation of $3 billion, Amul continues to set new standards in the industry.
Top 10 Most-Valuable Food Brands Acc. To List (Ranked by brand value ($bn)
| | | |
| --- | --- | --- |
| 1 | Nestlé | 22,427 |
| 2 | Yili | 12,405 |
| 3 | Lay's | 11,056 |
| 4 | Danone | 8,942 |
| 5 | Tyson | 8,722 |
| 6 | Kellogg's | 7,281 |
| 7 | Quaker | 7,084 |
| 8 | Haitian | 6,235 |
| 9 | Mengniu | 6,095 |
| 10 | Wrigley | 5,602 |
Also Read: Revolutionary Brands Revealed: Interbrand's Report On The Top Innovators Of 2023
(this story has not been edited by TSA Mag staff and is published from a syndicated feed.)