Finance Minister Nirmala Sitharaman has made her stance clear on cryptocurrency. She recently said that a bill on cryptocurrency is awaiting Cabinet approval, affirming her past statement that she will give enough window to the people to experiment with bitcoins, blockchain, and cryptocurrency.
The Secretary of economic affairs is overlooking the inter-ministerial panel formed to study the problems about virtual currencies and offer solutions.
The panel has already submitted its report to the ministry. Sitharaman, in the past, said that the Union government would not shut all the options in the virtual currencies. 
"Cabinet note is ready on cryptocurrency (Bill). I am awaiting Cabinet to clear that," she said during her interaction with the media here.
While the Finance Minister is all set to get a green signal on the bill, the Reserve Bank of India expressed its concerns to the government about virtual currencies traded in the market.
While the central bank Governor Shaktikanta Das denied any disagreement between RBI and the government, saying both are "committed to financial stability".
He further said that there are "reasons to believe" that the Union government is in sync with the central bank and shares its "major concerns" on cryptocurrencies.
He added, "We should now await the final decision on the matter" from the government.
According to the latest data from crypto exchanges, there are nearly 1.5 crore Indians who have invested in cryptocurrencies.
With the increasing number of people investing in virtual currencies, holding around Rs 15,000 crore, 350 startups are operating in the blockchain and crypto area.
Sitharaman notified Rajya Sabha in late July that the government does not gather information on the number of cryptocurrency exchanges and investors in India.
Adding that the finance ministry has not received any information on the usage of these exchanges, she said that we do not know if any narcotic drug trafficking or money laundering is being done via these exchanges.
Encryption techniques to regulate the unit generation and verification of funds transfer are used in cryptocurrencies. In March this year, the Supreme Court allowed services related to cryptocurrencies provided by the banks and financial institutions.
This order came after the 2018 circular by the Reserve Bank of India, which disallowed them to provide the services.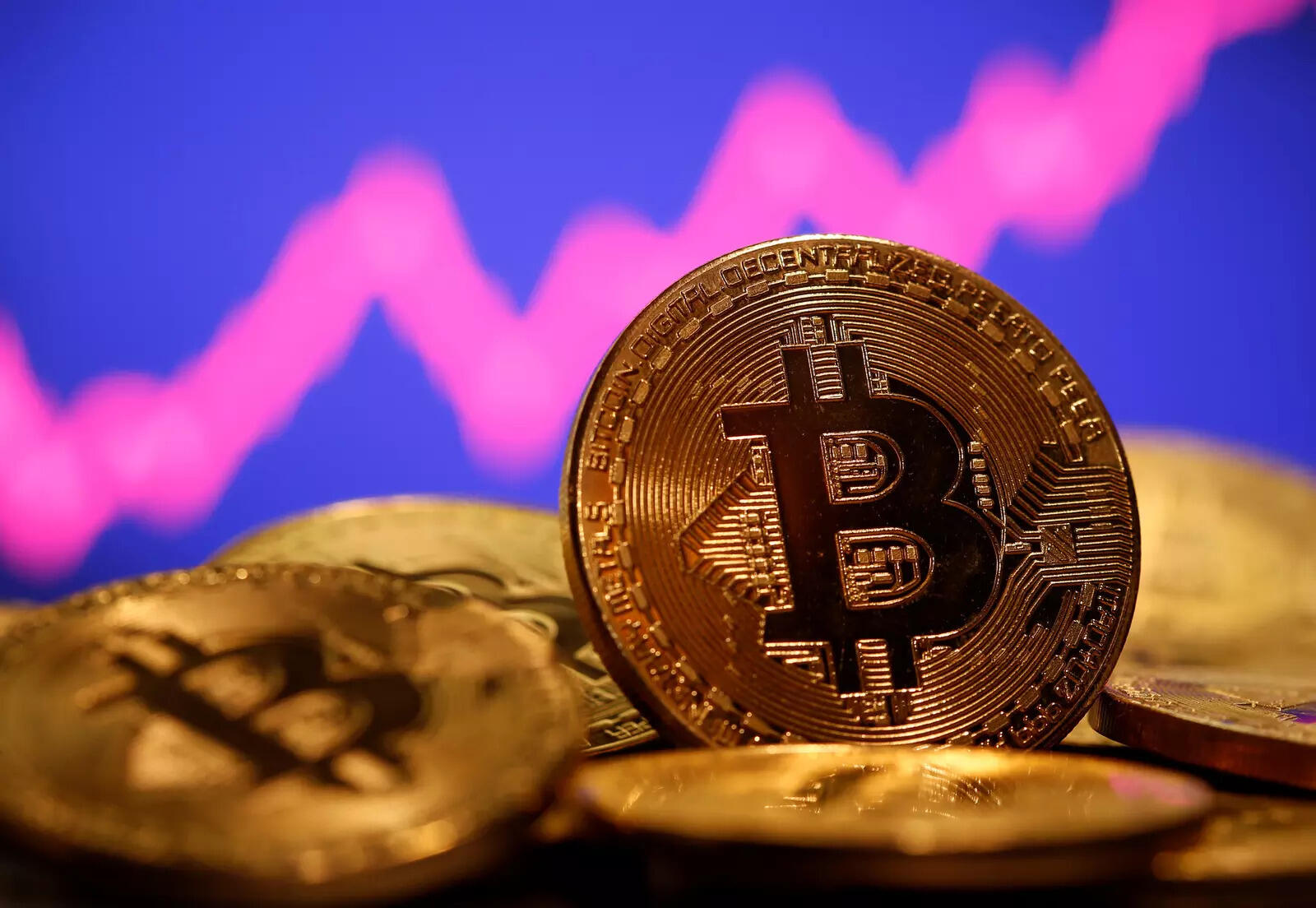 The bench, comprising of three judges and head by Justice R F Nariman, held the RBI circular liable, to be put aside on the grounds of "proportionality"
. "Accordingly, the writ petitions are allowed, and the circular dated April 6, 2018, is set aside," said the Bench.
According to the finance minister's claim of clearance till November, the bill is likely to be put forward in the Winter Session of Parliament. 
Also Read:  The art of repeating promises, the not-so-subtle way