Cairn Energy PLC, the UK-based firm, announced on Tuesday that it is ready to drop litigation to confiscate Indian properties in Paris and the US after it receives a $1 billion refund from India. 
In its earnings presentation, the company made the announcement stating that it will get a refund of $1 billion (Rs 7,900 crore) and is expecting a "near term" resolution after the scrapping of the retrospective tax law. 
The company also said that from the refund amount, it is planning on returning $700 million to its shareholders through a special dividend. Additionally, it said that the company is "working with the Indian Government to expedite documentation and payment of refund".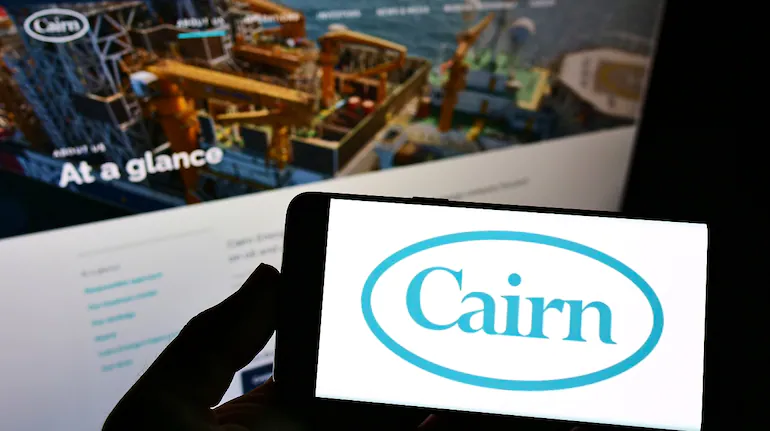 Since the amendment of the retrospective tax law, the company must pull back all the legal claims against India.
"Payment of the tax refund would enable a proposed return to shareholders of up to $700 million via a special dividend of $500 million and a share buyback program of up to $200 million. The remainder of the proceeds would be allocated to further expansion of the low cost, sustainable production base," the company statement read.
Cairn, which has contributed 24 percent in the financial year 2019-20 to India's domestic crude oil production, was taken aback by the legislation that passed last month and undid the 2012 policy.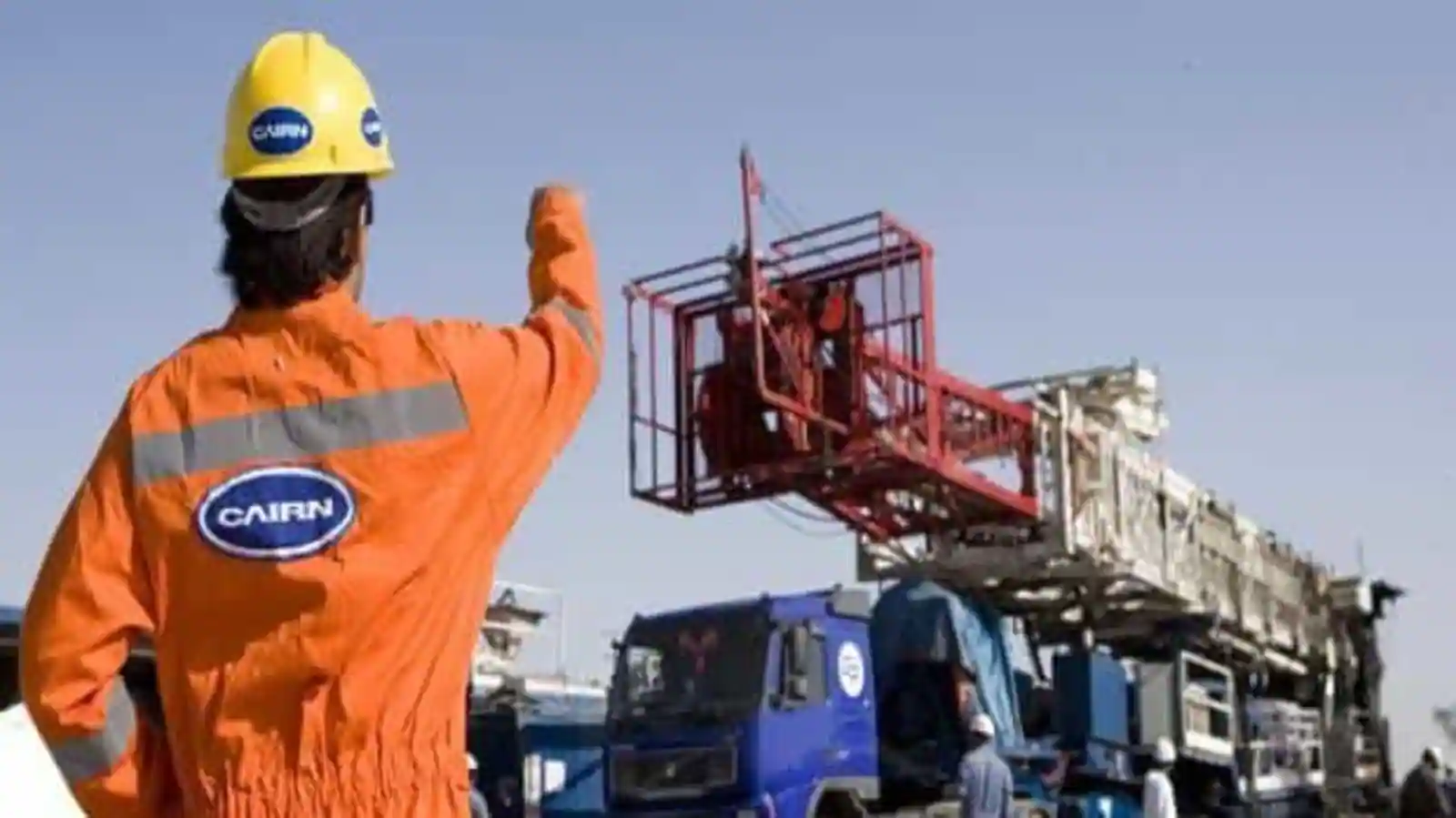 Simon Thomson, the Cairn CEO, told PTI during an interview that the company has accepted the proposition of returning the money frozen to enforce retrospective tax demand in return for dropping the lawsuit against the Indian government. 
"Progress in resolving our Indian tax issue and active portfolio management leave Cairn well-positioned to deliver growth from a sustainable business, focused on generating further value and returns for shareholders," Thomson said.
"Some of our core shareholders like BlackRock and Franklin Templeton agree (to this). Our view is supported by our core shareholders (that) on balance it is better to accept and move on and be pragmatic. Rather than continue with something negative for all parties which could last for many years," he added.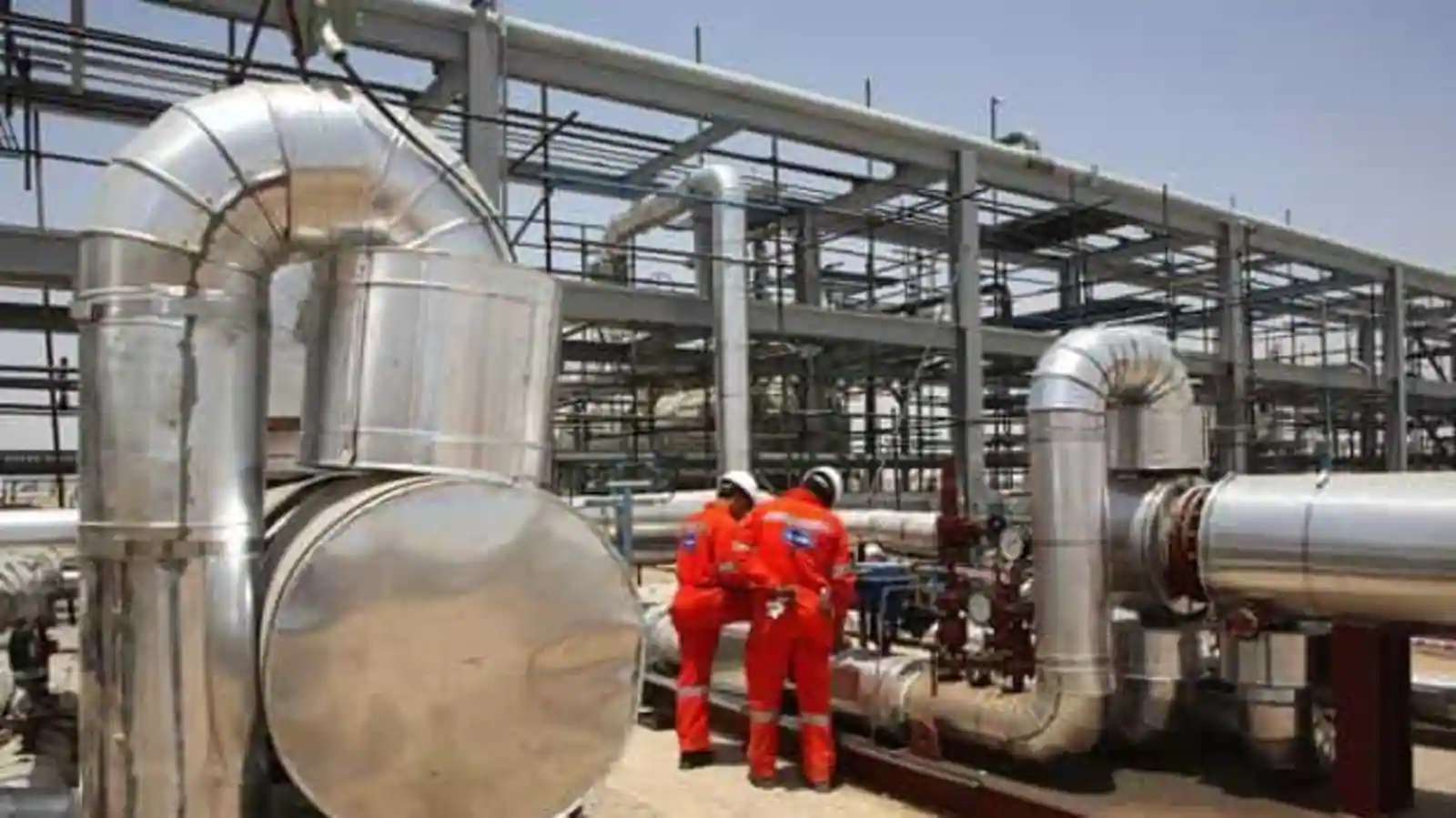 Cairn is amongst the 17 companies that India is right now expecting to reach similar settlements with, another being Vodafone Group Plc.
Vodafone raised retrospective tax claims on the transactions done before 2012. The Indian government is seeking the settlements under the Taxation Laws Act (Amended) that refunds the amounts recovered without any interest to the companies and drops tax demands in return for the dropping of all litigations.
The government will give an undertaking to the companies which will not seek any claim or proceedings in the cases, to prevent any future claims related to the tax dispute.
Also Read : Scams That Shook India