Movie references and quotes are timeless. They're virtually always brought up in group discussions and are always relevant, no matter what your goal is. Do you want to be fashionable? Insert a few movie quotes. Do you want to make a good impression on your crush? Add some crazy movie or TV programme quips to the mix. We've compiled a list of some of the most inspiring and motivating movie and television quotations. Continue reading and scrolling.
Movies and television shows are a part of our everyday lives. They make us laugh, weep, and think about things. It's our little haven from the world. They become participants in the discussion. They are, in reality, a component of society's culture. That's how influential movies and TV shows are. Make your buddies laugh, inspire and motivate with these quotes.
1. Rancho, 3 Idiots
Farhan and Raju build a strong friendship with Rancho in college because of his upbeat and refreshing attitude on life. Years later, a bet allows them to search for their long-lost friend, whose presence appears to be enigmatic. During their days in the hostel, Rancho comes up with a story to calm Raju down and hence we have one of the favourite dialogues. 
"All izz well"
2. Sheldon, Big Bang Theory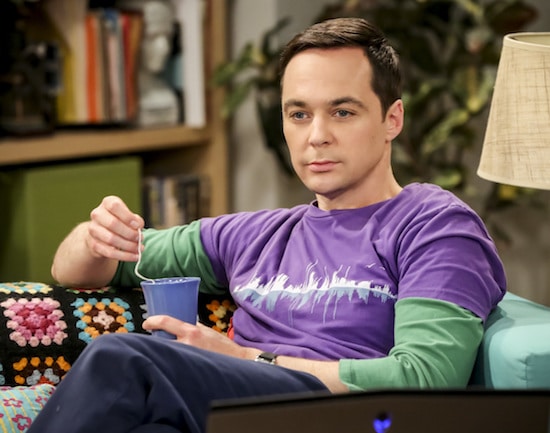 The Big Bang Theory is a sitcom about smart scientists, Leonard and Sheldon, who are the kind of "beautiful brains" who understand how the universe works. … In almost every episode, Leonard and Penny fight, and she always finds a way to blame it on him. Howard, a devoted son, replaces one overbearing wife with a younger version. And during their day to day life Sheldon does say, 
"There there"
3. Shaikh, The Lunchbox
Ila (Nimrat Kaur), a lonely housewife, seeks to spice up her stagnant marriage by making a special lunch for her neglected husband. Unfortunately, the package is misplaced and ends up in the hands of Saajan (Irrfan Khan), a grumpy widower. Ila adds a letter to the next day's lunchbox, curious about her husband's lack of response, and thus begins an unusual friendship in which Saajan and Ila can communicate about their pleasures and sorrows without ever meeting in person. The office where Saajan works, he gets acquainted with another person, Shaikh (Nawazuddin Siddiqui). While they travel back from office to home, Shaikh mentions, 
"Sometimes the wrong train takes you to the right destination"
4. Newt Scamander, Fantastic Beasts and Where to Find Them
It's 1926, and Newt Scamander (Eddie Redmayne) has just returned from a worldwide search for and documentation of a vast assortment of supernatural animals. Arriving in New York for a quick layover, he would have gotten away with it if it hadn't been for a No-Maj named Jacob, a missing magical case, and the escape of some of Newt's spectacular monsters, which might mean problems for both the wizarding and No-Maj worlds. And then, Newt Schammander say, 
"Worrying means you suffer twice"
5. Raj, Chalte Chalte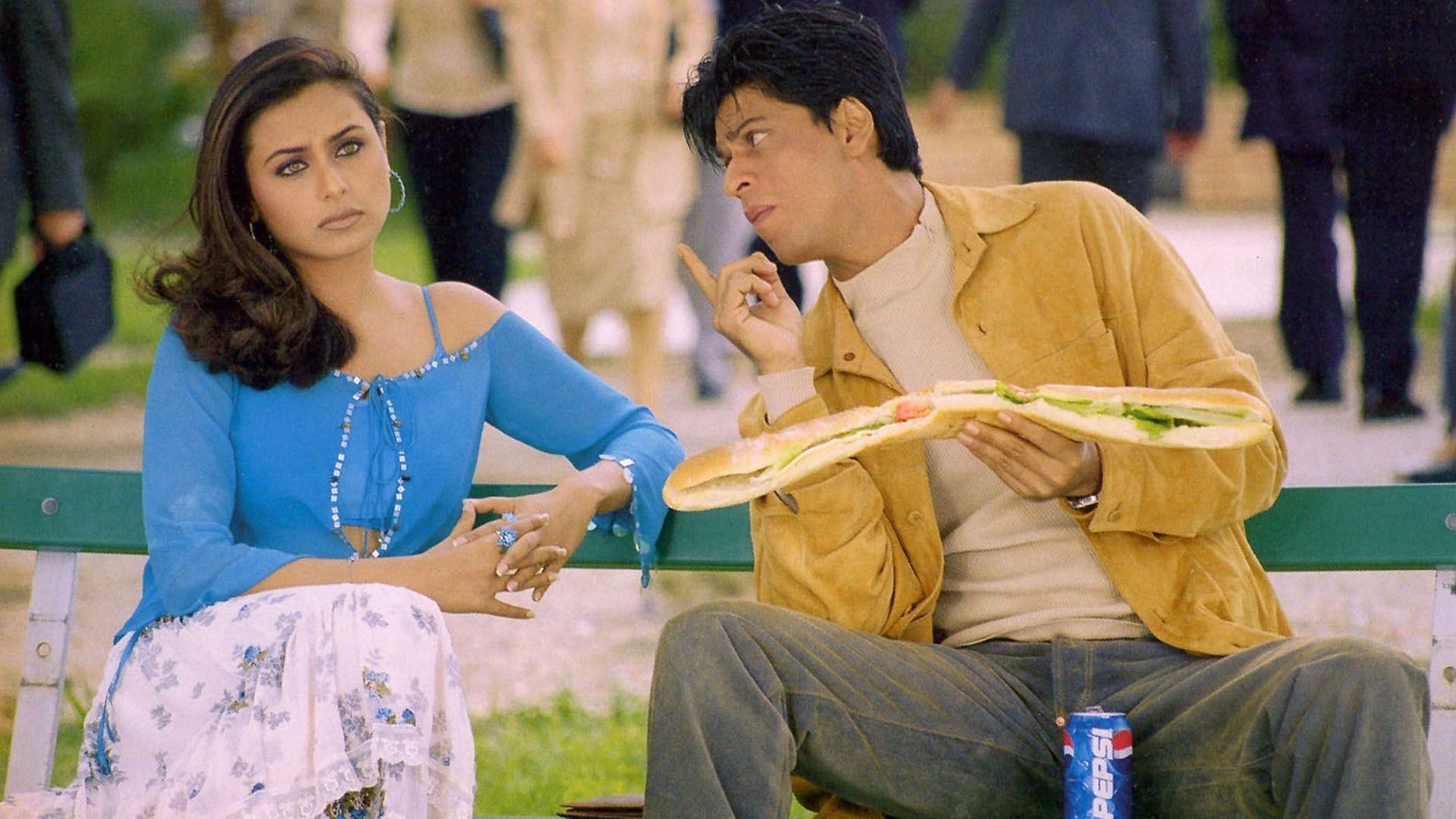 Raj, the owner of a trucking firm, falls in love with Priya, a fashion designer, and marries her. Differences between them result in a breakup that threatens to end their relationship. Raj loved Priya so much that he said…
"Yaad rakhna ki duniya ke kisi kone mein ek aadmi hai jo bahut khush hai…kyun ki tum khush ho"
6. Michael, The Office (US)
This mockumentary follows the manager and the staff he "manages" on a daily basis. The team follows the staff about 24 hours a day, capturing their often amusing and odd interactions as they do whatever it takes to keep the company afloat. This adaptation in the United States is set in a paper mill in Scranton, Pennsylvania. One of the staff members, Pam, is a painter and has an exhibition. She mentions this to everybody and nobody shows up. She is disheartened and Michael comes, looks at her work and says, 
"I'm really proud of you"
7. Marshall, How I met Your Mother
The series follows Ted Mosby, the main character, and his group of friends in Manhattan, New York City. Ted, in the year 2030, tells his son Luke and daughter Penny about the events from September 2005 to May 2013 that lead him to meet their mother as a framing device.
"You are sad. You are beaten down. You will get through this. Come home, get in your big underpants, and take a nap."
8. Aman, Kal Ho Na Ho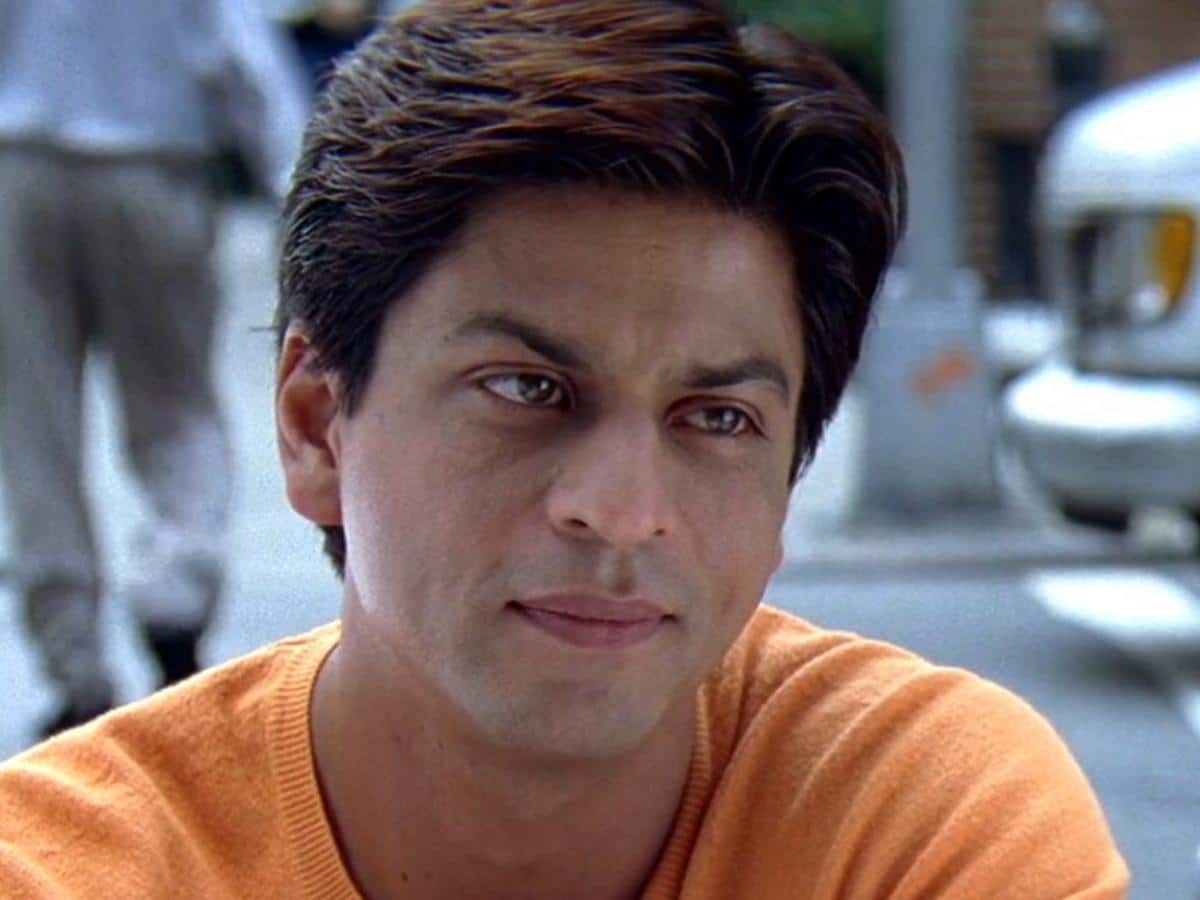 Naina is buddies with Rohit, a skirt-chaser from her class. As her widowed mother's restaurant encounters challenges, her home life is fraught with family strife. When charming Aman enters into the neighbourhood, he brings a breath of fresh air to everyone's lives, and despite losing his heart to Naina, Aman has a secret that prevents him from marrying her. And during this ongoing trouble, he says, 
"Jeeyo, khush raho, muskarao, kya pata kal ho na ho"
9. Monica, FRIENDS
Friends is a 90s comedy TV sitcom set in Manhattan about six friends who go through every life experience imaginable together, including love, marriage, divorce, children, heartbreaks, disputes, new jobs and job losses, and all kinds of drama. In their day to day lives, Rachel experiences something and Monica says, 
"You're not alone. We don't know where we're going! You just gotta figure at some point, it's all gonna come together."
Also Checkout: 10 Top Rated Movies of Shah Rukh Khan according to IMDB