Gunmen opened fire and killed several members of Nigerian security patrol in southeastern region Tuesday, police said, in the latest in a spate of violent attacks that typically are blamed on separatist militants.
A team of various Nigerian security agencies were patrolling a remote community in Imo state's Ehime Mbano district when they were ambushed by the gunmen, police said.
Authorities said they were still investigating the attack and that they could not immediately confirm the number of dead, but Lagos-based newspapers reported eight of the security personnel were killed, citing local sources. Videos that appeared to have been shot at the scene showed bodies of the security forces lying beside burning vehicles.
The police in Imo said security forces have been deployed to restore calm to an area that has become concerned over the trend of such attacks in areas with inadequate security presence.
LATEST ATTACK IN NIGERIA'S HARD-HIT NORTH KILLS AT LEAST 20 VILLAGERS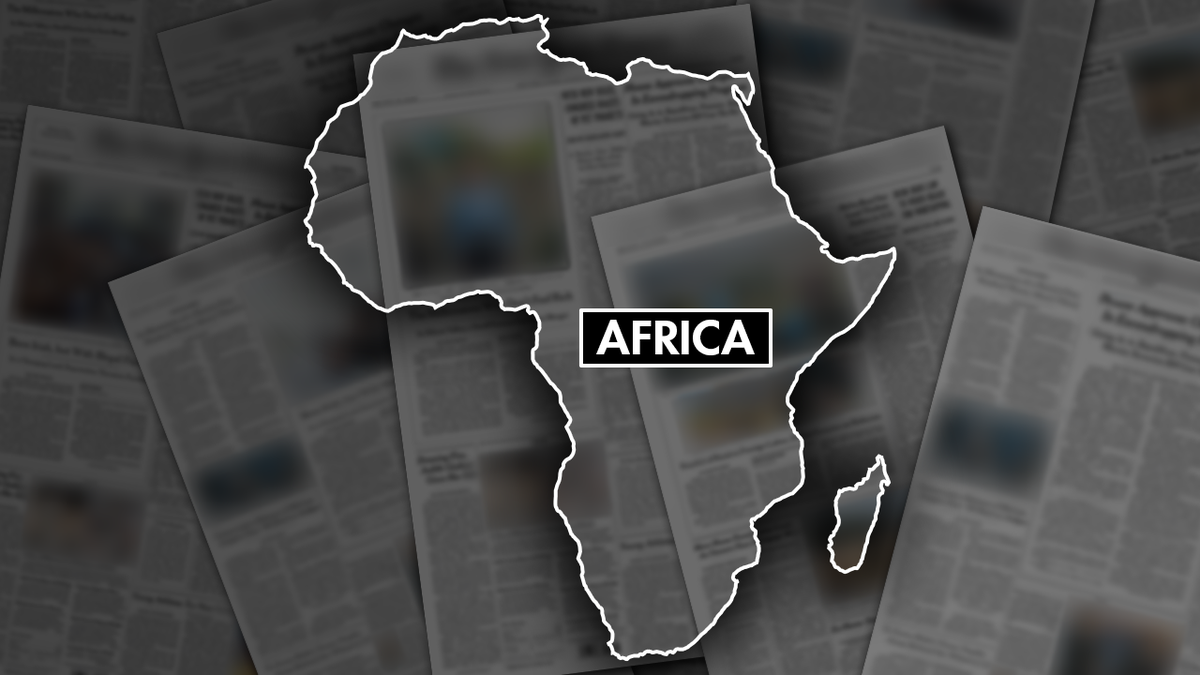 CLICK HERE TO GET THE FOX NEWS APP
"The commissioner of police has ordered an investigation to fish out the perpetrators of that dastardly act to face the full wrath of the law," Imo police spokesman Henry Okoye told The Associated Press.
Such attacks have become rampant in recent years in southeastern Nigeria where separatists are demanding the region's breakaway to form an independent state. Police have blamed the separatists – referred to as the Indigenous People of Biafra – for killing dozens this year in attacks often targeting security personnel or people who do not support their cause.
The latest attack occurred a day after the Nigerian army said its troops killed three members of the separatist group and seized their weapons during a "fierce encounter" in another part of the troubled region.
"On winning the firefight, the troops wasted no time destroying several hideous camps used by members of the groups to perpetrate heinous crimes," army spokesman Onyema Nwachukwu said in a statement.
(this story has not been edited by TSA Mag staff and is published from a syndicated feed.)