The Union finance minister led apex body for sectoral regulators, Financial Stability and Development Council (FSDC) met on Friday and discussed the requirement for a more constant watch on the financial sector.
The 24th meet was chaired by Sitharaman as it addressed the problems revolving around the stressed assets, financial inclusion, framework for resolution of financial institutions and strengthening institutional mechanism for financial stability analysis.
The concerns regarding the Insolvency and Bankruptcy Code (IBC) processes were also aired, after the last meeting which was last year in December.
The statement from the ministry came out saying that the apex body discussed the issues in detail, leading to the conclusion of more vigilance on the sector.
"The meeting deliberated on the various mandates of the FSDC, viz, Financial Stability, Financial Sector Development, Inter-regulatory Coordination, Financial Literacy, Financial Inclusion, and Macroprudential supervision of the economy," read the statement.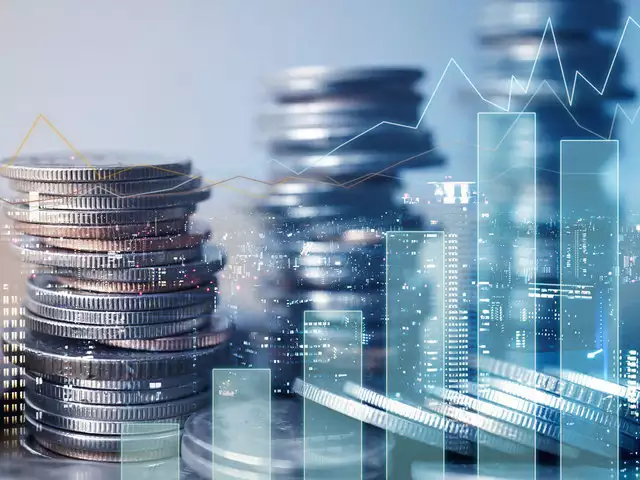 "It was noted that there is a need to keep a continuous vigil by the Government and all regulators on the financial conditions," it added.
Apart from the finance minister, the Reserve Bank of India Governor Shaktikanta Das, Finance Secretary TV Somanathan, Securities and Exchange Board of India (SEBI) Chairman Ajay Tyagi, Insolvency and Bankruptcy Board of India (IBBI) Chairman M S Sahoo, Economic Affairs Secretary Ajay Seth, Pension Fund Regulatory and Development Authority (PFRDA) Chairman Supratim Bandyopadhyay attended the meeting.
The 24th meeting of the apex body was vital as it was held for the first time in the current financial year and right after the gross domestic product (GDP) data came out.
It is also important to note that the GDP saw a 20 per cent spurt against the 24 per cent contraction it observed last year in the same quarter. The growth, however, has been associated with the base effect as per the industry experts.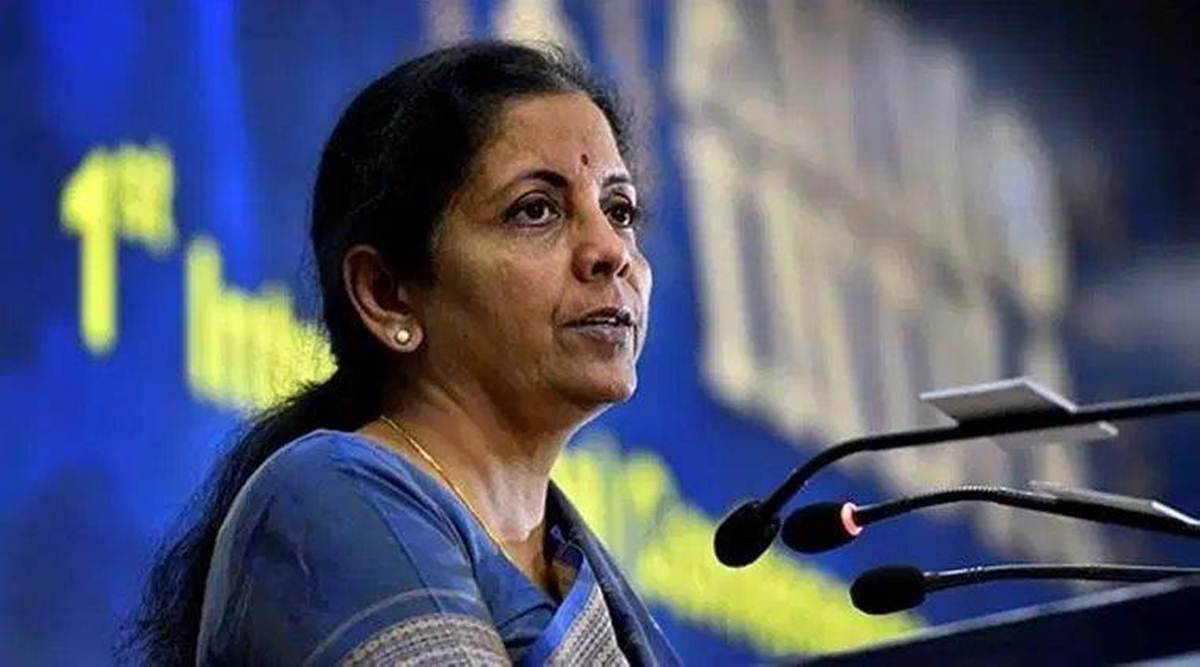 A senior official who knew the contents of the meeting stated that the key issue was the investment in the infrastructure.
"Investment in the infrastructure sector remained the key issue. Most regulators agreed that this is the best way to kickstart the economic recovery and the minister asked for making processes easier for the investors," the official said.
Another important problem highlighted in the recent meeting was the exposure of banks to many sectors and the data sharing process of the authorities, along with the Indian rupee's internationalisation and issues pertaining to the pension sector.
However, the finance minister Sitharaman called for the relaxation and simplification of the investment norms,
She argues that the step will encourage investments in infrastructure and accelerate the monetisation project of the government as well as simplify approvals.
Also Read:  Tata Cornell Institute builds hub for FPOs with $1 million grant by Walmart foundation