The world is moving towards green and sustainable energy. In just 6 months we have achieved 6 milestones. All of this might sound unrealistic considering the issue of climate change, but it is very much real.
At present, each successive development of green energy, nuclear fusion, and electric cars, makes subsequent advancements cheaper and simpler to scale.
1) Tapping the African Sunshine
People living in central Africa, especially in cities like Gemena and Bumba are bound to receive the gift of reliable renewable energy from the UK, French, and Spanish solar power companies.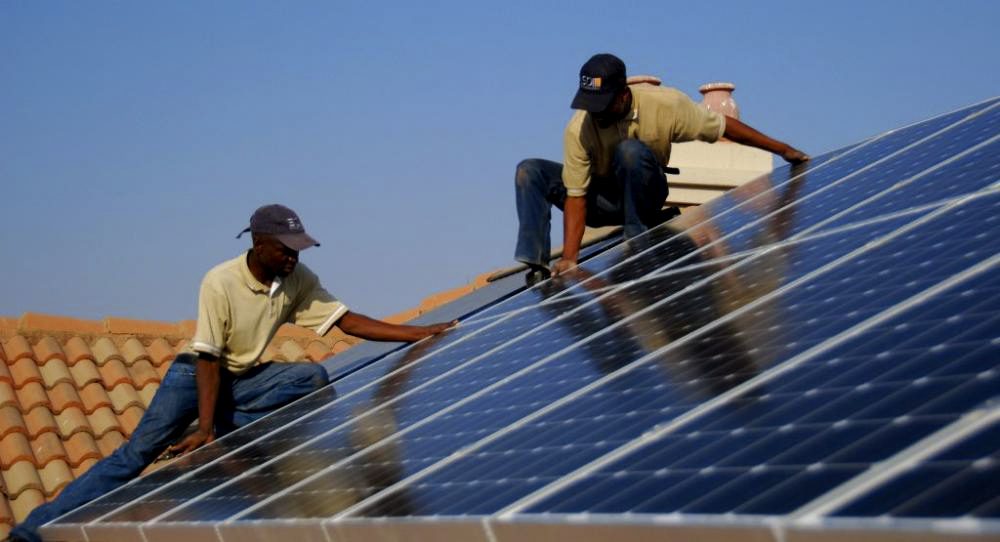 People in this region don't have access to reliable electricity, and these solar plants will help them to overcome this issue.
In Nigeria, Solar Power Naija program is soon going to equip 500,000 homes with solar panels, and in the next few years, it will generate electricity for 25 million Nigerians.
2) The Windiest on Record
2021 has been a record year for wind energy production, with 93 GW of new wind capacity installed(equivalent to 53% year-on-year increase) despite the impacts of the pandemic.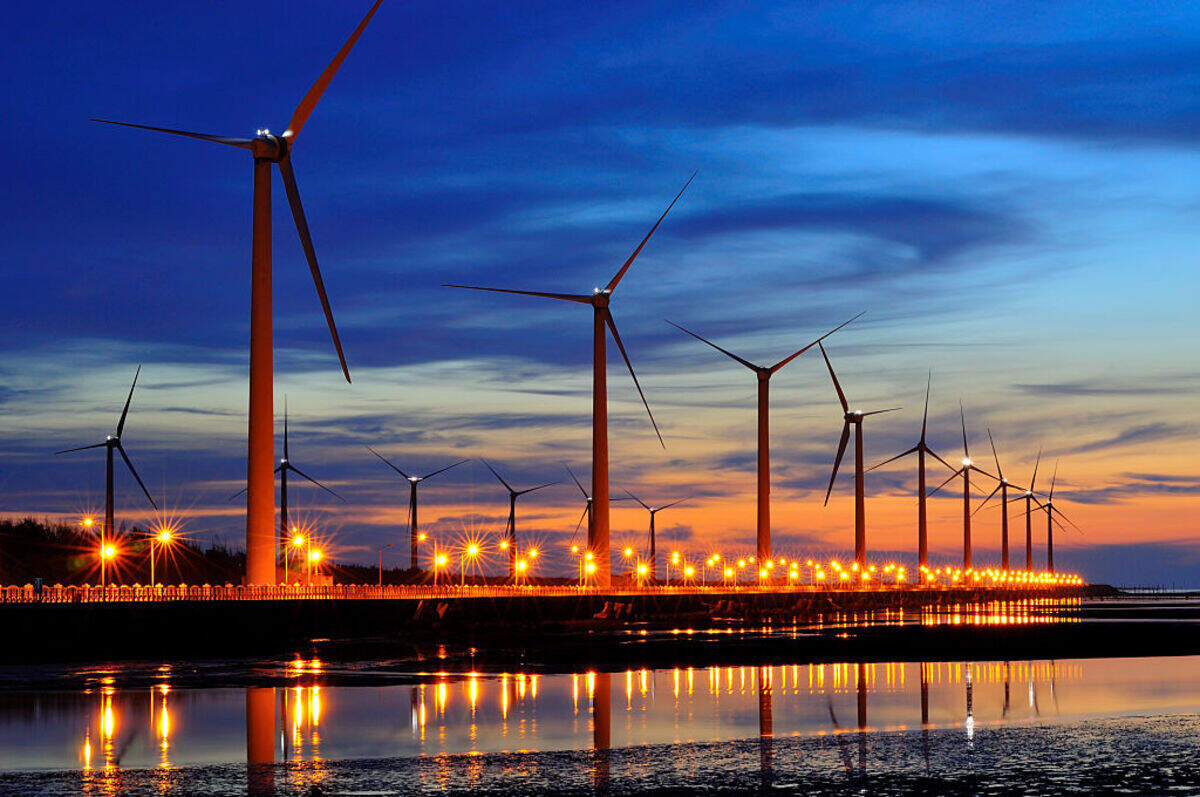 The US and China, the two largest wind markets of the world, are responsible for this growth. Together they installed 75% of new wind power.
This brings the total global wind power capacity at 743 GW and thus helping the world to avoid approximately 1.1 billion tonnes of CO2 globally.
3) The Aluminium Chancellor
Many nations are attempting to phase out diesel and gasoline automobiles in favor of low and zero-emission zones.
In a study found by Schmidt Automotive Research Center, it was noted that 74,000 of the 373,900 cars that left German assembly lines were either electric or hybrid automobiles.
There was even a rise in the EV national market from 4% to 26%. Surprisingly, there are more hybrids and EVs on German roads than gasoline-driven cars.
4) The Green New Pension
The South Korean monetary authorities, in a statement in May declared that a $771 billion national pension fund will cease all investments related to power generated from coal both at home and abroad.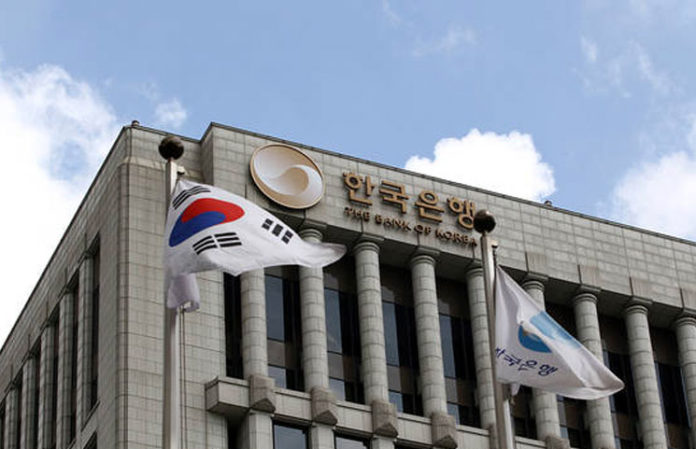 They further stated that guidelines for investment strategies will be revamped to ensure sustainable development in the future.
5) Adios, coal: Spain hits 50% renewable landmark
In May Spain saw 50% of the nation's energy demand fulfilled by green energy.
With this, they are quite close to the Spanish lawmaker's notion of 74% of the national energy consumption to be solely renewable by the end of the decade.
Even the G7, the world's largest 7 developed economies have decided to stop coal financing by the end of 2021.
6) Green Oil
The oil industry suffered heavy blows last month after shareholders, customers, and the courts turned on the industry out of concern over climate change.
A Dutch court ordered Royal Dutch Shell to slash emissions by 45 percent after a lawsuit was filed that suggested Shell's rather large footprint on the greenhouse gas situation merits a crucial involvement in CO2-slashing as an obligation to the community.
Also Read: New York city urges people to limit power usage to avoid power shortages in these extreme heat scenarios.