Wolfgang Amadeus Mozart was a master of Classical music, born in 1756. He is one of the greatest classical composers to ever exist on the planet.
He died at a very young age but blessed humanity with more than 600 pieces of work consisting of almost every genre of his time.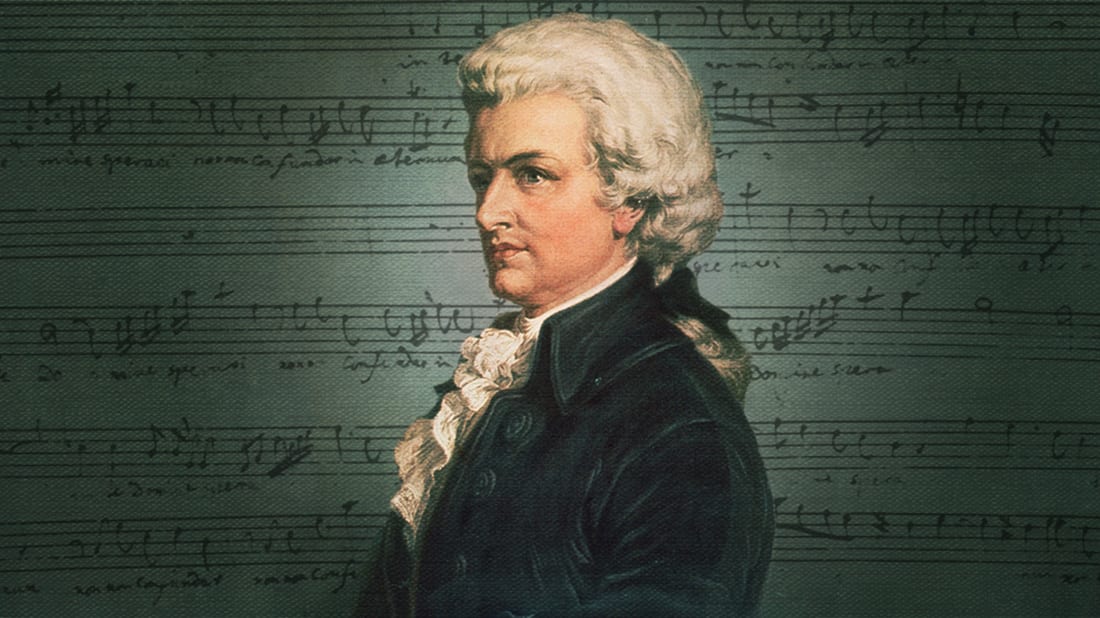 Mozart was the revolution in the western music industry in his time. 
His major support was his father who taught him music, language, and academic subjects. Being a  curious child, Mozart wanted to learn more than he was taught.
He was a talented child. He composed his first piece of music, in a set of three, when he was around 4 or 5. 
He went on trips for three and a half consecutive years. He went to the court theatres of various countries including Paris, London, Amsterdam, Munich, etc.
On his trip, he met various musicians including Johann Christian Bach, who left a great impression on him. 
Wolfgang Amadeus wrote his first symphony when he was only 8 years old. 
Mozart and his family faced a lot of problems during their trips, because of primitive traveling conditions. They suffered illness while living far away from home. 
Mozart met Josef Myslivecek and Giovanni Battista Martini in Bologna, Italy, and was selected as a member of the Accademia Filarmonica, a famous music education institute. 
When Mozart was 14, he wrote and performed the opera Mitridate, re di Ponto in Milan and it was a success. He began writing more operas after it. 
When Mozart came back from the trip in 1773, he became the court musician in Salzburg, Austria. He produced many pieces and worked in many genres like symphonies, sonatas, string quartets, etc. He was appreciated and admired by people in Salzburg.
At the age of 19, he discovered his new interest in violin and ended up producing a series of fine pieces, the only violin pieces he ever wrote. 
His career reached major success in Salzburg and got support from the people, but still decided to find a new place to continue his career. 
Two major reasons behind this were; his salary was low, and as he was more interested in opera, there were fewer opportunities to perform opera in Salzburg. Another reason was the court theatre was closed. 
At the age of 21, Mozart left Salzburg in search of a new place and settled in Mannheim, Germany, and became a part of the local famous orchestra. But within one year he left for Paris to continue his search as he didn't find a good position in Mannheim.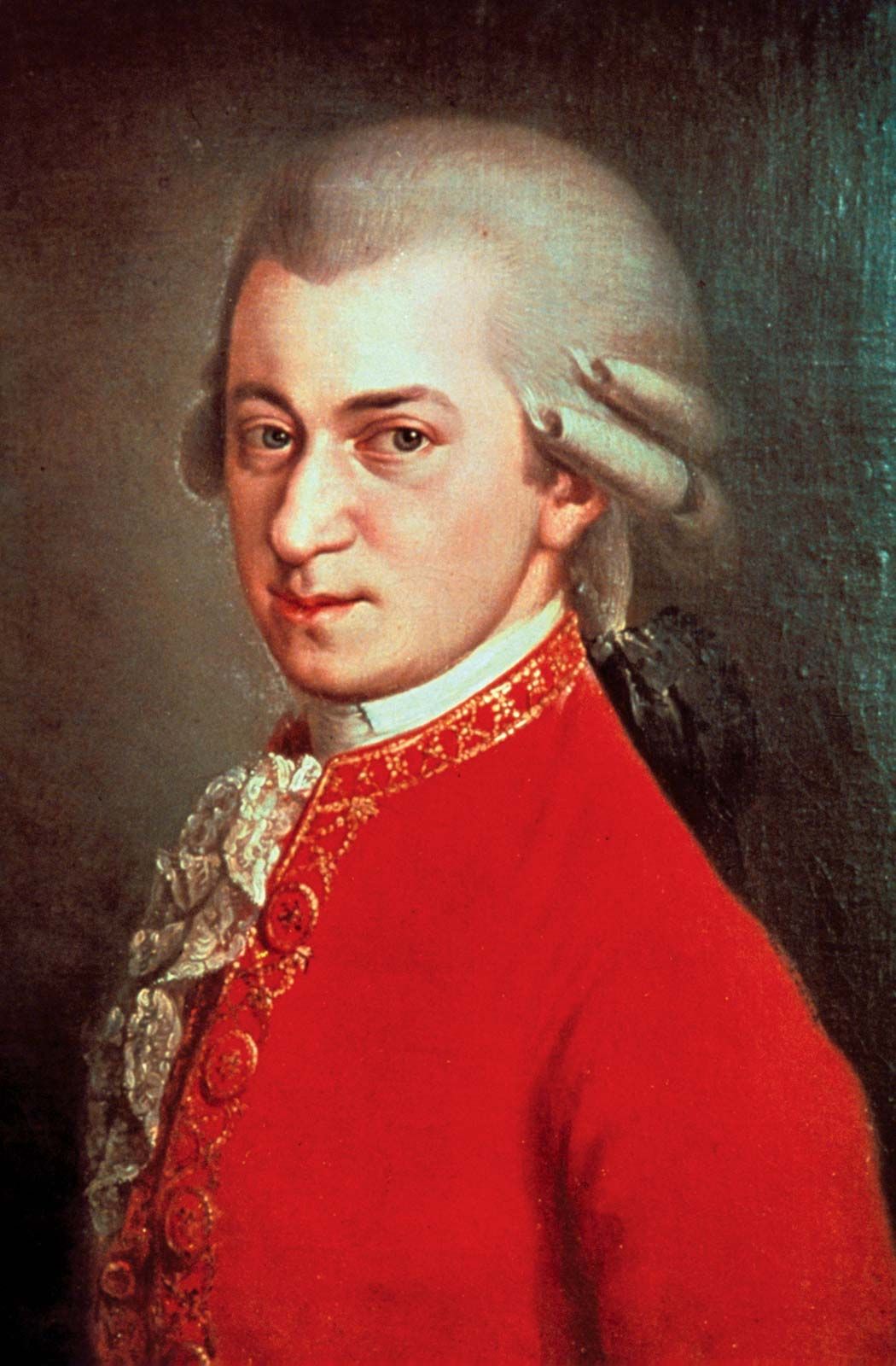 He finally decided to settle in Vienna, Austria. Although he achieved fame, this turned out to be his worst decision in life.  He was employed by Archbishop Colloredo.
  Mozart wished to perform in front of the Emperor but Colloredo was against it and refused it. The tussle kept on increasing and Mozart requested to resign which was denied.
Later the archbishop fired Mozart in an insulating way. Mozart's father requested him to come back and reconcile with the archbishop, but Mozart refused. 
He again started his career as a pianist and was soon recognized as 'the finest keyboard player in Vienna'. 
Mozart took his final breaths at the early age of 35, in Vienna only, where he composed some more of his masterpieces. The reason for his death is still unknown.
Also Checkout: PT Usha, Queen of Indian Track and Field