Wright brothers stated that their childhood experience with a toy was responsible for their interest in flying. When they were young, their father bought them a toy helicopter. It was made up of paper, bamboo, and cork with a rubber band. They played with it until it broke. They then built their own.
Both the brothers attended school but didn't receive their diploma degrees.
Wilbur Wright had planned to attend Yale University but couldn't. While ice-skating, he was struck by a hockey stick. He was therefore withdrawn from the game, although there were no major injuries. After this, he spent his time looking after his sick mother at home.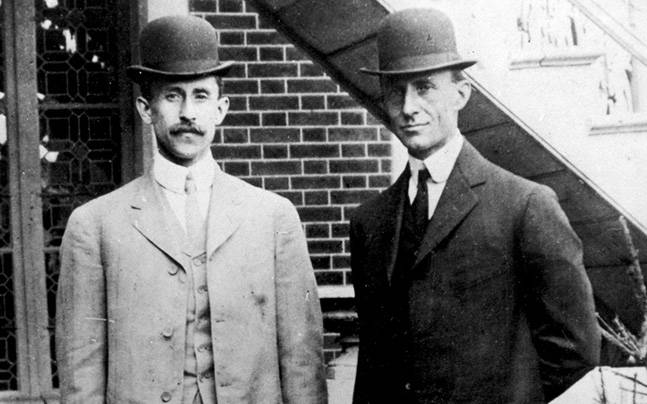 On the other hand, Orville Wright dropped out of school to start his own printing business. He designed and built his own printing press with Wilbur's help. They launched a weekly newspaper, the West Side News.
Later both the brothers opened a repair and sales shop and began manufacturing their own brand.
While working in the shop for years with printing presses, bicycles, motors, etc., Wright Brothers enhanced their mechanical skills. They believed that unstable vehicles such as flying machines could be controlled and balanced by practice. This belief of the brothers was influenced because of their work with bicycles.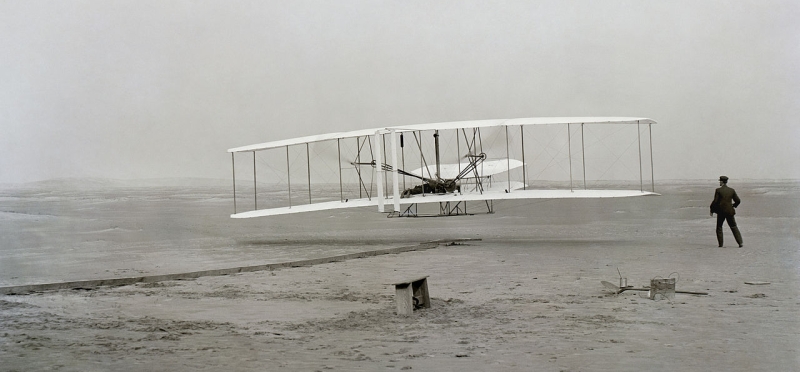 From the beginning of the development of the aircraft, both the brothers focused on developing a dependable method of pilot control. Their approach was always different. They always emphasized reliable pilot control. They faced many problems while developing the aircraft. Sometimes the wings would twist, sometimes the engine would fail.
According to the Wright Brothers, the major problem that they faced was "the flying problem". But eventually, they succeeded. They kept on conducting glider tests which made them good pilots.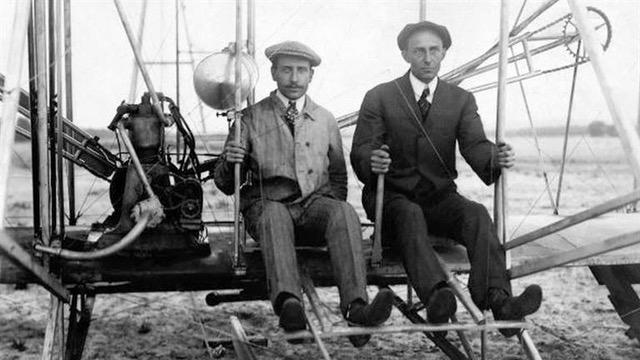 The Wright Brothers made their first flight on December 17, 1903, of about 6km in North Carolina. They named the aircraft Wright Flyer. It was the first controlled and sustained flight. They made another airplane, Wright Flyer II in 1904 with better modifications with long-running and more aerodynamic flight. Then later, in the year 1905, they made one more airplane with more improvements than the previous one and named it the Wright Flyer III.
Also Checkout: Srinivasa Ramanujan: The man who knew infinity