Michael Jordan, known by his initials as 'MJ', is one of the most famous and successful basketball players in not only America but the world. But that's not it. Along with being an inspiration to most youngsters and balling enthusiasts, he is a top-notch businessman and also a baseball player.
Childhood
Jordan is a former professional basketball player who was born on 17 February 1963, in the glamorous city of Brooklyn, New York. His mother, Deloris, being a banker, and father James R. Jordan, an equipment supervisor, Michael had a disciplined and ambitious childhood environment.  At the age of 5, the family moved to North Carolina where he attended Emsley A. Laney High School.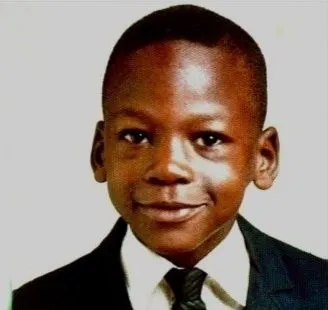 As a kid, he was always a part of the sports tournaments in his school and had a goal of winning, each time. A 5'11" tall Michael Jordan was termed 'too short' when he tried out for the school varsity team in his sophomore year.
But because of his resilience to prove himself, Jordan became the shining star of the junior varsity's team. By that time, he had grown nearly 10 cmts and did rigorous training.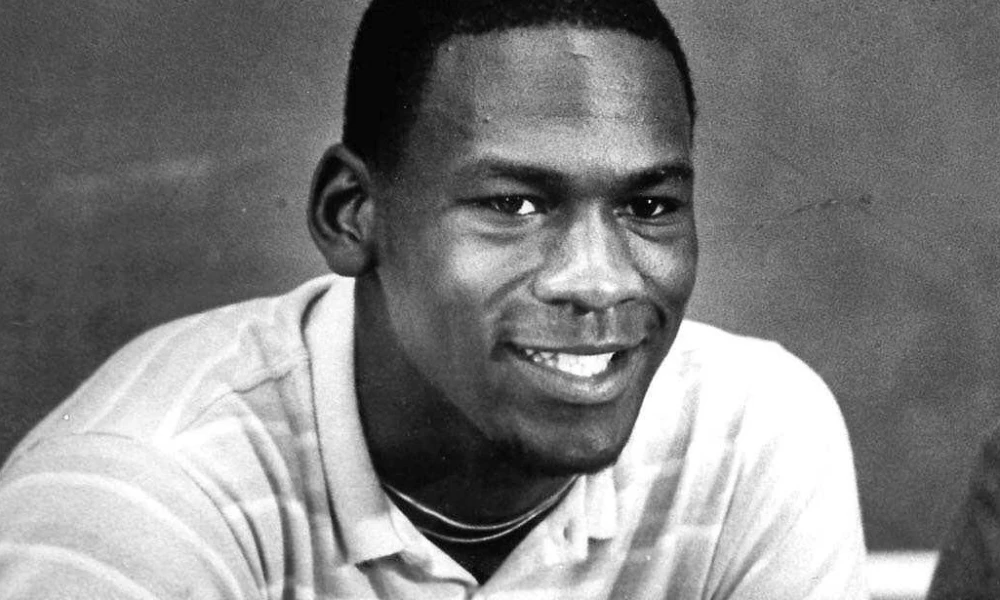 Because of his excellent career in basketball, he was offered scholarships from prestigious colleges like North Carolina, Duke, etc. He was a cultural geography major at North Carolina where he was awarded the ACC freshman of the year.
Entering Chicago bulls
Jordan left his college a year before his graduation to be a part of the NBA draft, 1984 where he was picked up third, by the Chicago Bulls. He led the team to play-offs and had an average of 28.2 ppg on 51.5% shooting and was quoted as "the phenomenal rookie of the Bulls" by Roy S. Johnson of New York Times.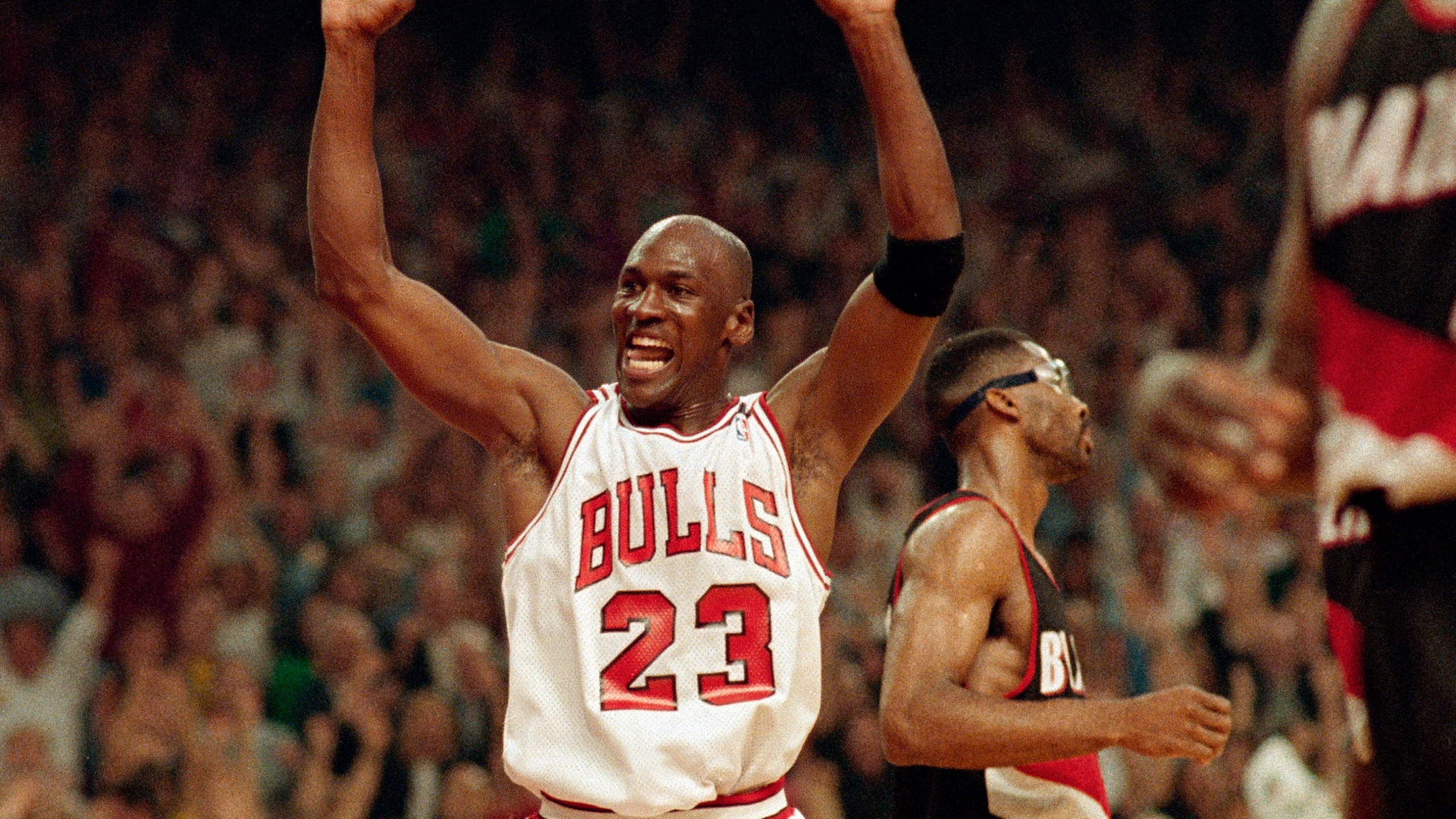 But with all this rising fame and attention, jealousy soon followed him when his team players neglected to pass him the ball, all throughout the season. Somehow, this would leave him unabridged and he went on to be voted as the NBA Rookie of the year.
Career highlights
Jordan has received numerous accolades including a 6-time NBA champion, 6-time finals MVP, 5 times NBA Most Valuable Player, 14 times NBA All-Star, 2-time USA Basketball Male athlete of the year in his career span from 1983-2003, except for the years 1994, 1999,2000 when you can consider him momentarily retired.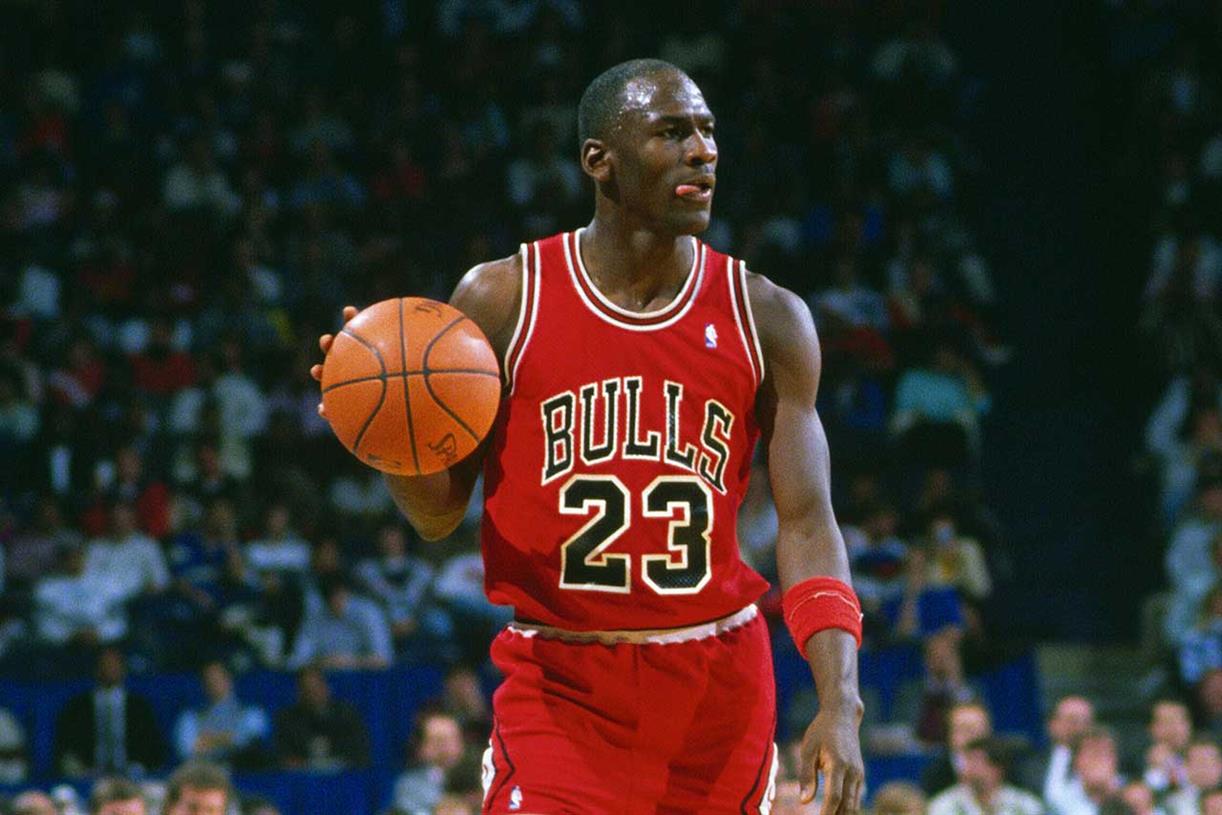 The 50th edition of Sport named him as the greatest athlete of the past 50 years. In 2016, he was awarded the Presidential Medal of Freedom by then-president Barack Obama.
Following his father's death, who had a likelihood towards baseball, Jordan leaned towards his short-term career in the sport after his memory.
In the entertainment industry
Jordan wasn't only limited to basketball. His career saw a span to all spheres of life including him starring in an animated movie called Space Jam in 1996 and in The Last Dance that won an Emmy (2020).
Business Ventures and Books
Michael Jordan has endorsed favored brands like Nike, Coca-Cola, Chevrolet, McDonald's, MCI. 'Air Jordan' was the signature shoe created by Nike. His brand in sales for Nike generates nearly 1 billion dollars.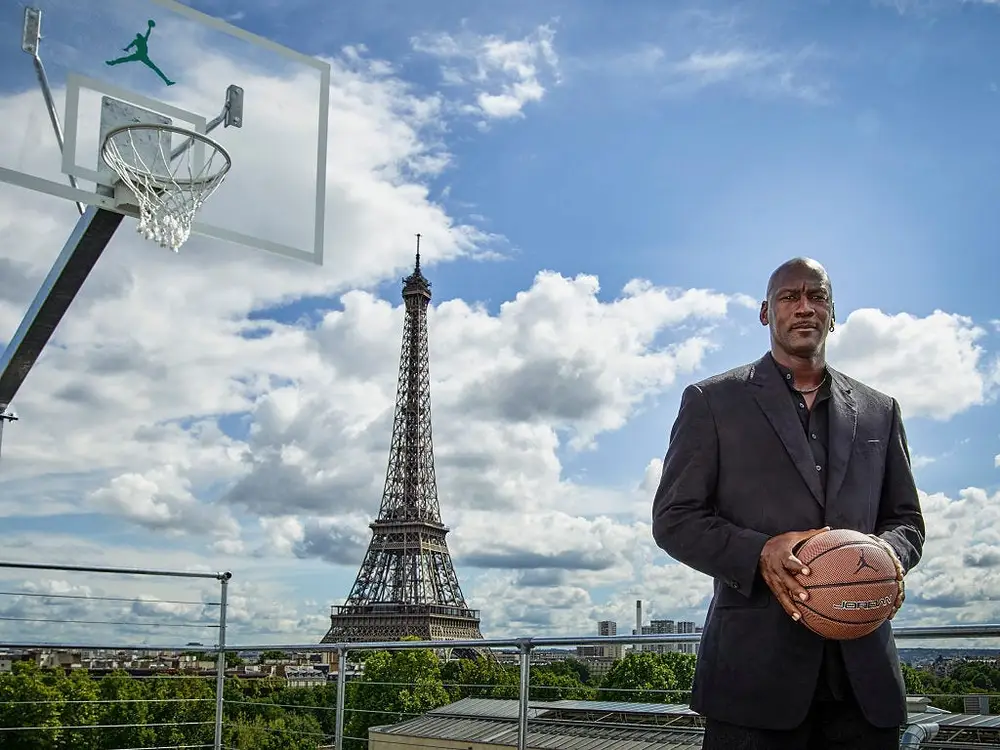 Pertaining to his familiar endorsements in the shoe business, Jordan also was seen sharing screen space in a shoe commercial with Spike Lee.  Apart from this, he was also a part of the cartoons Looney Tunes. All these endorsements have made him nearly 40 million dollars, as credited from sources.
Jordan was ranked as the 20th most powerful celebrity in the world by Forbes magazine in the year 2010. 
But above all these, Michael has been an enthusiast in philanthropy, where he has hosted several initiatives and events raising money for charity including golf tournaments (2001-2014), donated 100 million dollars towards the cause of racial equality and social justice and education for a span of 10 years starting from 2020.
He is also the brand ambassador of the Make-A-Wish Foundation.
Jordan is the author of several books that talk about his life and his career viz. Rare Air (1993), I Can't Accept Not Trying (1994), For the Love of the Game (1998) and Driven from Within, Mark Vancil (2005).
Also Read: Inspiring story of Roald Dahl