Even amidst the pandemic, Netflix has never left our side and has been showering us with various treats already in 2021.
After movies like The Black Tiger, Radium Girls and Pieces of a Woman in January, Netflix has finally released a list of all the movies it is going to release the next month.
February has in its luggage a whole assortment of genres and countries in it and we have updated a list of films releasing on Netflix in February.
Forthcoming is the last instalment of the series "To All the Boys I've Loved Before" and another of a masterpiece from the creator of Euphoria and starring Zendaya in a new black and white movie.
Take a look at all the movies releasing this month and let us know below which one you are most excited for!
1. Malcolm And Marie
( February 5 )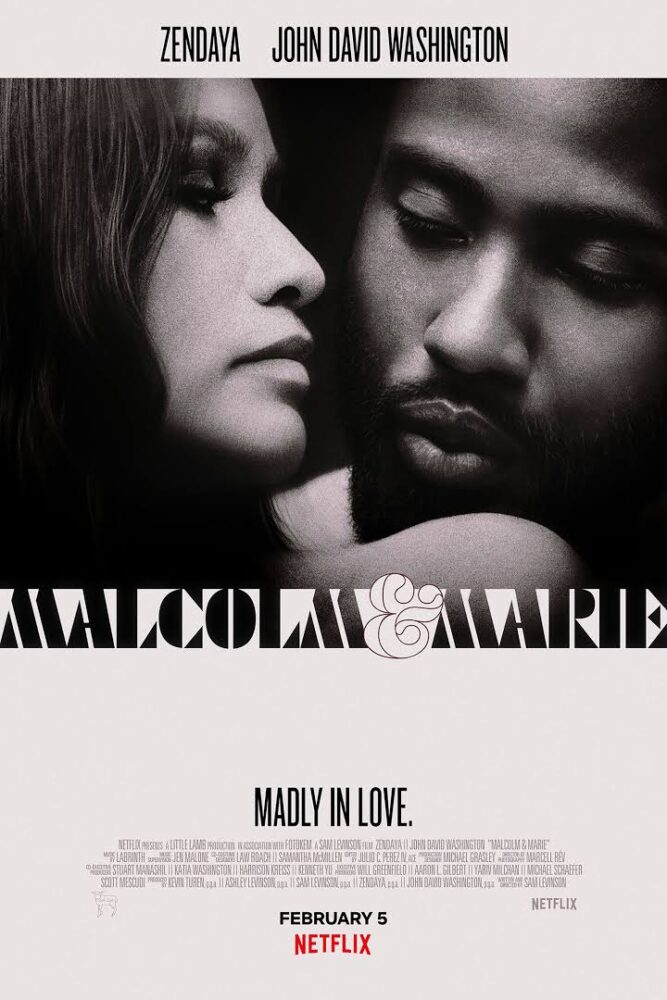 Zendaya and John Washington both are young Hollywood stars with wide fame and prominence. Their upcoming movie Malcolm and Marie releases February 5 on Netflix.
Directed and written by Sam Levinson (the creator of the widely acclaimed series Euphoria featuring Zendaya) the story follows two couples returning from a movie premiere to talk about their prior relationships which subsequently ushers them to take a deeper glance at their own relationship and their love.
The romantic-drama contains black and white cinematography giving the audience a fresh experience.
The move will be broadcasted in a limited released shortly before streaming on Netflix.
2. Space Sweepers (February 5)
Directed by Jo Sung-hee, and featuring Song Joong-ki, a popular male figure rising to limelight with the Korean Drama Descendants of the Sun, Space Sweepers will be streaming on Netflix on February 5.
It is a space opera movie and considered as the first space smash hit of the Korean Film industry.
Set in 2092, the film follows the story of a squad on board of The Victory trying to flee from the catastrophe of Earth.
The film also features  Kim Tae-ri, Jin Seon-kyu and Yoo Hae-jin.
3. To All the Boys: Always and Forever (February 12)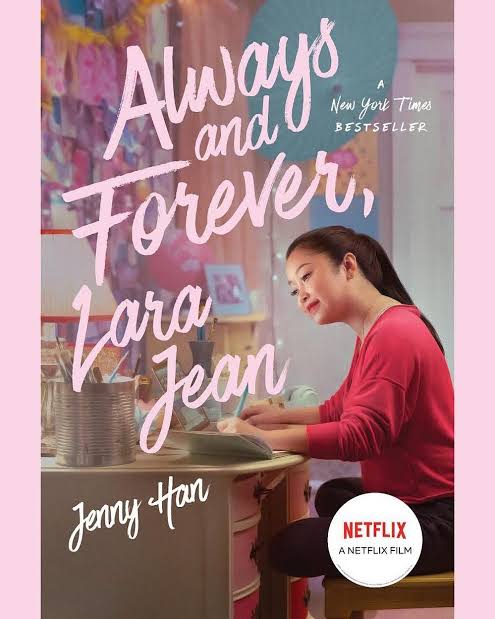 The third and the last instalment of the 'To All the Boys I've Loved Before' movie series based on the trilogy of the same name written by Lara Jean.
The official summary goes: "As Lara Jean Covey prepares for the end of high school and the start of adulthood, a pair of life-changing trips lead her to reimagine what life with her family, friends, and Peter will look like after graduation.
"Senior year of high school takes center stage as Lara Jean returns from a family trip to Korea and considers her college plans — with and without Peter."
Featuring the heart-throb actor Noah Centineo and the gorgeous Lana Condor, the teen romance and comedy series has a huge fan base and fans are already waiting for its release.
4. I Ca

re a Lot (February 19)
Directed and written by J Blakeson, the black-comedy thriller features Rosamund Pike, Peter Dinklage, Eiza González, Chris Messina, and Dianne Wiest.
The story follows a master con artist whose fraudulent signatures convinced the judges that she is
the original caretaker of two elderly people who she then cunningly robs.
She gets caught up in her own decoy when she robs people with influential connections.
The Netflix original will be streaming from February 19.
5.  Crazy About Her (February 26)
Directed by Dani de la Orden, the movie features Luis Zahera, Susana Abaitua and Alvaro Cervantes.
The Spanish comedy follows the story of a man Adri who falls for a one-night stand and resolves to disguise himself as a patient in a psychiatrist centre where she dwells.
The movie will be releasing on Netflix on the 6th of February.
Also Read: