With caution and awareness of "climate emergency" at its peak, some English Council Support Policies would still result in a massive amount of carbon emissions.
Road Building and airport expansion are examples BBC researchers have received in 45 out of 125 questionnaires that they have handed out, wrote Shelley Phelps in the news report of BBC.
Environmentalists believe that findings show "inconsistencies" in approach.
From March till June, BBC surveyed all 149 top-tier councils in England, of which 136 responded. 
Their data reveal the following crucial information:
Almost nine in 10 councils (121 out of 136 respondents, 89%) have declared a "climate emergency".

Of those, more than one in three councils (45 out of 121 respondents, 37%) said they supported at least one policy that could increase carbon emissions, such as new road building or airport expansion.

About two-thirds of councils (91 out of 136 respondents, 67%) said the pandemic had affected their plans to tackle climate change.
The Intergovernmental Panel on Climate Change (IPCC) has recently released its most detailed analysis of the status of climate emergency that the world should note in its Sixth Assessment Report.
Moreover, it also adds suggestions that could help stop the disaster and reduce greenhouse gas emissions features as a prominent motif in it.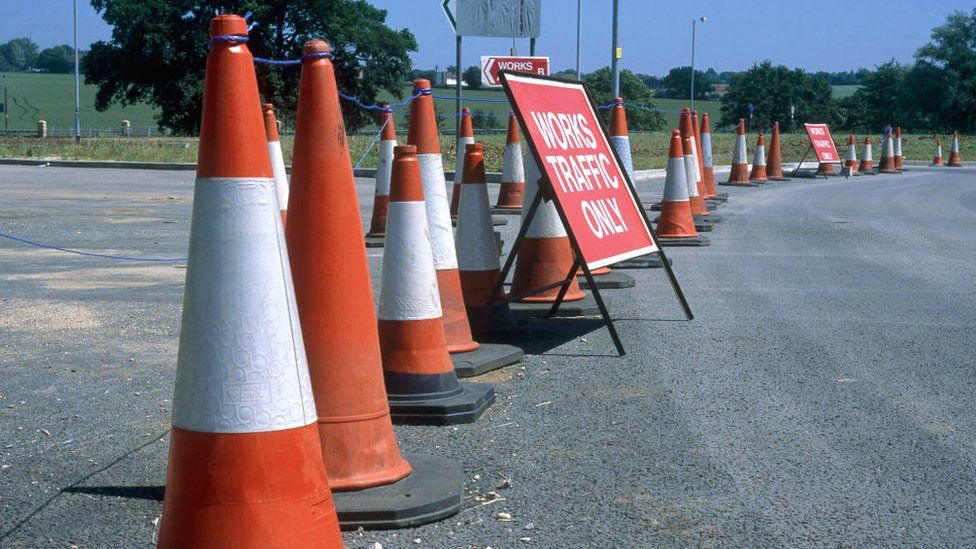 Under The Climate Change Act as amended in 2019, the UK government has pledged to achieve net-zero emissions by 2050.
It means reducing the greenhouse gases as much as possible and balancing out the rest of the emissions by planting trees. However, the Council Policies as surveyed by BBC are inconsistent with this goal. 
Helen Hayden, councilor for infrastructure and climate for Leeds City Council, told BBC News: "It would seem like an inconsistency.
In terms of carbon emissions, the airport accounts for 1.5% of our carbon emissions. So we do have to keep it in context and not let it distract us from doing all those things that will tackle the bigger issues that are in our city."
"We need that National Policy framework so that Leeds Bradford airport does not feel it is being punished as opposed to other airports in the country – and we can therefore work with them to get our green and sustainable future," added Hayden. 
Roger Harrabin, an Environmental Analyst, asserted that though it is an England-based survey, many other countries show similar results. 
Politicians have been pushed to the edge by both sides. On the one hand, there is the pressure of saving the existing jobs and businesses, and on the other hand, the call given by the scientists for substantial emission cuts. 
It has taken many decades to bring climate as the significant area of concern in the government's sights. 
Many governments are accelerating their speed to make fast cuts on emissions. However, many are yet to speed up and take more steps to protect the climate today to have a better tomorrow. 
Cllr David Renard from the Local Government Association said: "Net-zero can only be achieved if decarbonization happens in every place, community, and household. Long-term funding for councils would mean they can properly plan ahead on the needs of their local communities as a whole to support this."
Also Read:  The Centre announced a ban on single-use plastic items from July 1, 2022.