Following demonetization, its aggressive drive for adoption by small and medium-sized enterprises has elevated it to the status of the next best thing. Now, it's likely that the majority of the stores you visit accept Paytm as a payment method. Not only that, but Paytm now provides a slew of services on its platform, including payments, money transfers, shopping, recharge services, bill payments, and movie, bus, and flight tickets, to name a few. On its platform, it even offers digital gold. Let's have a look at the top Paytm Alternatives.
However, in order to develop quickly and provide everything, it has lost the ability to be the best in class at the majority of the things it does. There's something out there that does it better for every service it provides, and we're going to focus on them today.
Here are the top ten Paytm alternatives you can use right now:
1. Mobikwik
Mobikwik is arguably the closest thing to a Paytm alternative for recharges and bill payments that you will discover. Mobikwik can perform many of the same functions as Paytm. You can retain money in its wallet, for example, and use it for bill payments, recharges, and merchant payments. In reality, since its entry into the merchant payments industry, its reach has continuously expanded.
2. FreeCharge
FreeCharge is a service that popularised online cell phone recharges and bill payments. It accomplished this by offering a simple and straightforward approach as well as a variety of coupons that could be utilized to obtain savings at its partner businesses. When I initially used FreeCharge, I fell in love with the service; that is until it was purchased by Snapdeal for a whopping $400 million US dollars. Since then, the service has suffered a setback as it deviated from its original objective. Originally, FreeCharge was a service where you could receive the greatest prices while paying your bills or recharging your phone, but that is no longer the case.
3. PhonePe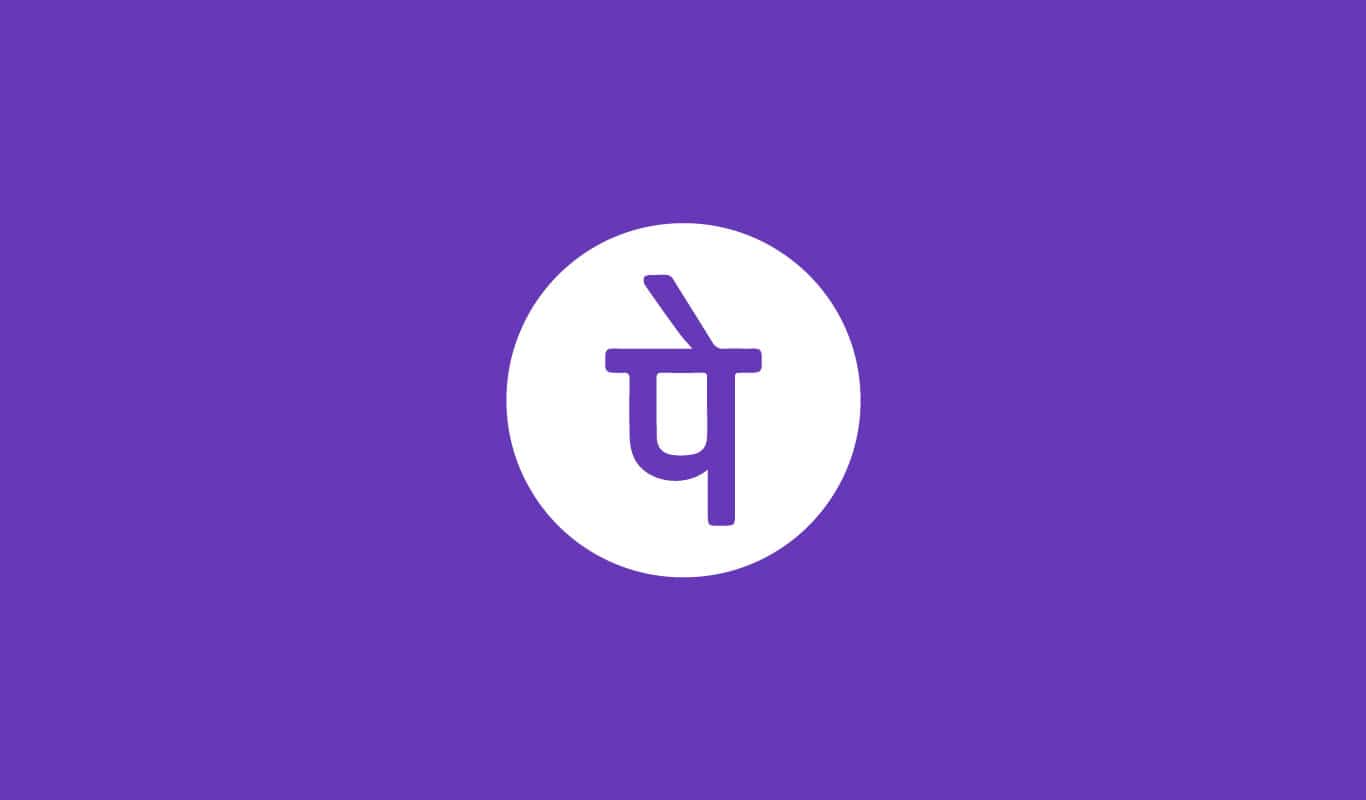 Although Paytm has grown into a payments bank to ease money transfers among its customers, it still falls behind when it comes to embracing the most recent mobile payment technology, UPI.
UPI, or Unified Payment Interface, is a joint project of the Reserve Bank of India (RBI) and the National Payment Corporation of India (NPCI) to facilitate the transfer of cash between users. The best part about this kind of money transfer is that the funds are sent directly between the users' (sender and recipient) bank accounts. There is no digital wallet in the middle.
4. Chillr
Chillr is yet another UPI-based service that lets you send and receive money using the Unified Payment Interface. It just operates in the same way as PhonePe. Without the use of an e-wallet, you may send and receive money straight from your bank accounts. Aside from that, it performs all of the standard functions such as cell phone recharges and bill payments. Hotel, aeroplane, and bus ticket booking services will be available shortly. Chillr offers one unique function that allows buddies to share a bill among themselves. If you enjoy dining out with a group of pals, you will appreciate this option.
5. Oxygen wallet 
Oxygen Wallet is a standard e-wallet application that functions and acts similarly to Paytm. However, in addition to allowing you to send and receive money using its wallet services, it also allows you to conduct direct bank transfers by either using MMID or the receiving party's account number and IFSC code. One feature of the Oxygen wallet that I particularly appreciate is the ability to make prepaid VISA Debit cards. It accomplishes this through collaboration with RBL bank. For all intents and purposes, the prepaid VISA card you create will perform precisely like a regular VISA debit card.
6. ItzCash
ItzCash is a straightforward e-wallet program that performs all of the essential operations of an e-wallet. You can recharge your wallet and use it to pay bills and recharge your phone. In your wallet, you may receive and send money. It offers a variety of bill payment services, including DTH, gas, water, and electricity, to name a few. This is the wallet software for you if you want a simple wallet app that does the job. There are no bells and whistles in this place. It is a straightforward e-wallet program that is both quick and dependable. Paytm wallet has evolved into a pretty sophisticated product, and if you wish to return to its simpler days, ItzCash is your best choice.
7. Amazon
Paytm Mall is an e-commerce platform that Amazon Paytm has included. Since its inception, the service has grown significantly and currently offers a diverse range of products. However, it still lags far behind prominent e-commerce firms such as Amazon. Amazon has a significant advantage against Paytm. To begin with, Amazon's product variety far exceeds that of Paytm. Second, Amazon's services (whether it's shipping or customer service) are light years ahead of Paytm's. If you are a premier member, you will have access to additional features.
8. Flipkart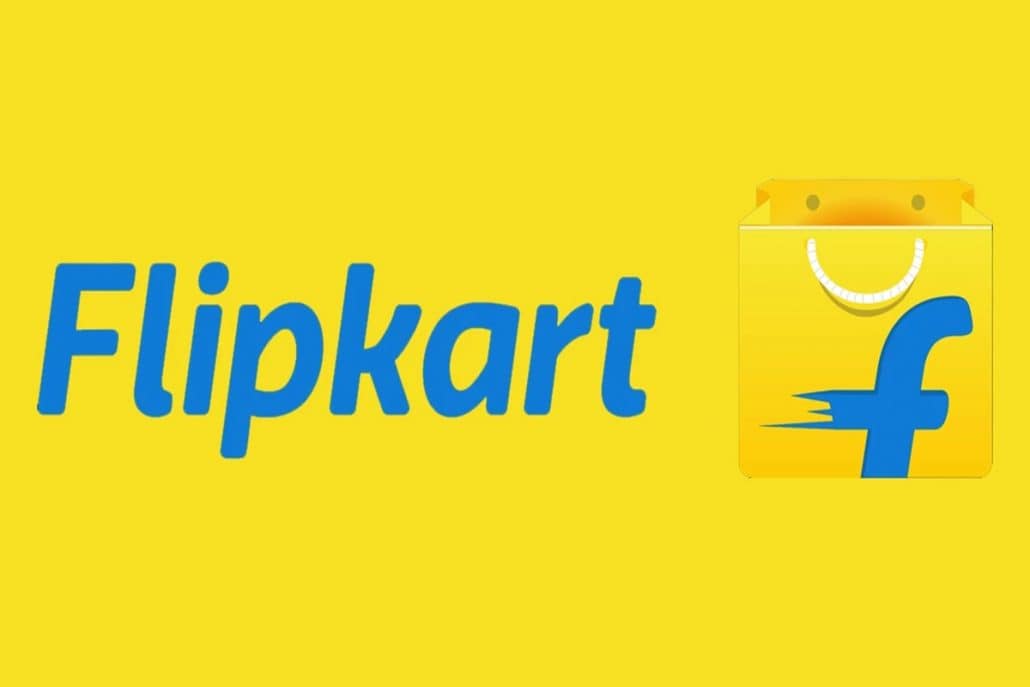 Flipkart was India's first e-commerce platform, and it is still going strong. While the majority of India's native e-commerce platforms have been struggling for survival, Flipkart has emerged as a winner. Only Amazon can compete with Flipkart's product range and service excellence. Everything you need may be found here. Flipkart, like Amazon, has established its own F-Assured service, which offers quality items with speedier delivery. When it comes to online purchases, Flipkart now holds a 57 percent market share in India.
9. MakeMyTrip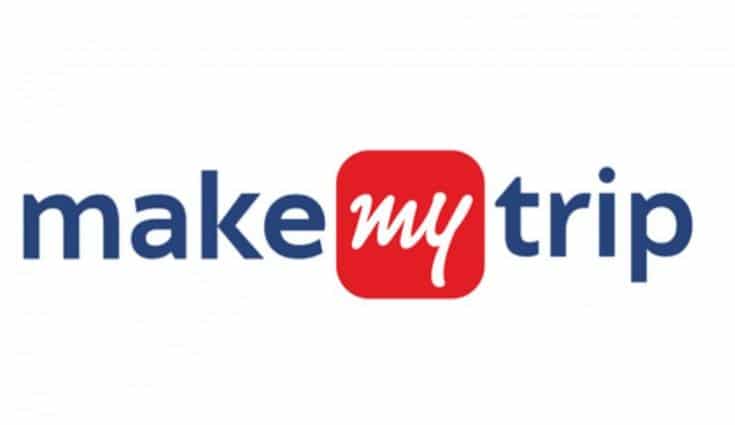 Paytm has just added services that allow you to purchase flights and bus tickets on its platforms, as you may be aware. MakeMyTrip remains the undisputed king of trip planning and ticket purchasing. Among other things, you may purchase flights, hotels, and bus tickets. They have partnered with several hotel operators around India to provide their consumers with the finest possible experience. Not only that, but you can now plan a vacation and purchase packages that will take care of all of your travel and hotel ticketing need in one go. Their most recent addition is intercity cab services. You may now book taxis for all of your interstate travel requirements at extremely low rates.
10. Goibibo
Goibibo was MakeMyTrip's main competitor until it was purchased by the latter. All of the elements that make Goibibo unique are still available since it operates as a distinct organization. The main argument for choosing Goibibo over MakeMyTrip is the cash-back option. You get cash-back on every flight and hotel booking, much like Paytm. This cash-back is stored in your account as GoCash and may be applied to future bookings. The cash-back offers change from time to time, and you may occasionally find incredible savings here. Goibibo has some of the most affordable flight and bus ticket prices on the market.
CONCLUSION
As I indicated at the beginning of this post, Paytm is your only option if you're searching for a jack of all trades app. However, most of the time, a jack of all trades is not the greatest at any of its trades, and Paytm is no exception. If you don't want to settle for anything less than the best in class, you'll need to employ many services, each of which is the greatest in its own field. So, here was the wrap-up of top Paytm alternatives that you should try.
Also Checkout: How To Remove The Crown Icon On Discord

Source: TechiDroid