Bangladesh was part of India before 1947. Then, a part of Pakistan before 1971. After its independence, the country had to face an economic crash and a downfall in GDP. It has been the land of natural disasters, war, military dictatorship, migraine crisis, and the Global pandemic till now. After 50 years of its Independence, it now has stable macroeconomic conditions. During its birth, it had a poverty rate of almost 83℅ and now it is 20.5℅ according to 2019-20 surveys. By 2026, it will enter the label of 'Developing Countries' and leave behind the tag of 'Least Developed Country. 
Today, in the era of rapid digitalization Bangladesh is the world's second-fastest-growing economy. The country has an economy worth $686.5 billion and a gross national income per capita of $1,433, with this Bangladesh has exceeded the average least developed country for over 20 years. On Women's Empowerment and the global gender index, Bangladesh is ahead of even the USA. 
Change in Trend: Freelancing Economic Model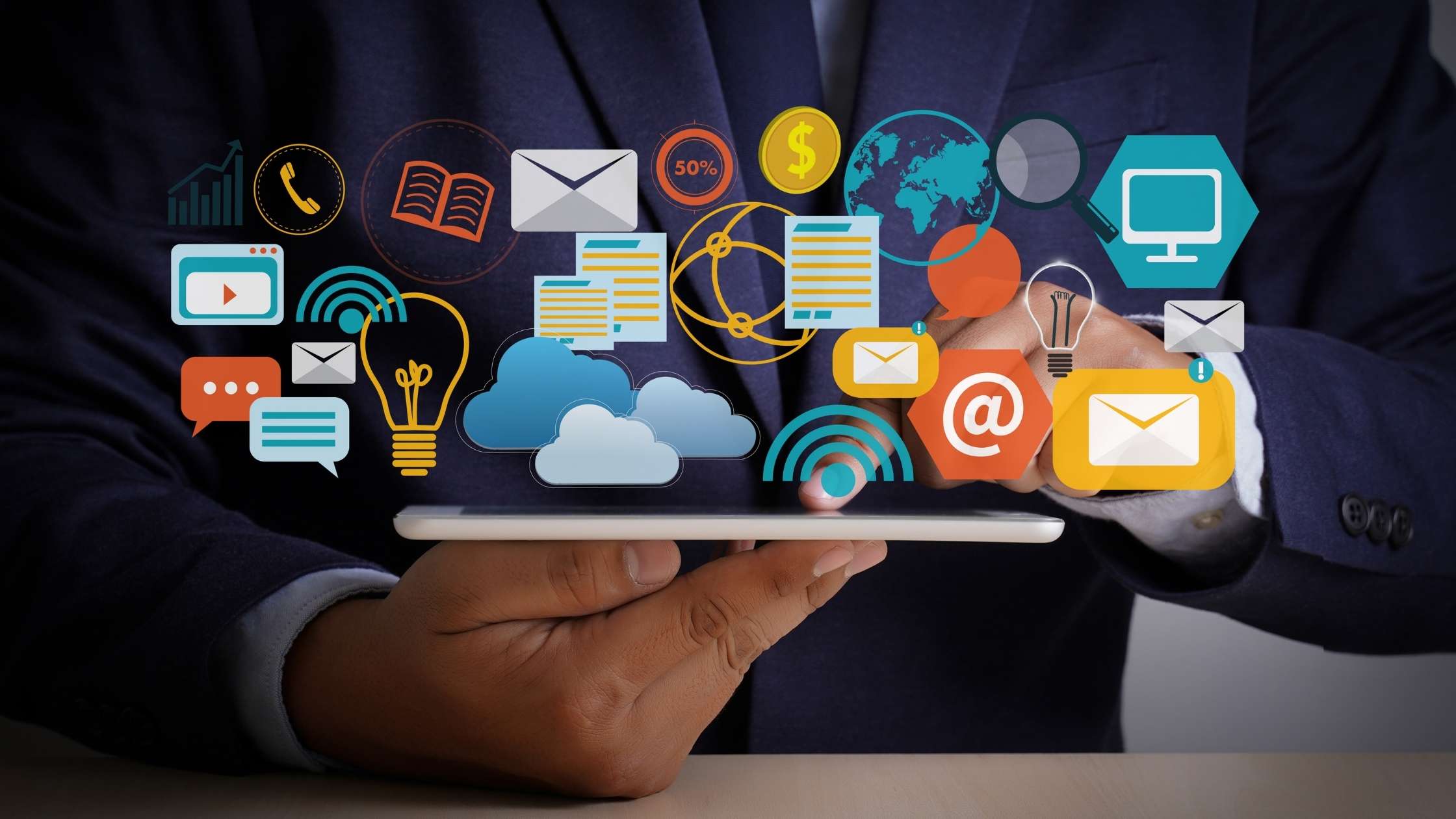 The digital revolution of the 21st century is changing the corporate economic model into a freelancing economic model. Nowadays tasks such as Content development, logo designing, book editing, web development, medical transaction, Research work, Consultancy, Tax preparation, legal work, Apps development, and Music-video editing are outsourced and assigned to freelancers rather than permanent jobholder.  
In 2022, Asia is the world's biggest outsourcing market providing freelancers in the software and sales-marketing industries. Bangladesh largely contributes to making Asia the finest hub of freelancers. Freelancing as a profession is at a rapid stage in the country. Those women who had to quit their careers due to household chores and responsibilities are now able to get the benefit from this efficient forum shift model of freelancing. Working from home for women in Bangladesh is preferable and produces more quality and productivity compared to male counterparts. Hence, Bangladeshi women are making the sector of Work from home more credible. 
According to Oxford Internet Institute, Bangladesh has the second position in supplying the online labour force in the world after India. Indian freelancers are dominating the web development and software category, whereas Bangladesh is dominating the sales-marketing category. Bangladesh has 7 lakh registered freelancers who are working for global companies. They are generating foreign remittances worth 100 Million dollars. This is contributing to the country's GDP and making a difference over the last few years. India has the largest share of online freelancers- 26℅, Bangladesh has 16%, and the USA at third position with 12℅ contributions. Platforms like Freelancers, and Fiverr are the biggest connecting platform for freelancers and companies. 
Who is Supporting the Freelance Industry in Bangladesh? 
In the last few years, Bangladesh has made great progress in its digital sector. The government and NGOs have supported the freelancing economic model of Bangladesh to grow. They provided internet facilities in Urban areas. The Government has also developed high-tech parks with lucrative incentives in every District. The other key supporting factors include IT development, young and strong human resource, and the supply of a low-cost workforce. 
Conclusion 
Indeed, the freelance economic model is bringing the county huge foreign reserves as well as wealth, but they still lack in specific areas. The vast human resource, comprising youths, still lacks formal training to sustain in International forums. Uninterrupted power supply, and quality internet at a low cost must be provided to create an efficient working environment. Just like India had a revolution in its telecom sector with the entry of the Jio network, Bangladesh needs a revolution like this. 
Also Checkout: Ukraine war: Zelensky calls on the UN to intervene, Russian diplomats expelled